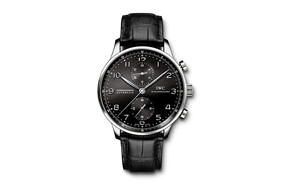 IWC Portugese Men's Swiss Quartz Watch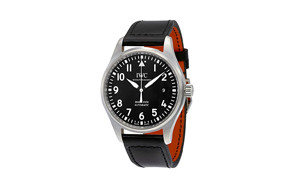 IWC Men's Quartz Stainless Steel Watch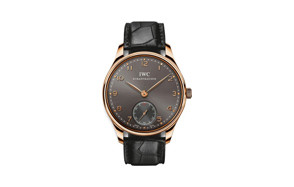 IWC Portuguese Ardoise Dial Rose Gold Mens Watch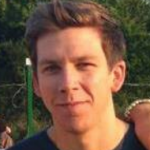 If you're a watch enthusiast, it's highly unlikely that you haven't come across the International Watch Company (IWC) yet. Famous in the watch world for their classic designs and impeccable levels of quality, the IWC has been leading the watch game for centuries.
Each and every single IWC watch is taken through rigorous testing and held up to extremely high standards before it's put on the market. And though the brand has held on to many of the traditional features that their customers love, they continue to improve upon their development and testing process.
IWC's commitment to quality is clearly visible in all their products. To see some real-life examples of the level of quality we're talking about, check out our list of the best 10 IWC watches for men.
The Best IWC Watch For Men
The History of IWC
Since they were first established all the way back in 1868, the International Watch Company (IWC) has been one of the best high-quality watch brands in the market. They have a company motto 'Probus Scafusia', which literally translates to 'good, solid craftsmanship from Schaffhausen.'
The International Watch Company was first started up by Florentine Ariosto Jones, who was already an expert watchmaker and experienced engineer at the time. He set up the first IWC factory in Switzerland. His aim was to combine the best of American engineering with high quality Swiss precision.  Right from the start, the company was innovating in the world of watches. In 1885, they grabbed the buying public's attention by introducing the first digital and mechanical pocket watch to the world.

The first IWC wristwatch was developed by the end of the 19th century. The next major innovation from the company came in 1944, when they hired Albert Pellaton as their Technical Director. He developed an automatic winding system which allowed a movement to be wound in both directions, while also providing great shock resistance. This remains a patented feature in IWC watches to this day.
To give an example of how rigorous their product testing is, one of their tests involves a watch being shaken with extreme force in a box 264,000 times.