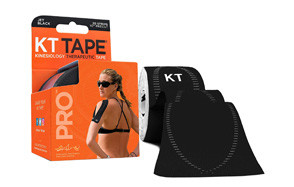 KT Tape Pro Kinesiology Athletic Tape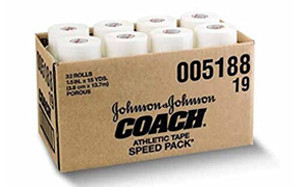 Johnson & Johnson Kinesiology Tape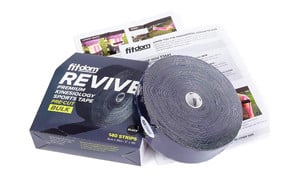 Fitdom Kinesiology Tape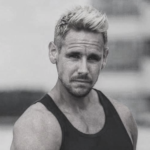 Whether your aim is to provide your muscles with a little extra support or promote healing and improve performance, while remaining active, you may be looking to purchase a kinesiology tape. However, the market on these tapes is large and varied, with several claims and promises being thrown around by manufacturers. Taking your pick can, therefore, be a little overwhelming considering the wide available selection. Taking care of your joints and muscles should not be such a hassle however, so here we present to you a selection of the best Kinesiology tapes and what they can offer your body.
The Best Kinesiology Tape
Kinesiology Tape FAQ
Q: What is a kinesiology tape?
A: Kinesiology tapes are adhesive materials that serve as a second skin to athletes and active persons, in order to provide both support and prevent injury while performing. It can often be seen attached to wrists, ankles and several ligaments which are prone to injuries during sporting activities.
With athletes in mind, these tapes are often designed to remain flexible and durable, so that there is no restriction on motion when in use. They work in several ways when used, often by compressing and reducing strain on muscles and ligaments as the particular area they are applied remains protected and pain-free.
The therapeutic benefits of these tapes include; pain relief, reduction of swelling and increase in blood circulation. While the preventative benefits include muscular support, protective coverage, and reduced muscular fatigue. All in all kinesiology tapes tend to improve the performance of the average athlete.

Q: Do kinesiology tapes work?
A: The short answer is, for most, yes, for others, not unless it is used alongside other more traditional treatments. However, although the research into what exactly Kinesiology tapes can and can't do is not particularly thorough, its increased popularity in thousands of athletes and regular people worldwide is almost enough to prove to some extent that it has several benefits.
So far, it is debatable whether or not kinesiology tapes carry out all of the benefits that are often claimed. However, it can be widely agreed that it at least reduces musculoskeletal pain, and is also especially beneficial when used as part of an overall treatment.
The results remain varied, in fact, some researchers have attached the majority of the tape's results to the placebo effect. Ultimately, the only way to truly find out if it works for you is if you try it yourself.