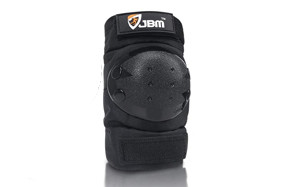 JBM Adult/Child Wrist Guards, Knee And Elbow Pads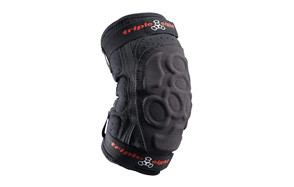 Triple Eight ExoSkin Elbow Pad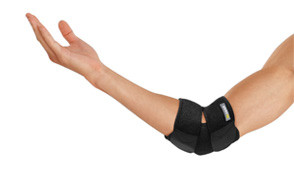 Bracoo Elbow Support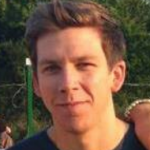 Your elbows might feel like one of the hardest parts of your body, but they can be easily damaged. Whether you're doing an extreme sport or just need some extra support in that area, elbow pads are the way forward. We searched the internet to find the best elbow pads and narrowed it down to our ten favorites. This list features both supportive and protective elbow pads, for all different budgets.
The Best Elbow Pad
Elbow Pad Buying Guide
How We Chose Our Selection Of Elbow Pads
Reviews – It doesn't matter what product you're buying; you should always read customer reviews. You can't believe every word you read, but you can find out a lot about a product if you're careful. We read hundreds of customer reviews before we write a buying guide like this one. We search for patterns to see if lots of people are having the same problem, or something similar. We also read other expert reviews to see if they have found something we've missed.
Brands – For some people, the brand is the single most important factor in a purchasing decision. To us, it's just a means of finding the best products. We check out the biggest brands in the industry we're writing about and see what products they have to offer.
Price – We know that everyone has a different sized budget. Which is why we try to feature products from across the price range. Check out our Best Value and Premium Product options for the two ends of the spectrum.
Features To Look For In Elbow Pads
Material – What material you want in an elbow pad depends on what you're using them for. Protective elbow pads for extreme sports need to be made from a flexible material like neoprene and have a hard shell. Whereas supportive elbow pads are made from stretchy materials.
Size – Most elbow pads have a one-size-fits-all approach. That's because they can be tightened to fit any elbow. However, if you have particularly small or large arms you might have to buy specialist elbow pads.
Fit – Again, a lot of elbow pads can be tightened to provide the best fit. If they don't have a tightening mechanism, check out the Questions & Answers section on Amazon to see what people are saying about the different size options.