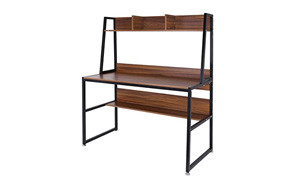 Tribesigns Computer Desk with Hutch and Bookshelf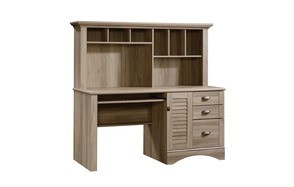 Sauder Harbor View Computer Home Office Desk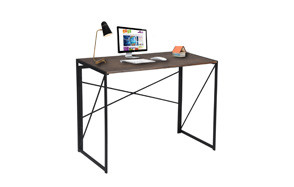 Coavas Writing Computer Home Office Desk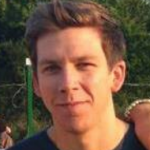 No home office is complete without one of the best home office desks to solidify your personal workspace as a hub of productivity, focus, and efficiency, with nosy coworkers, overbearing bosses, and a seemingly never-ending stream of birthdays or team-building exercises completely and mercifully absent.
While those who work the 9 to 5 life may not understand, those who relish in the chance to successfully work-from-home (even if it's just a couple of days a week) realize how essential it is to find the perfect home office furniture, and finding the right home desk is the first place you should start.
Sure, you can have all the smart, minimalist organization accessories, you can have the latest tech, the coolest noise-canceling headphones and most comfortable ergonomic office chair, but these things are useless if you have nowhere to place them.
Because while you're working from home, you still need to be productive, and as much as the freedom of a home office liberates, maintaining what is still essentially an office environment is crucial for continued high performance and success. With an office desk, you have a place to sit down at every day and get to work without distractions, without the pressure of the traditional workplace, and complete your work effectively, efficiently, and all on your own terms, and that's something we're all striving for, right?
The Best Home Office Desk