Last updated:
31 Jul 2020
12 Best Desk Clocks (Review) In 2021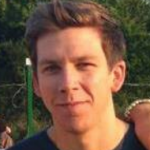 This product guide was written by Jordan Carter
While smartwatches may be flooding the market, a modern desktop clock is still a reliable way of helping you to keep an eye on the time while sprucing up your office space. Modern tabletop clocks are also extremely functional and many come with impressive features that will help you to routinely go about your day. In this buyer's guide, we are going to review 11 of the best desk clocks that are currently available for purchase. This streamlined list will make shopping for a suitable clock just a little easier. Here are our recommendations, starting with our personal favorite!
The Best Desk Clock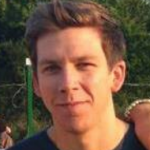 Jordan Carter is Gear Hungry's resident Editor-in-Chief with a genuine love and passion for all things tech. Jordan works diligently to ensure only the best products ever make it onto the platform and are showcased in Gear Hungry's carefully curated, tested and expertly researched, informative buying guides.
The best!
Gear, gadgets & stuff for men
Straight to your inbox