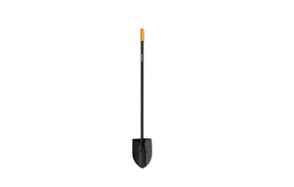 Fiskars 96685935J LNG Hndl Garden Shovel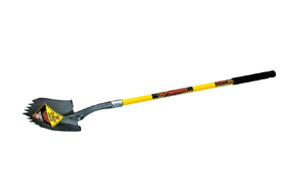 Seymour S710 Fiberglass Handle Super Shovel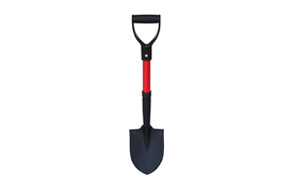 TABOR TOOLS J211A Mini Trunk Digging Spade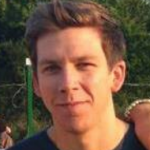 Want to get the best out of your garden this summer? Well, it certainly won't be much fun having a barbecue or sipping wine in a garden full of weeds. To have your garden looking damper, a shovel for digging is a must-have tool to help you get started in your garden adventures; however, not any old shovel will do. As the years have progressed, various types of shovels have entered the market, each having their own different attributes in design and functionality; the length of the shovel, the shape of the blade and the overall design and construction all matters. Whether you are a beginner, or a gardening pro curious about the latest shovel inventions that will make your gardening work easier, this article is the perfect guide for picking out the most functional and best garden shovels out there.
The Best Garden Shovel
Best Garden Shovel Buying Guide And FAQ
Blade Material - The most important part of the shovel is the blade or the head - so if the shovel should last then the head must be durable. In looking for the best shovel to purchase, the blade must be strong, usually made from a 14 gauge steel and the thickness should also be sufficient since it will scoop much material in the course of its life and wear will set in. A thicker blade is, therefore, to be preferred.
Weight - The issue of weight is a dicey one. Whilst some amount of weight is needed for the shovel to perform optimally, too much weight will add unwanted load in addition to the actual load the shovel will carry. On the other hand, an extra lightweight shovel will not be able to exert sufficient pressure on the load to dig through sufficiently. Striking a balance in this situation is key.
Size and Length - More streamline shovels take fewer loads but are easier to handle especially if your strength is not so much. They are also better at handling thorough and detailed work. Broader shovels, on the other hand, carry more for the same dig and hence are more efficient. The downside is that they will not produce the finesse in, especially refined work output situations.
Handles - The handles are made of wood, plastic, metal or fiberglass or any combination of these materials. Most come in the conventional D-shape whilst a few others use the O-handle. The watchword should be 'grip'. Whatever the material, what matters is comfort in holding it and the firmness of the grip. What's more, the handle weight must align with that of the blade to get a good balance it to be efficient.
Head Shape - The shape of the head is usually the modified broad arrow type but others come narrower with toothed edges to function in some particular ways.