Last updated:
24 Nov 2020
14 Best Coffee Table Books (Review) In 2021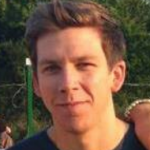 This product guide was written by Jordan Carter
Published
November 5, 2019
Whether you are in the market for a great conversation starter or a great decorative piece then this is a great option. A coffee table book can be a lot of things to a lot of different people. Yet, one thing that needs to be guaranteed is the quality of the book in question. With the wide array of options currently flooding the market, it is undoubtedly hard to find the right option at times. With that in mind, here is a carefully selected compilation of coffee table books for all budding readers and conversationalists alike.
The Best Coffee Table Book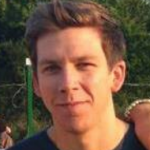 Jordan Carter is Gear Hungry's resident Editor-in-Chief with a genuine love and passion for all things tech. Jordan works diligently to ensure only the best products ever make it onto the platform and are showcased in Gear Hungry's carefully curated, tested and expertly researched, informative buying guides.
The best!
Gear, gadgets & stuff for men
Straight to your inbox