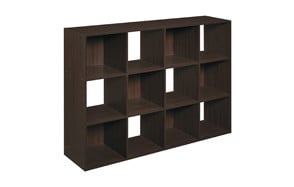 ClosetMaid Cubeicals Bookcase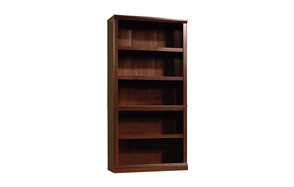 Sauder 5 Shelf Bookcase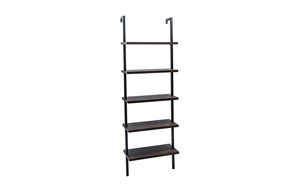 Nathan James Theo 5-Shelf Wood Ladder Bookcase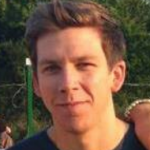 Bookworms, home office designers, and really anyone who feels compelled to collect, collect, and collect some more need the best bookcases in their life. More than just a vehicle to show off your favorite tomes and best books for men, bookcases are vital for home organization, displaying collectibles, and doing your bit to declutter your house as much as possible.
But there are so many types of bookcases that you may feel overwhelmed. However, this range of styles can work in your favor, so it doesn't matter what decor you prefer for your home, classic, whimsical, or straight and clean-line modern minimalism, there is something for all your favorites.
If you're looking for a low bookcase, a tall bookcase, a narrow bookcase, or a modern bookcase, we've got a range of options for you to choose from, so you can show off your never-read copies of Infinite Jest, Ulysses, and House of Leaves, plus all your Funko Pops with pride.
The Best Bookcase