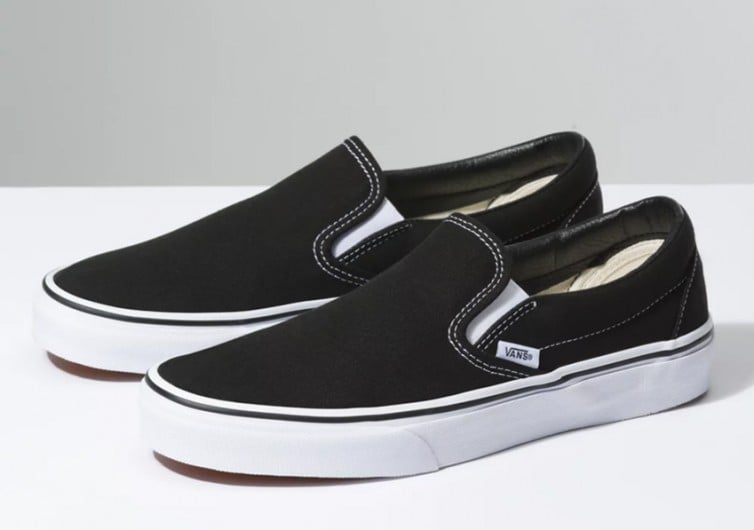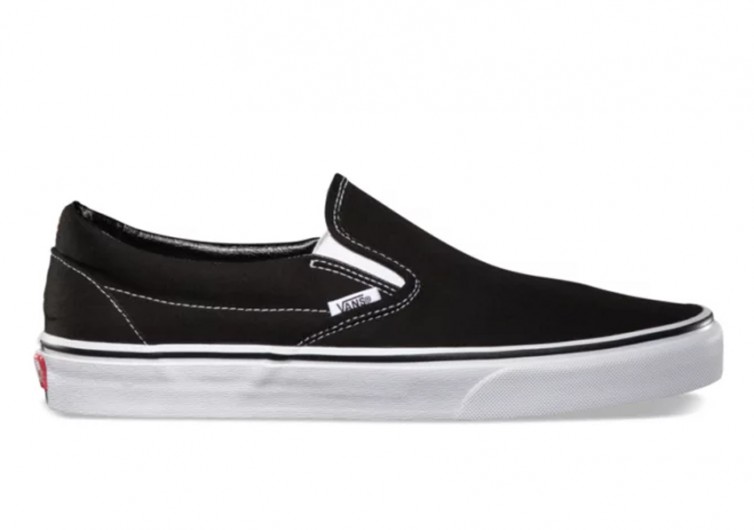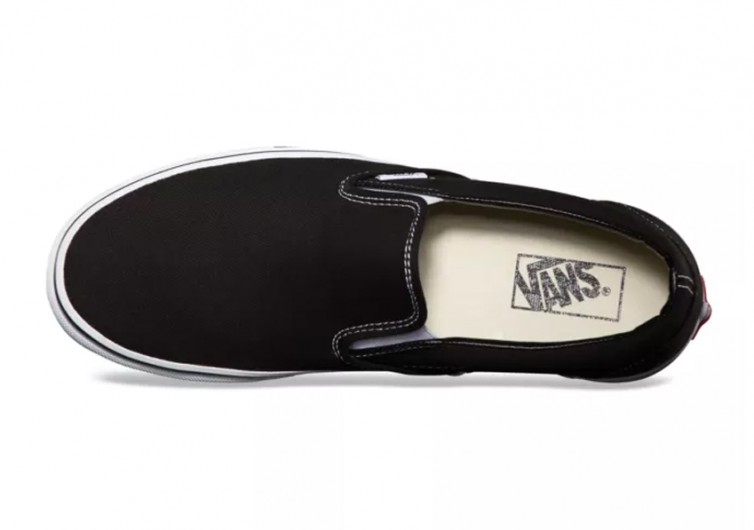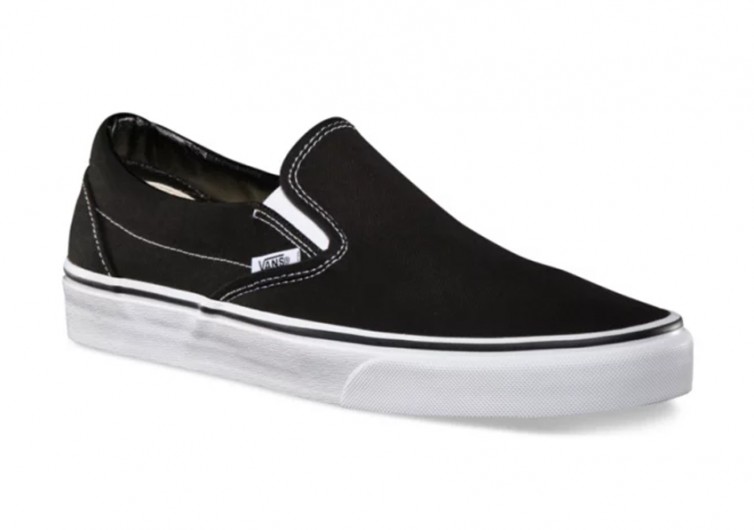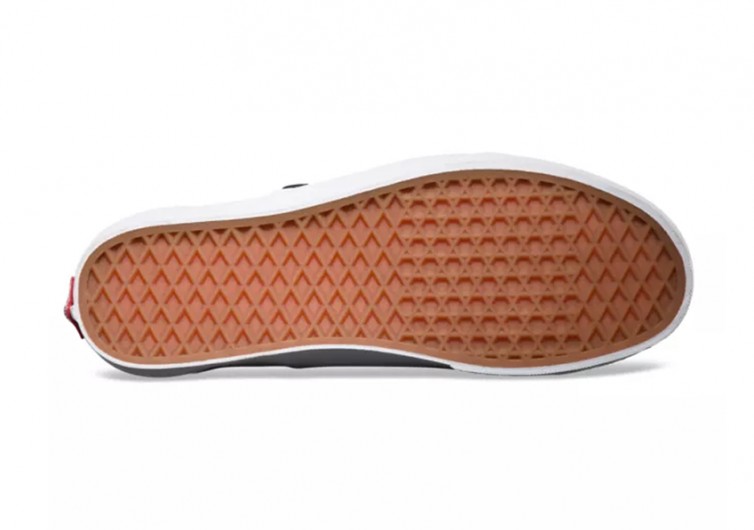 GearHungry may earn a small commission from affiliate links in this article.
Learn more
The Daily Driver – The Vans Classic Slip-On
Most folks in the developed world have probably owned a pair of Vans shoes, and if you haven't owned a pair, there's a 99% chance you've seen them many times. The classic silhouettes are unmistakable, and what was once purely a skateboard shoe is now on the feet of surfers, skaters, snowboarders, and the general public. One of the most well-known and loved models is the Vans Classic Slip-On. It's one of the best Vans shoes and is suitable for a variety of tasks and environments. I took these shoes out for a spin in a few different ways and was again reminded why they are oh so great.
For Work And For Play
As a longboarder, I need a comfortable shoe that grips well and doesn't come off easily. However, my shoe doesn't have to fit too snugly since I'm not doing drops and tricks. I need a comfy shoe for carving and cruising through my neighborhood while I run errands. I live near some gorgeous bluffs and often skate along them during sunset. Additionally, parking isn't great in a lot of Portland, and since I don't ride bikes, I longboard to nearby spots (and my local bar) instead of driving. The Vans Skate Slip-On offers me comfort, grip and exceptional board feel while I ride.
In addition to writing and painting, I also route set and coach in a local climbing gym. Routesetting combines rope management skills, climbing, physical labor, safety, and creativity all in one. A shoe for route setting has a big checklist to meet. My shoe needs to stay on well enough while I ascend and descend ropes, come off easily for when I need to switch into climbing shoes, have enough feel if I need to climb in them and provide comfort and support for all-day wear. It's a big ask, but I love the slips ons for route setting work. At times, I think about switching to a high top for additional support, but all in all, these shoes stand up to the task better than most without showing extensive wear.
Board Feel, Rock Feel, Anything Feel
The Vans Slip Ons have exceptional grip, and board feel but not so much that your feet get tired of sensation. The board feel translates well to approaches to rock climbing areas, and I frequently choose these shoes for hikes under three miles because the feel allows me to navigate over talus and tricky terrain, and the rubber gives me plenty of stick when I need it. This especially comes in handy when on terrain with few features, wet conditions, and jumping between talus blocks. I only wish these shoes had a small loop or tab in the back to wear them to multi-pitches and clip them to my climbing harness so I wouldn't have to take my bulky approach shoes. My bulky shoes can often interrupt my climbing or pose a problem, and for many approaches, I'd rather wear a lighter shoe where I can feel the ground easier.
The Buy
Snagging a pair of Vans is relatively simple for most. Vans are available in many major department stores and shoe stores all across the USA and the world. Additionally, Vans has storefronts where you can get fitted by Vans experts. You can also snag a pair online from Vans.com, Amazon, and other online retailers. MSRP runs at $39.99, a pretty reasonable price for such a durable shoe.