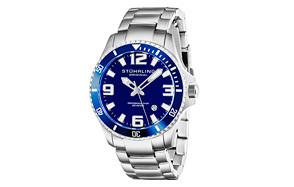 Original Men's Swiss Quartz Stuhrling Watch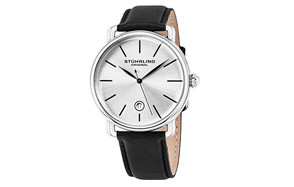 Original Ascot Swiss Quartz Stuhrling Watch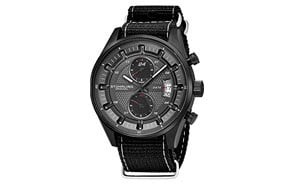 True Dual Time Zone Sports Stuhrling Watch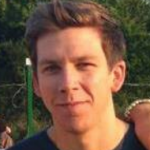 To say that Stuhrling is one small leap towards masterful clockmaking would be an understatement: they're a force in motion, unafraid to change the course of the game. They not only made the Tourbillon, a movement that's yet to be replicated since its inception but also strive to provide the best customer service on the planet, alongside their stunning designs of classic origin. The best materials, eccentric styles, and nothing but the highest tier of luxury available for a mixed variation of prices. Their reputation is sterling; they are Stuhrling, and this is a culmination of the very best timepieces they have to offer you. Our Stuhrling watches review will take you into every detail of what you need to know before committing to the sale.
The Best Stuhrling Watch
Stuhrling Watches: Company History and Information
You might be surprised to find that Stuhrling has only been around since 2002. Despite dueling 170+-year-old companies in the same space, their classic designs and signature looks have shone through alongside their competitors.

But they're not inline with their competitors; they possess one difference that will have them long outlasting the new lineup of small batch manufacturers (like Undone and Vincero) throughout the years. Chaim, the creator of the Tourbillion movement, doesn't plan on washing out with the tide. Instead, he wants Stuhrling to remain a top dog in the watch space. They aren't going anywhere soon.
Stuhrling comes with some of the best warranty fulfilment and customer service out there. Whether you're buying through Amazon or direct, they'll uphold their fantastic warranties, and offer excellent solutions for every potential issue you could ever run into with a Stuhrling watch.