Last updated:
31 Jul 2020
15 Best Stapling Pliers (Review) In 2021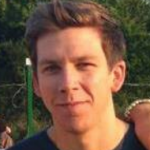 This product guide was written by Jordan Carter
If you have to staple large amounts of paper and mailing bags, you need a pair of reliable stapling pliers. The regular desktop stapler may never live up to expectations if you need a heavy-duty office or warehouse stapler, and finding the best stapling pliers around is no easy task. Wondering which models are worth it? We did the hard work for you in our Best Stapling Pliers roundup below.
The Stapling Pliers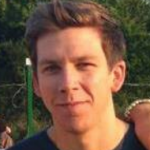 Jordan Carter is Gear Hungry's resident Editor-in-Chief with a genuine love and passion for all things tech. Jordan works diligently to ensure only the best products ever make it onto the platform and are showcased in Gear Hungry's carefully curated, tested and expertly researched, informative buying guides.
The best!
Gear, gadgets & stuff for men
Straight to your inbox