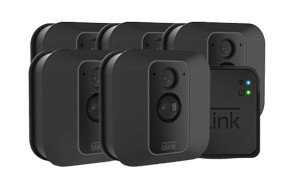 Blink XT2 Outdoor/Indoor Smart Security Camera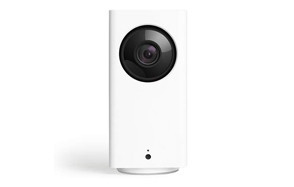 Wyze Cam Pan Indoor Smart Home Camera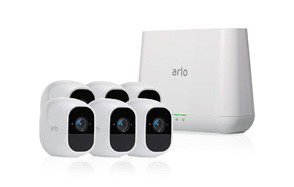 Arlo Technologies 2 Home Security Camera System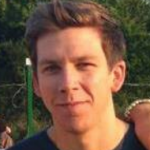 Even though the world is getting much safer, despite what the media seems to think, that' doesn't mean we can get complacent with home security. Luckily, technology has evolved far enough that we no longer have to sit on our porches with a shotgun and surly frown to ward people away. Instead, little security cameras that are discreet, weatherproof, and which can be remotely accessed have made thousands of people feeling safer in their homes. If you want to feel confident about your home having the best security, then you need the best security cameras, and the good news is, we've got just the list for you to find the right products to ensure you're always watching. We live in a world with enough video surveillance as it is, so what's a little more, hey?
The Best Security Camera
Security Camera Buying Guide
Before buying the best home security camera on the market, you must first be aware of what to actually look for in one that will make it the best for you.
Resolution - High resolution means you get crisper and more clear images. This is crucial for identifying parts of intruders that lower resolution cameras might miss, or even getting every detail possible if your kid breaks something in the house, but you're initially unsure how. Plus, we've gotten to the stage where anything below 720p at the least makes our skin crawl.
Night Vision - Crime and mischief don't stop when the sun goes down, the very opposite, actually. A camera equipped with night vision means you're protected 24 hours a day.
Recording Capacity - A higher recording capacity means you can record more footage. These security cameras come with either the capability for storing footage on an SD card or on the cloud. The cloud will provide a rolling 7 - 14-day recording, while you'll have to manually delete any footage on an SD card. This comes down to preferences.

Remote Access - You can't always be at home, so remote access is essential for alerting to what's happening in and around your home in real time. As long as you've got a connection, then you'll be able to keep up-to-date with any motion or suspicious movements, even if it's as innocent as a squirrel darting across the lawn. This peace of mind s essential when away from home, especially for a long time.
Wired Or Wireless - A wireless camera offers you more options around the house, but also means that they can be moved easily and even covered by intruders. Conversely, wired cameras aren't as waterproof, so you lose outside filming options. There are advantages and disadvantages to both, so again you decide what's best for you.
Pan and Tilt - Not in the dramatic cinematic climax sense but in more of a 'capture as much of the areas as possible' sense. Pan, tilt, and even zoom options are great advanced features to give you that extra level of control if your home camera doesn't have a wide viewing angle or if you don't have many cameras set up in one spot.
Sources
The World is Actually Safer than Ever. And Here's The Data To Prove That - Jefferson Public Radio
Security NVR vs DVR, which one do I purchase - Megapixall
5 Common Mistakes When Installing Wireless Security Cameras - Electronic House