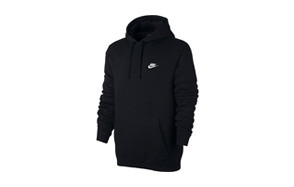 Nike Sportswear Club Hoodie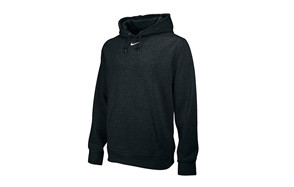 Nike Team Club Fleece Hoodie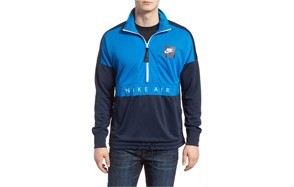 Nike NSW Top Air Anorak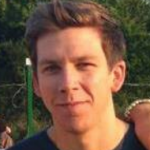 You don't need to be an athlete to appreciate a Nike Hoodie. Whether you are training all year round or just keen to look sportily stylish with a casual off-duty look, a Nike Hoodie can really help to keep out the elements. With so many signature styles to choose from too, you are spoilt for choice when it comes to Nike Hoodies for Men. With zippered versions, pull over the head hoodies and all being constructed from a range of innovative Nike designed fabrics. Their range of hoodies and fleeces have been technically engineered to keep you warm, comfortable, stylish and dry.  Let's take a look at some of the extensive and varied models that have made it onto our best Nike Hoodies for Men list.
The Best Nike Hoodie For Men
Nike Hoodie For Men Buying Guide & FAQ
Features To Look For In The Best Nike Hoodies:
When choosing your new Nike hoodie, decide first up when, where and for what purposes you are going to be wearing it. Do you want a technical garment that provides moisture wicking or something that will repel water and be ideal for outdoor activities like golfing? Are you looking for something that will keep you warm as well as dry? Nike performance Hoodies garments come in all kinds of technical fabrics so pick something that works best for you. We also recommend that you consider the fit, style, and size too? Do you need to have plenty of flexible movement? If so, make sure that the design you go for provides mobility. Your key considerations when investing in the best Nike Hoodie for men should be size, material, design and of course color.
NIKE: About the brand
Is there anyone who isn't familiar with the Nike brand? The name as well as their swoosh logo are instantly recognizable the world over and adored by performance athletes, stars of stage and screen, as well as Mr. Regular on the street. Whether you are buying Nike Hoodies to enhance your chosen field of sport or just to look effortlessly casual and sportily stylish, Nike is a brand you can trust to come up with the goods.
From footwear to sportswear and their extensive apparel lines which include Hoodies, Nike is one of the biggest brands around and at last count employed over 44,000 people globally. That's quite an operation. You may be surprised then to discover that Nike has only really been around since 1964 when it was set up by Bill Bowerman and Phil Knight and was formerly called Blue Ribbon Sports. Nike Inc as we know it today came into force in 1978 and has been on a mission to bring inspiration and innovation to athletes around the world ever since. Just in case you are thinking, "but I'm no athlete! I can barely walk down the street without getting out of breath!" Well, at Nike they quite simply believe that if you have a body (no matter how in shape it is or isn't), then you are an athlete.
With a Nike branded product & Nike Hoodies of some description literally being sold every second of every hour and day, they are a global phenomenon and continually innovating and striving to make their products more sustainable.
Nike Hodie FAQ
Q: Do Nike hoodies shrink after washing and in the dryer?
A: If you follow your garment's specific washing and drying instructions, then it should not shrink. Be careful to follow the directions from the manufacturer which will differ depending upon the fabric constitution. Certain fabrics will shrink more than others, especially if they are washed on a high-temperature setting and then put into a tumble dryer too high also. Many of the fabrics that Nike uses in their best quality Hoodie designs are technically constructed, so it really is of the utmost importance that you refer to the instructions to maintain the desired size and shape of your Best Nike Hoodie for Men.