When the temperature drops there's nothing like having a great down jacket in the closet. Down has been the go-to insulation for winter jackets and coats for generations because of its light weight and incredible warmth. Every conceivable type and style of down jacket is available today from the simplest generic models to those emanating from the world's best-known fashion houses. Below, we're going to look at 20 of the best winter jackets for men that utilize down.
Our Picks Of The Top Down Jacket
Buyers Guide
Who Makes The Best Down Jacket?
That's a tough one because with many of the jackets listed above it's hard to say one is warmer than the other. Which one is best then will largely be a matter of opinion. That said, in our opinion you can't go wrong with any of the North Face down jackets reviewed above.
How Good Are Down Jackets?
Some will be great for taking the edge off of chilly autumn nights but not be enough for extreme cold. While others will handle the extreme cold effortlessly but need to be opened up or taken off entirely when the weather gets much above freezing. So they're all "good". Some are just better at handling extreme cold than others.
How To Clean A Down Jacket
Most down jackets can be washed in the washing machine. You'll just need to proceed with care and follow the instructions on the label as far as the type of detergent to use and other cleaning specifics.
Conclusion
The down jacket can be an invaluable addition to your winter wardrobe that lets you retain your stylish air while at the same time keeping you toasty warm even when temps dip into the single digits.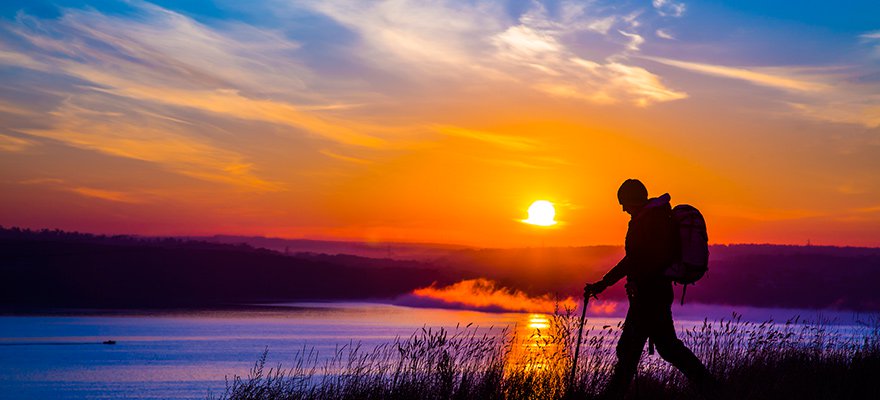 We hope you found this information regarding the best down jackets helpful and be sure to bookmark us and stop back regularly for more product reviews from the pros at Gearhungry.