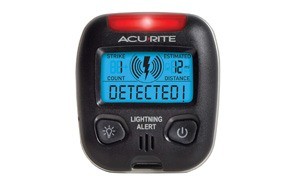 AcuRite 02020 Portable Lightning Detector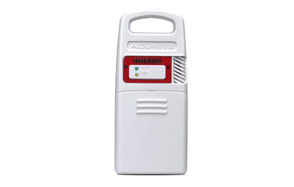 AcuRite 06045M Lightning Detector Sensor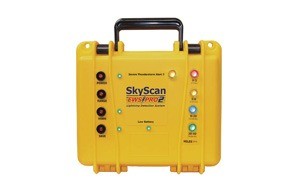 SkyScan EWS PRO 2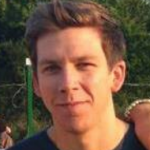 If you live in an area that is prone to thunderstorms, buying a lightning detector could save your life. In this article, we're mainly focusing on handheld devices that detect the electromagnetic pulses (EMPs) that are produced by lightning. They can tell you how far away the lightning is, so you can monitor it as it comes towards your location. They are commonly used by golfers, campers, fishermen and other outdoors lovers. On our search for the best lightning detector, we've narrowed it down to the top 10 on the market.
The Best Lightning Detector
Lightning Detector FAQ Buying Guide & FAQ
How We Chose Our Selection Оf Lightning Detector
Brand - There are a few well-known brands in the lightning detector market, including SkyScan and Acurite. Buying from these brands will offer some peace of mind that the detector is accurate. We've also included some lightning detectors from lesser-known brands.
Price - Everyone has a different budget when it comes to buying gadgets like this. If you live in a storm-prone area, you will probably want to spend a little bit more money and buy an accurate piece of equipment. However, if you're buying it just to mess around with, you can pick one up cheap. The more money you're willing to spend, the more accurate the detector will be and the more features it will have. Look out for our Best Value and Premium Product items for the two ends of the spectrum.
Reviews - One of the best things about online shopping is that we can read hundreds of customer reviews. Instead of just trusting the product description, we can see what these products are like to live with. It's sort of like having hundreds of product testers trying out the products for us. We use customer reviews as the basis for all of our Buying Guides. We also check out other expert reviews to see if they've picked up on anything that we've missed.

Features To Look For In Lightning Detector
Detection Range - Most handheld lightning detectors have a maximum detection range of between 25 and 40 miles. This gives you plenty of time, even in a fast-moving storm, to find shelter and protect yourself.
Directionals - A lightning detector can tell you how far away the storm is, but generally can't tell you which direction it's coming from. Some of the cheaper, less advanced lightning detectors have blind spots, which means they can't detect a storm in a certain direction. For 100% coverage, look for a lightning detector with 360º directional coverage.
Distance - Lightning detectors will show you readings that are broken up into distances. For example, it might show you 40-20 miles, 20-10 miles, and 10-0 miles. The smaller these distances are, the more accurate your lightning detector can be.
Lightning Detector FAQ
Q: What is a lightning detector?
A: A lightning detector is a device that detects lightning produced by thunderstorms. They generally only detect cloud-to-ground lightning.