Last updated:
22 Jan 2021
Best Hot Water Urns In 2021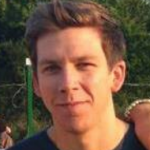 This product guide was written by Jordan Carter
Support us! GearHungry may earn a small commission from affiliate links in this article.
Learn more
The ability to boil and warm water for your favorite beverages in the comfort of your own is a great feeling. This liberty allows you to regulate the strength of your coffee, depending on your mood. It is, for this reason, that you need a hot water urn. Water urns are built to hold all the heat produced during the heating process; which is often kept for hours on end, and as such, you get to enjoy your beverages without extra effort. However, there are many varieties of hot water urns, produced by different manufacturers with different qualities, pricing, and models. Continue reading to find out the best hot water urns on the market.
The Best Hot Water Urn
Conclusion
There are many models of water and coffee urns in the market today, with each manufacturer promising a different level of performance at a reduced price. It's up to you as a potential buyer to do your research to find the most suitable model for your intended use, without breaking the bank.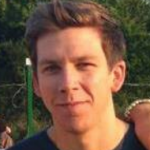 Jordan Carter is Gear Hungry's resident Editor-in-Chief with a genuine love and passion for all things tech. Jordan works diligently to ensure only the best products ever make it onto the platform and are showcased in Gear Hungry's carefully curated, tested and expertly researched, informative buying guides.