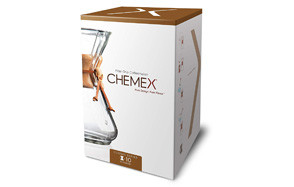 Chemex Classic Series Pour-Over Glass Coffee Maker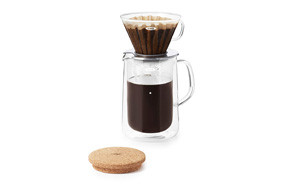 OXO Good Grips Glass Pour-Over Set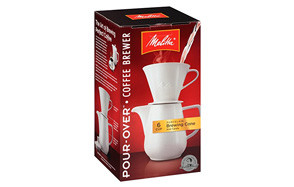 Melitta Coffee Maker, Porcelain 6 Cup Pour Over Brewer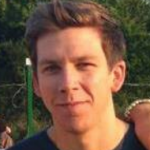 Do you know the difference between pour over coffee and regular coffee? Pour over coffee is one of the most popular methods for making coffee across many homes and cafes. In fact, many coffee aficionados believe that pour-over brewing produces the best coffee.
For those who aren't familiar yet, the pour over method is a completely manual way of preparing your coffee. It gives you complete control over every single step of the coffee making process. You can adjust the coffee grind and pour over coffee maker based on your personal preferences.
For all you coffee lovers out there ready to start manually preparing exceptional coffee at home, we've compiled a list of the 10 best pour over coffee makers out there for you.
The Best Pour Over Coffee Maker
A Guide to Brewing the Perfect Drip Coffee
If you're a lover of coffee and haven't tried it yet, it's time to get involved. Ready to make drip coffee at home and impress your family and friends with the perfect brew? Follow our simple guide below and you'll be a pour over pro in no time:
Start by grinding the coffee beans. We'd recommend a standard medium grind to start with, and then you can adjust based on your preferences.
Measure the coffee grounds and amount of water you're going to use. We'd recommend a ratio of 2 tablespoons of ground coffee for 6 ounces of water. Again, this can and should be adjusted based on your personal preferences (which is the best part of making drip coffee!)
Boil the water. Simple enough.
Wet the coffee grounds. Pour a bit of water over the coffee grounds and let them sit in it and bloom for at least 30 seconds.
Pour the water. The pace at which you pour can adjust the flavour of the coffee quite a bit, so try it at a few different paces until you find one that you like.
Drink up! Sit back and enjoy your steaming cup of exceptionally flavoured pour over coffee!
Looking for more coffee guides? Check out a few below: