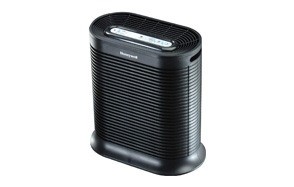 Honeywell HPA200 Air Purifier For Pets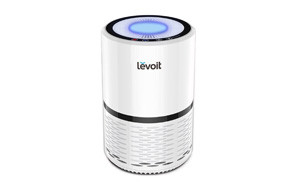 Levoit LV-H132 Air Purifier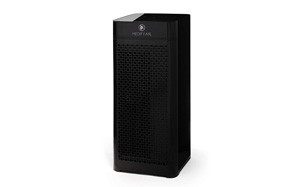 Medify MA-40 Air Purifier For Pets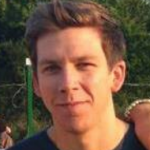 Imagine returning from a long day in the office and on a crowded tube train, to a home that smells as fresh as it did when you first came to the open house. That' the dream, isn't it? Normal, day-to-day life can leave a build-up of debris and smells in the air, leaving the atmosphere around your home seeming somewhat innocuous. It can be even worse when you have pets. Their fur and dander can get anywhere your cat, dog, parakeet, or chinchilla touches. This debris ends up in the air, and you breathe it in, which can aggravate allergies or simply cause irritation. Others might have been affected by natural disasters, which led to mold growing in places they cannot clean, so mold spores become a problem. An air purifier can help rectify these issues. Below, we have listed our ten favorite air purifiers, which you should consider when making your next purchase. These are just a handful of products that are available to you, and if none of them appeal to you, that' fine. Hopefully, you now have a better idea of what to look for when making your next! So let' get stuck in and take a look at our best air purifiers for pets recommendations.
The Best Air Purifier For Pets
Air Purifier For Pets Buying Guide
Features To Look For In Air Purifiers For Pets
Energy Rating - A better energy rating means it will cost less to run. More up-to-date models will feature the latest, lowest-running energy-saving technology to clean the air in the room it is placed in. These might be on the more expensive side, but in the long run, they will save you money. Look for one which has been certified as compliant with your local government's health and safety electrical board.
Fan Speeds/Settings - You want to be able to make your air purifier work for you, so look for something with a reasonable variety of features. A 'night mode' or 'sleep mode' type of functionality will be beneficial for use in the evening, while timers can be set up so that they run at points of the day when air pollutant 'traffic' might be at its worse. Also, look for brightness variations, which will likely be linked with night mode.
Noise Level - Faster fans also mean more noise. If you intend to leave your air purifier running all night while you sleep, it is worth looking for an air purifier that runs at a low volume.
Filter Type - An activated charcoal filter is better at trapping odors, while a True HEPA filter will trap more airborne pollutants. Look for an air purifier that has both, ideally, so that you can maximize its use and efficiency.