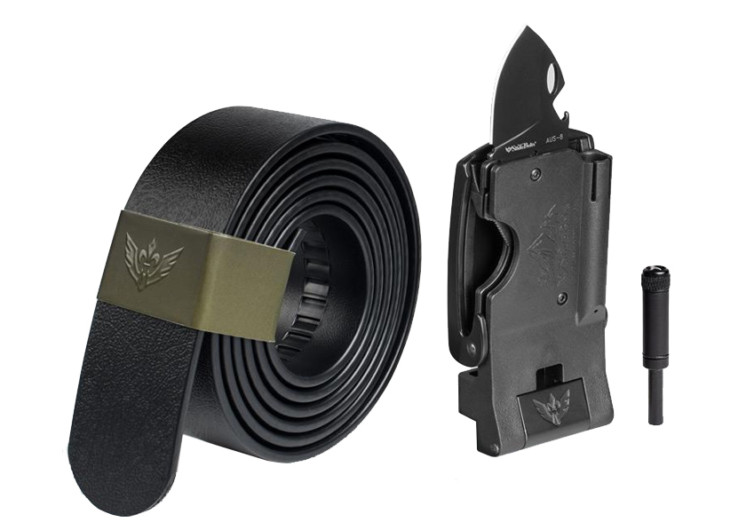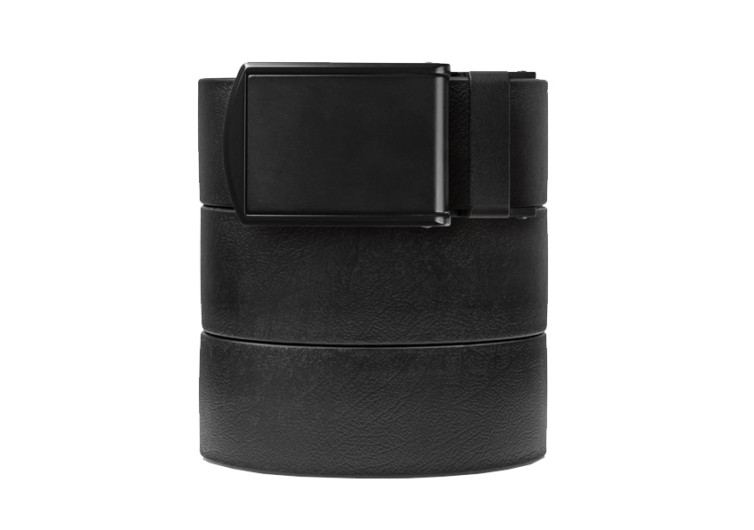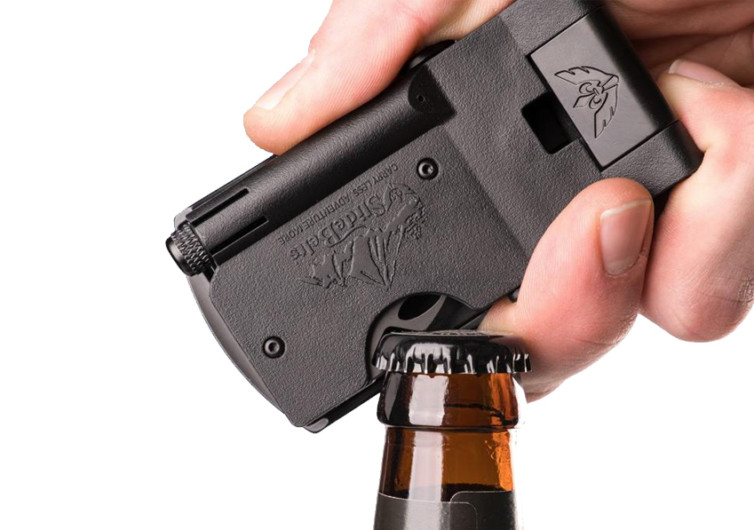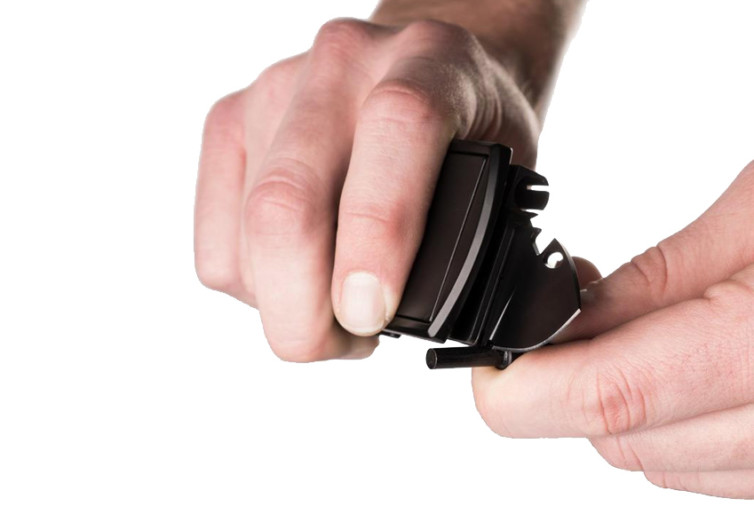 GearHungry may earn a small commission from affiliate links in this article.
Learn more
Survival Belt 2.0
The belt may look just like any other belt, but look closer at the belt buckle of the Slidebelts Survival Belt 2.0 and you'll realize this is no ordinary fashion accessory that ordinary men wear. Designed specifically for survivalists, campers, hunters, trekkers, hikers, and what-have-you, the Slidebelts has all the makings of a multi-tool in a fashionable belt styling.
Starting with the belt buckle, Slidebelts comes with a fully integrated AUS-8 stainless steel knife that is coated in titanium nitride for extra protection. The knife has a built-in bottle opener, too. Within the glass-filled nylon base is an attachment that holsters the ferrocerium fire starter-LED torch combo stick. The belt itself doesn't want to be outdone. It's UV-protected, abrasion-resistant, waterproof, heat-resistant, and comes with an amazing frost flex capability that won't see it frozen stiff in icy conditions. Notches run continuously along the entire length of the Slidebelts strap, ensuring optimum fit regardless of your waist size. The internal webbing is precision-engineered to withstand up to 1500 psi of pressure.
The Slidebelts Survival Belt 2.0 puts the power of versatility right around your waist. It's the single piece of fashion accessory modern adventurers simply need to have in their arsenal.