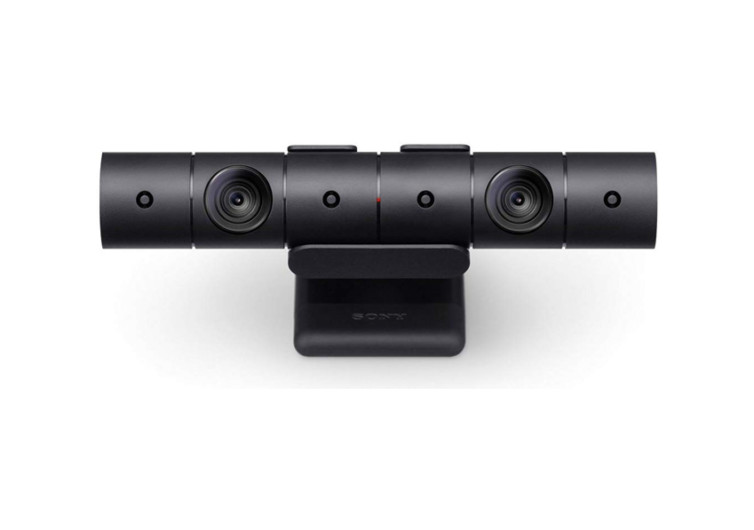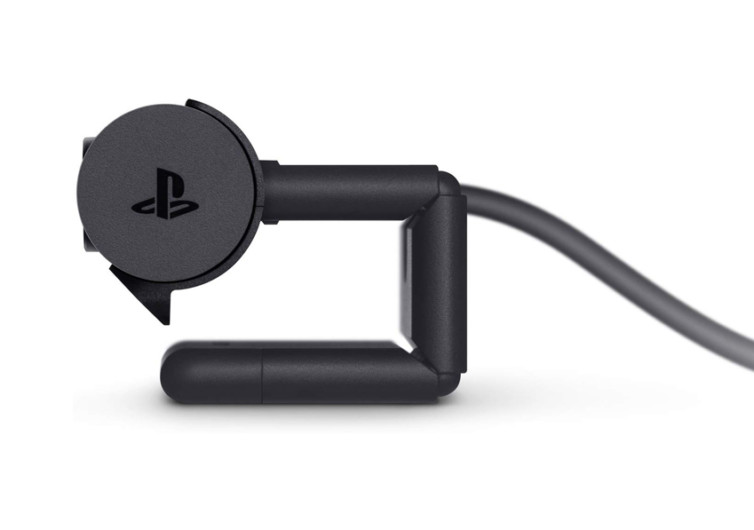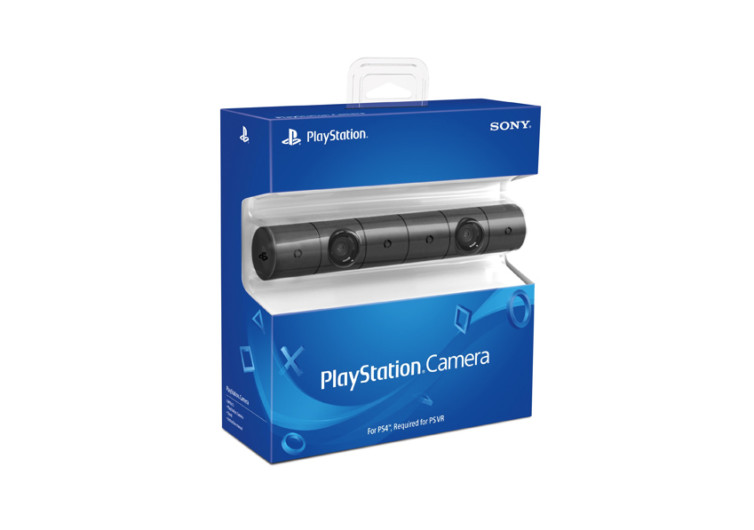 GearHungry may earn a small commission from affiliate links in this article.
Learn more
Sony PlayStation 4 Camera
If you already have the PlayStation 4 gaming console, adding the Sony PS4 Camera will give you more intense gaming experience. This is a camera system that Sony designed and built specifically for its iconic gaming platform.
The PlayStation Camera works best with the PS4 VR. It allows gamers to explore the amazing environment of the virtual world. It also comes with 3D depth-sensing technology. This allows the camera system to track three things at the same time. These include the PS4 Move controllers, the DUALSHOCK 4 game controllers, and the human body. This guarantees a very intuitive gaming experience that is nothing less than extraordinary.
The camera system comes with a pair of fixed focus lens with an f-value of 2.0. These lenses have a field of view of 85 degrees and a minimum capture range of 11.8 inches. It delivers a maximum video resolution of 1280×800 pixels. You can increase the frame rate up to 240 FPS, while still retaining a good-quality image at 320×192 pixels.
The video resolution of the PlayStation camera not only delivers exceptional game streaming videos. It can also serve as a very accurate system for the platform's facial recognition technology. This allows for seamless logging in into the system.
The platform also comes with a 4-channel microphone array. It can pick up your voice to make your live video game streaming activities more engaging. This feature also helps improve the way you manage your PS4 gaming experience. The microphones allow for clearer voice commands for hands-free control of the gaming console.
The PlayStation 4 Camera allows you to be the star of your very own live streaming show. It lets you personalize your gameplay and share it with your growing number of followers. The advanced camera system provides innovative gameplay possibilities.