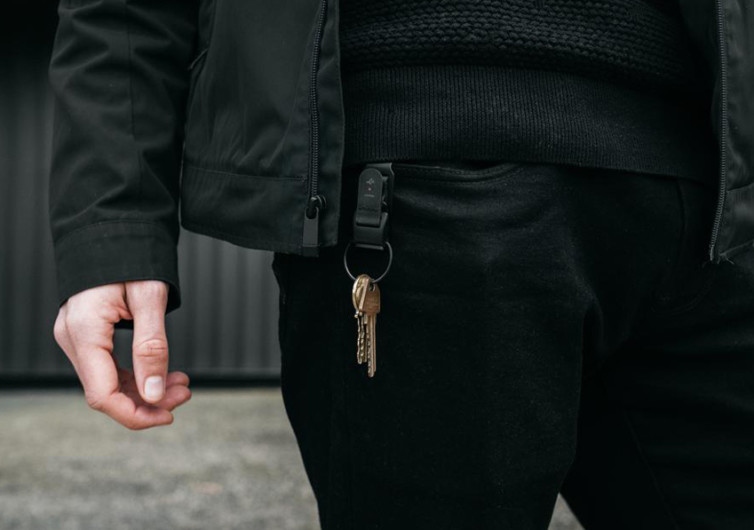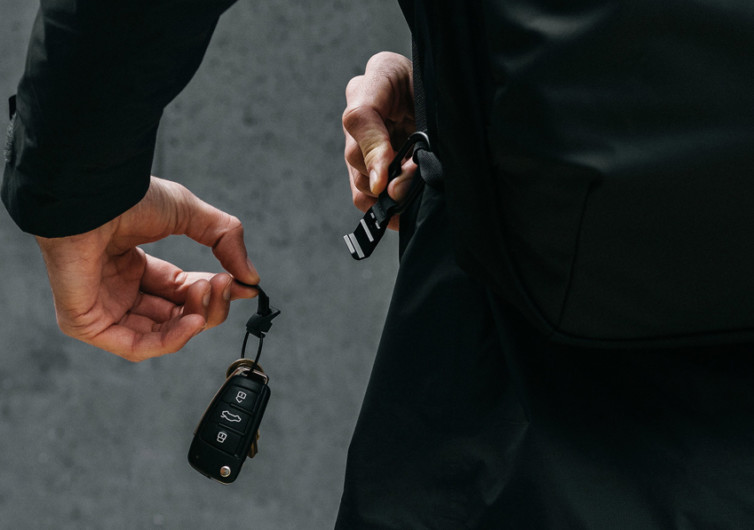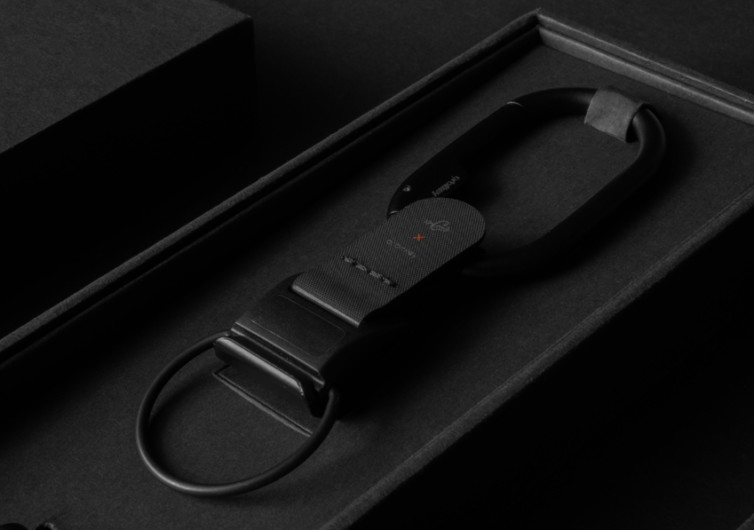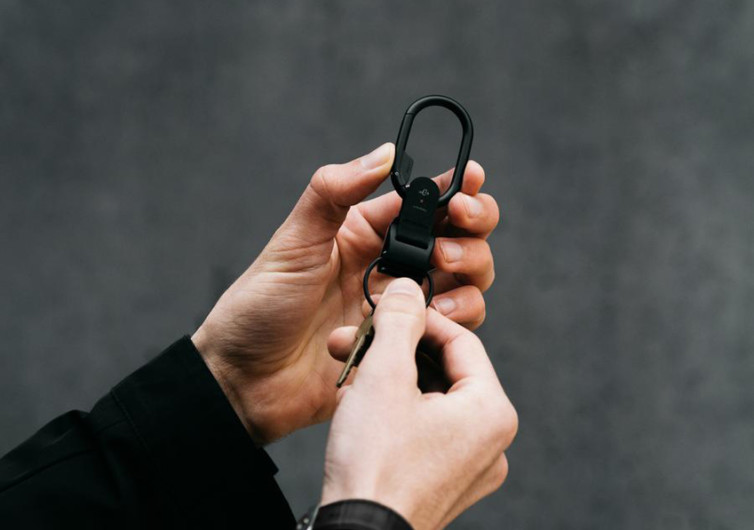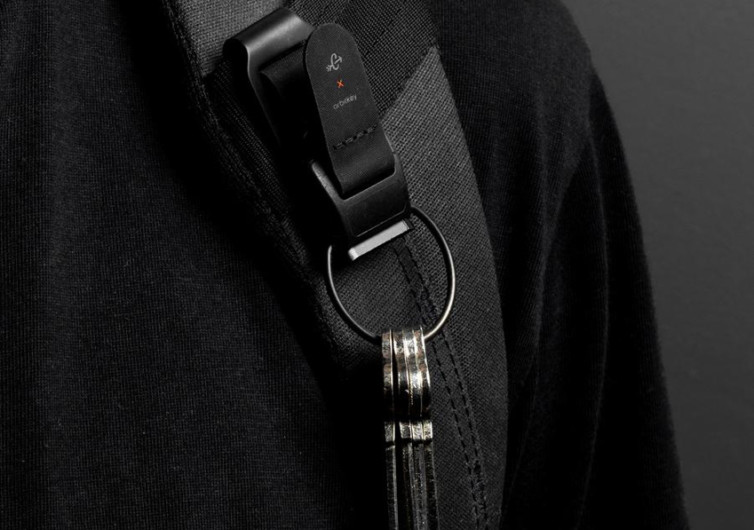 GearHungry may earn a small commission from affiliate links in this article.
Learn more
The Hydra System Keyring – Lossless Everyday Carry
Who here still hasn't found the solution to carrying their keys? Let's talk about a system of organization that's easy to maintain no matter your physical location. The organization experts at OrbitKey recently teamed up with the everyday-carry pros at Carryology to design a one-stop-fix to mobilized key organization. Meet the Hydra System, a de facto key finder à la keyring. It's a noninvasive handy tool for those of us who have designated stow zones at home for their bare essentials but struggle to maintain a reliable system when on-the-go.
The Hydra System Secret: Dedication is Key
Years ago, I discovered the power of having a simple key hook by my front door. A little 3M hanger is the first thing to go up when I move into a new place and the last thing to come down when I move out. Like a psychological magnet, my keys end up on the ring 99% of the time, regardless of how exhausted or frazzled I may be at the end of a long day. But my carefully curated system has always been limited to the confines of my home. I've found it nearly impossible (for a litany of reasons – outfit, activity, etc.) to maintain a similar system beyond my front door.
The Hydra System keyring is a four-part contraption meant to streamline your day-to-day. Much like that key hook by my front door gives me an easy-to-habituate, dedicated storage locale for my keys, the Hydra System provides two reliable and dedicated anchor points for your keys.  It's simple in concept but complex in design – a harmonious mix for any secure contraption.
Let's break the Hydra's down by its modules.
Key(ring) Components
The keyring module comprises a D-ring, stainless steel holster, extra-secure Fidlock magnets, and a no-look Hypalon rubber webbing tab.  The precisely machined D-ring is thin but durable, with enough length and clearance to house several keys of all sizes – ideal for a thin house key, one or two bulky car keys, and then some. No need for more than one ring here; adding and subtracting keys from the D-ring is exceedingly painless: just *snap* the ring in and out of its holster as needed.
Now, this is where it gets utilitarian. Excited? Well, I am. The simple key fob clips into one of two secure Fidlock magnet quick-release ports: the aircraft-grade aluminum O-ring style carabiner or the classically-styled stainless steel belt hook (both of which you get when you order the Hydra System).
The carabiner is CNC-machined (that's "computer numerical control") aluminum for rugged and reliable precision that won't wobble and boasts a wider-than-customary gate to accommodate all sorts of attachment points.
The belt hook's heat-treated stainless steel is flexible but tough – ready to clip on and hold fast to the thin webbing of a day pack and thick leather belt alike.
Cost vs. Payoff: You Do the Math
So, what's the hitch? Well, only 500 of these EDC beauties are available for now. And landing your very own may or may not (read: most definitely will) run you $100.
But let's consider the severely acute engineering (CNC machining, precision-aligned magnetism, tensile strength, and a simple *snap* lock and release mechanism) and cut-above materials (aircraft-grade aluminum, stainless steel, Hypalon rubber webbing, Fidlock magnets). The Hydra System keyring by OrbitKey x Carryology is well worth its weight in gold….or half of a lost car key, for that matter.