GearHungry may earn a small commission from affiliate links in this article.
Learn more
How To Walk In The Rain
There is one thing you can't get away from when you go out walking around Britain. Whether you are new or not, and that one thing is the weather. More specifically the rain. As you probably realise, walking in the rain makes the whole thing a little trickier. It makes visibility poorer and turns relatively safe terrains when they are dry in dangerous places.
As the weather on the higher peaks, if you are attempting them, is harder to predict, it pays to be prepared. Below are some great tips for walking in the rain.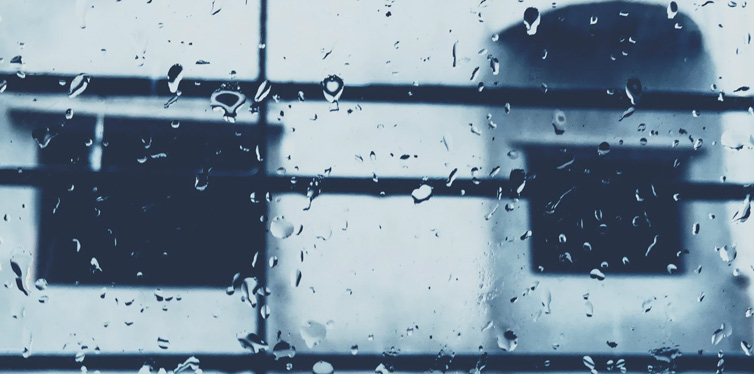 Pack The Right Equipment
Invest in a good quality waterproof rain jacket. Importantly though you need to choose the right jacket for the right conditions. If you are walking in the great outdoors during the months when rainfall is at its heaviest and most consistent – think about investing in a waterproof jacket that has taped seams.
Invest in good quality waterproof gaiters, walking shoes and trousers. If you are walking in some of the dramatic and challenging moorlands of Britain or USA, you need these two pieces of equipment. Waterproof trousers that you can zip up on the outside of your legs are handy for easily putting them on and taking them off as the weather changes during your time outside.
Invest in good quality gloves. It is crucial to protect your hands during those cold and wet days. You need your hands to get around and to hold important accessories such as compasses and maps. A good quality pair of gloves can be the difference between an enjoyable time in the great outdoors and a nightmare.
Don't forget your waterproof camera!
Protection For Your Belongings
If you pay close attention to the weather forecasts and know it will be raining or could be when you are out, you can easily plan ahead.
Pack your important electronic devices, including your phone, and GPS inside secure zip-lock bags in the middle of your day bag or bug out bag.
Purchase a good quality waterproof map holder and put all maps, lists of accommodation and any important notes inside it. Transparent and safe, it's a practical solution.
During your walk, if it starts to rain, quickly store any electronic devices in, if possible, the hidden pockets of your waterproof jacket. If you have taken a plastic bag with you, store any valuables and papers inside it and tie it up tightly and place it into your day bag.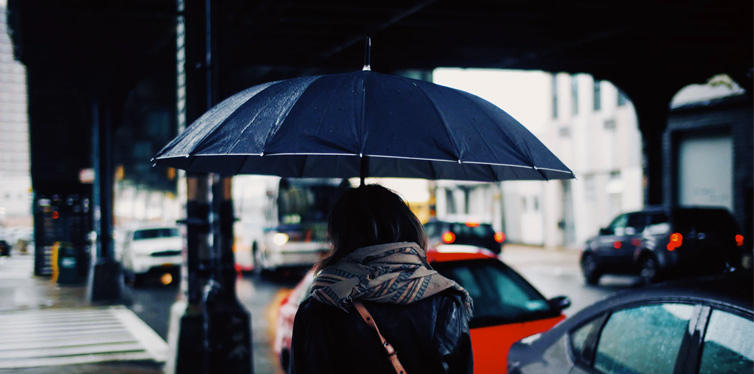 Safety Is Crucial And Alternate Routes
Safety should be at the forefront of your mind at all times. Always have alternate routes ready so that if you can't go one way, you can still go another way. Familiarise yourself with the routes you plan to take and look out for any landmarks along the way, so you know where you are if you get lost.  You should also take time to practice using a compass and map before you head out on a trickier hike. Use these to make your way to your local area, to get a feel for what it would be like.