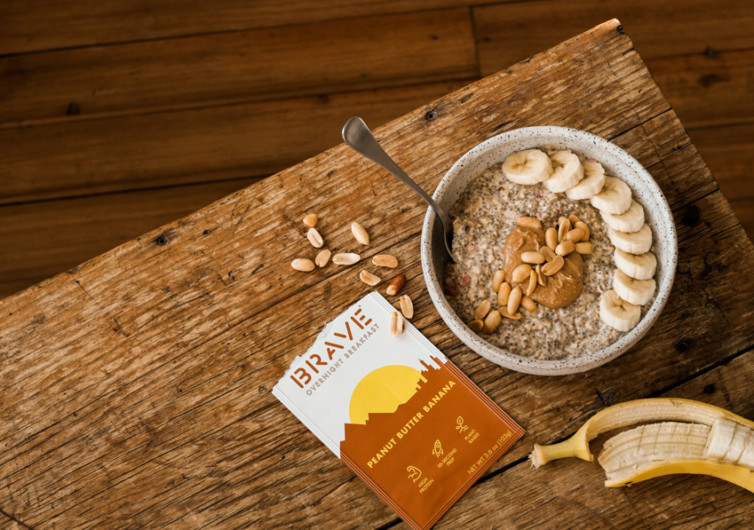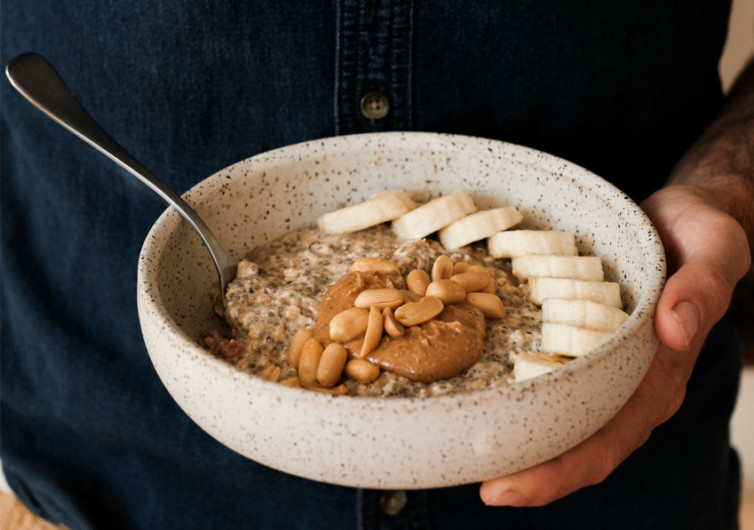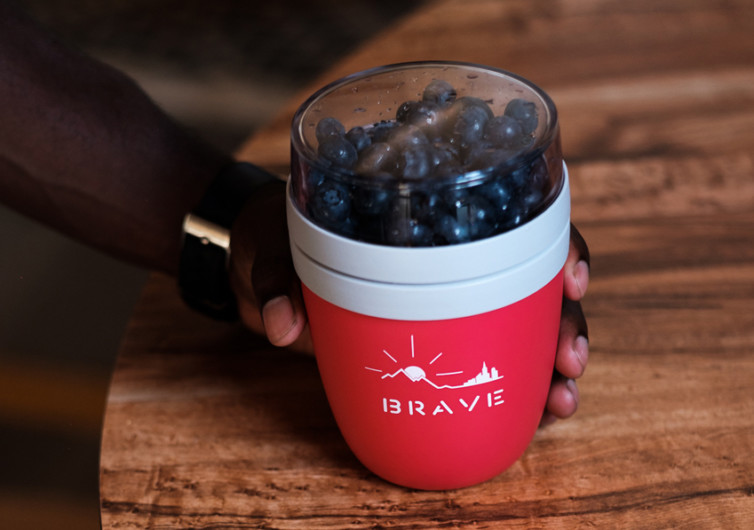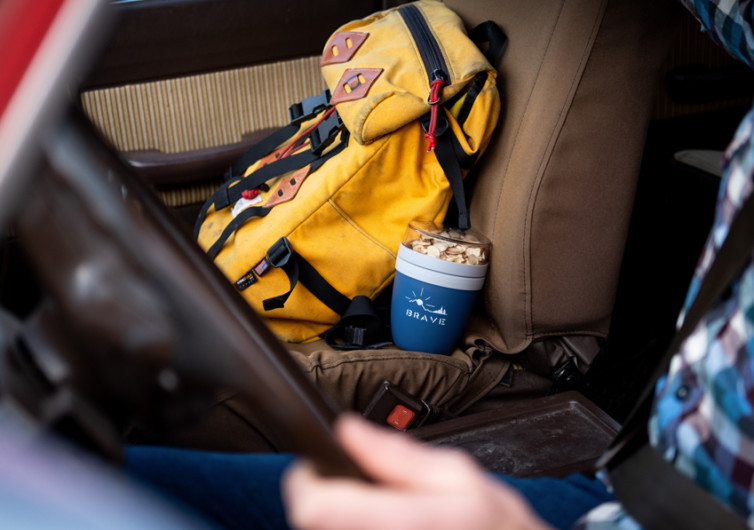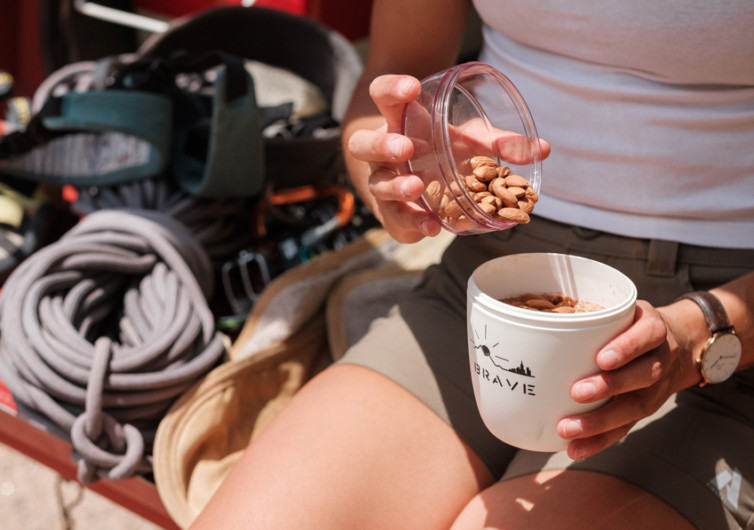 GearHungry may earn a small commission from affiliate links in this article.
Learn more
Brave Overnight Breakfast – The Taste Test
Breakfast for the active set is often an afterthought or non-existent. Predawn workouts or getting the kids ready for school can lay waste to getting a square meal down your gullet. Instant breakfasts are often full of sugars, and instant oatmeal usually lacks protein and fat. A cup of coffee doesn't cut it either. Also, many must wait a while to exercise after eating, and that extra time may not exist. Hanger, fatigue, and poor performance may be the result of missing out on morning nutrition. Brave is here to throw you a rescue line with their Overnight Breakfast.
The organic, plant-based meals contain the just-right flavor profile for even finicky morning eaters and require only a single mixing step the previous day. Four available flavors keep the palate from boredom, and the mix of macronutrients fuels the body and mind for a morning's mission. They are also relatively affordable at $4 to $5 a meal.
What's In It?
Brave builds the Overnight Breakfast with a base of organic oats, chia seeds, and hemp hearts. They add raw fruit, nuts, and spices into the blend to up the protein and create four flavors: Toasted Coconut Mango, Peanut Butter Banana, Apple Spice, and Mocha Chip. Brave never adds sugars or preservatives.
Each flavor packs at least 20 grams of protein, 43 grams of carbohydrates, and 25 grams of fat, a nicely balanced mixture to fuel and help recover from physical efforts and keep the mind sharp. Each flavor contains between 440 and 480 calories when prepared as directed. This is a far cry from normal oatmeal.
What Makes These "Overnight?"
Getting a proper meal in the morning couldn't be easier. Mix the Overnight Breakfast with milk, shake, and place in the refrigerator. When you awake, your wholesome meal is ready.
I usually heated mine in the microwave and stirred in a rounded tablespoon of nut butter to add a little extra nutritional density, and I liked the added flavors. Of course, one could add plenty of other foods to make a personalized concoction.
Does Overnight Breakfast Aid Performance?
I am a fan and practitioner of intermittent fasting, and I consider myself very fat adapted. But a few months ago, I noticed that I performed better during higher intensity aerobic training and power-oriented strength training when I would eat a small bar with balanced macronutrients. And my recovery, especially for power training, was much quicker if I ate both before and after the training bout.
The hearty serving of Brave Foods Overnight Breakfast, water, and a cup of black coffee did me right every single time. The quick to digest ingredients meant only waiting about 20 minutes before even intense training. I am slow to digest, and any other food choices outside of light and small protein bars forced me to skip breakfast to make the morning time slot work. But not so with Overnight Breakfast. And the total calorie load (with my added tablespoon of nut butter) was perfect for keeping me satisfied until lunch.
And even if I wasn't hungry in the morning, the Overnight Breakfasts' balanced flavor profile made it easy to eat. I often found that a few bites in, my hunger would return. I do not experience the same thing with heavier foods in the morning.
Brave Overnight Breakfast Conclusions
I wholeheartedly recommend Brave Foods Overnight Breakfast for any active person looking for a quick yet wholesome and hearty meal that allows rapid digestion and a tasty but balanced flavor profile. Each flavor contains 20 grams of protein and a balanced mix of fats and carbohydrates. The fact that they are organic and plant-based is just a bonus.
Usually convenient, organic, prepackaged, and legitimate meals are expensive, but with Brave's subscription model, the price can come down to a reasonable $4 per meal. And I think that's fair to get this type of nutrition and energy content with almost zero time investment.
For more tips on getting proper nutrition during busy times, refer to our related articles: