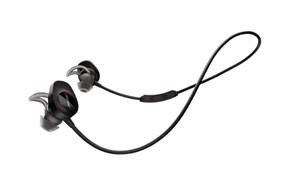 Bose Soundsport Bluetooth Workout Headphones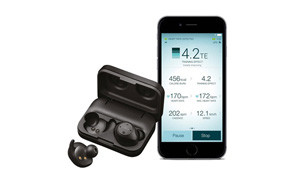 Jabra Elite Wireless Earbuds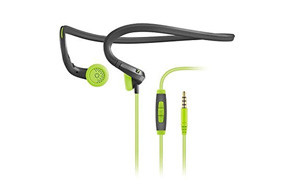 Sennheiser PMX 684o Fitness Headphones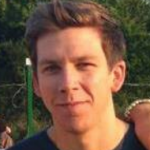 Whether you are an Ironman in training or more of a Muscleman honing that summer physique down the gym, chances are that you will rely on some good old banging tunes to help you get through those grueling workout sessions. With literally tones of headphone manufacturers constantly bringing out new headphone releases that seem to be stacked with a never-ending series of innovative features, where do you even start?
Let's face it, probably all you're really worried about is not tripping up over your wire. You've got your shoelaces for that privilege! What you go for will in part be determined by your budget but also by your main workout activity. There's nothing more annoying than running and constantly having to pop your headphones back into your ear when they've pinged out for literally like the 100th time. Worse still, you're on that dreaded "long run" and you've got 10 miles in only to realize that you didn't charge your batteries and now you really are running solo, all by yourself, billy no mates and no tunes, for the final furlong back home.
You can also get some seriously high tech, multi-functional headphones these days too that as well as serving up an auditory delight will also monitor your heart rate. Guys love gadgets and gear, so investing in the right ear candy is serious business. Step forward our review of the best workout headphones around whether your cycling, hiking, running or pumping iron.
The Best Workout Headphone