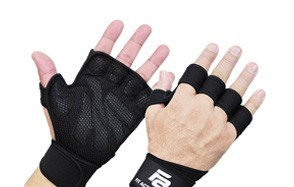 New Ventilated Weight Lifting Gloves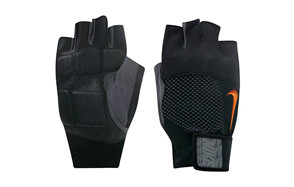 NIKE Men's Lock Down Training Gloves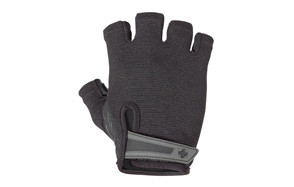 Harbinger Power Non-Wrist Wrap Weightlifting Gloves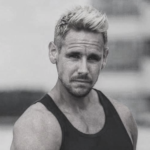 If lifting weights is your thing, you should already be aware of how useful wearing the best weightlifting gloves are. If not, you are indeed missing out. For some people, they may look odd yet somehow; they do make sense. Not only do they help you get the most out of your weight training from giving you a better grip, but they also offer the essential wrist support thus providing you with a fuller range of motion. Not convinced yet? Well, you will be after checking out 9 of the best weightlifting glove options for you; from Nike to Trideer, through to Harbinger's best collection. Gear up! Get ready to lift those weights with little to no worry!
The Best Weightlifting Glove
Conclusion
To conclude, the above weightlifting gloves will be sure to offer the much-needed protection required when working out in the gym. It all depends on your budget and requirements. Have fun shopping!
Sources:
Weightlifting Workout Tips

- Webmd