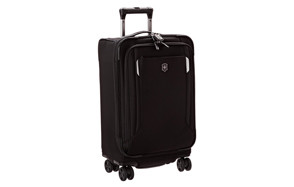 Werks Traveler 5.0 WT 22 Dual-Caster Carry-On Suitcase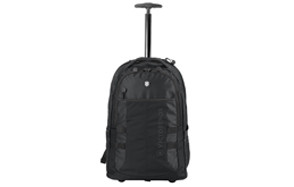 VX Sport Wheeled Cadet Backpack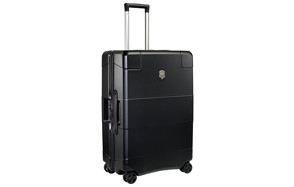 Lexicon Hardside Medium 8 Wheel Travel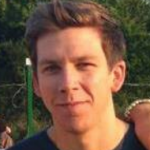 Whether you're travelling for business or pleasure, or a cheeky mix of both, having a luggage set that allows you to pack your essentials easily without compromising on style is pretty important. The Victorinox luggage range is ideal for anyone who wants to create the right impression when they're jetting off, and be the envy of everyone in the airport, these ten options are sure to fit the bill.
Top Victorinox Luggage Set
Victorinox Luggage Sets
These ten Victorinox luggage sets are ideal for any traveller who cares about style, practicality and convenience. Lightweight, well-designed and incredibly secure, this luggage brand is pretty hard to beat, and with their attractive appearance, you'll have no difficulty in spotting your own bag on the luggage carousel!