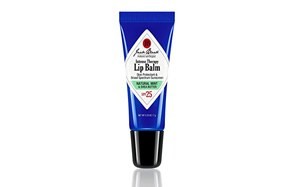 Jack Black Intense Therapy Lip Balm SPF 25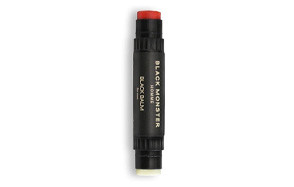 [Black Monster] Homme Black Balm for men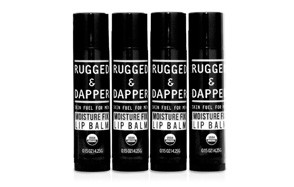 Rugged & Dapper Lip Balm For Men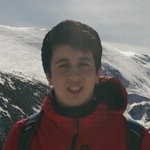 Lip balm is essential in any man's grooming kit. There's nothing worse than being stuck without lip balm when your lips start to get dry. You don't have to live in the mountains or play cricket to need a decent treatment for your lips. In fact, every modern man should carry it around with them on a daily basis. No one wants to kiss a guy with dry lips.
Having chapped lips can even lead to further problems. If you leave them untreated, they can start to bleed, get infected, and more. So, it's really important to find a lip balm that works for you. There are hundreds of different options on the market, so finding the best lip balm is really about personal preference. Some lip balms are made from completely natural ingredients, some come in cool packaging, and some claim to have amazing healing properties that will make your lips stand out in a crowd. Each lip care product on this list has its own benefits and we have delved deep into the products to help you choose the best lip balm for men.
Lip balm was invented in the 1880s by Dr. Charles Browne Fleet, a physician, and pharmacological inventor. He branded it Chapstick, but it didn't come in the little tube that we associate with the product today. In fact, it came wrapped in tin foil and looked like candle wax. He only sold it to local people and didn't have much success. Then, in 1912, a man called John Morton bought the rights to Chapstick for 5 dollars. He had the idea to cut it into handle little tubes and had much more success. Since then, Chapstick has been sold a couple of times to different corporations and has become a household name. But it's not the only lip treatment on the market. Here's our list of the best lip balm for men.
The Best Lip Balm for Men