Last updated:
25 Jan 2021
Best Leaf Bags in 2021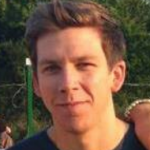 This product guide was written by Jordan Carter
Whether you are gardening, collecting yard waste, or need a laundry bag, having a sturdy and lightweight bag is essential for keeping collection and disposal stress-free. This is where leaf bags come in. They are multipurpose and fit the criteria for performing many of these chores with better coordination and minimal effort. Seeing as we recognize the importance of leaf bags, we took a look at several products out on the market right now and picked out ten of the best bags we think would be a great purchase. Take a look.
The Best Leaf Bag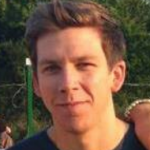 Jordan Carter is Gear Hungry's resident Editor-in-Chief with a genuine love and passion for all things tech. Jordan works diligently to ensure only the best products ever make it onto the platform and are showcased in Gear Hungry's carefully curated, tested and expertly researched, informative buying guides.
The best!
Gear, gadgets & stuff for men
Straight to your inbox