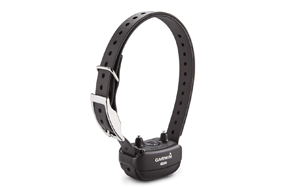 Garmin BarkLimiter Deluxe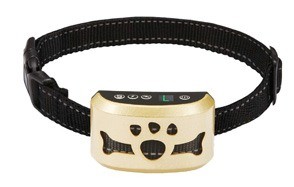 TOTIE Dog Bark Collar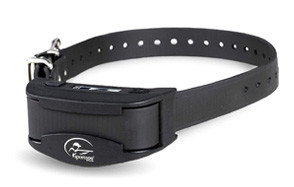 SportDOG Brand NoBark Collar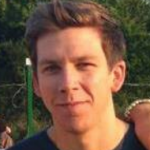 Your dog is undoubtedly your best friend, but what to do when your pooch is barking uncontrollably? Be it the postman, a squirrel, or even separation anxiety; this behavior could annoy both you and your neighbors. Luckily, you can deal with this issue in a number of ways. Bark collars are perhaps the easiest, educating your doggo even when you're not close enough to do it. With this in mind, let's see which are the best bark collars on the market.
The Best Bark Collar
Bark Collar Buying Guide
Features To Look For In Dog Bark Collars
An overly active or anxious dog who barks constantly can be a problem for both neighbors and owners. Bark collars can train your pet effectively, but there are a few features to check out before buying.
Operation modes – Most bark collars on the market emit beeps, vibration, and shocks to determine the pooch to stop barking. While all allow you to use all three stimuli at once, the best bark collars also allow you to turn off shocks, and sometimes even vibrations. This feature is particularly useful if you plan to use the collar on puppies or small breed dogs with short hair, to prevent the collar from hurting your pet.
Sensitivity levels – Another thing to check is the sensitivity levels. These usually determine the intensity of the shock. Some collars allow owners to set the desired level, while others also let you use a progressive training function that increases the level if the dog doesn't stop barking. This feature makes bark collars incredibly useful for stubborn pooches.
Intelligent bark recognition – If you want to prevent the collar from shocking your dog accidentally, invest in a collar with intelligent bark recognition. This device does exactly what it says – it detects your dog's voice and bark frequency, and only activates itself when the one barking is your pooch.
Automatic shutoff – A useful feature for particularly stubborn doggos, the automatic shutoff turns off the collar if your dog hasn't stopped barking in a set amount of time.
Water-resistance – Barking is not only a problem indoors. It could be an issue outdoors too, so you should also check if the collar you want is water-resistant. This feature ensures that you can use the collar even when it's raining or if your dog gets in the water. The best bark collars are rated IPX7, which means the pup can even swim and they'll still be working as expected.
Weight – A thing not to underestimate, especially if you have a small pooch. The weight of the device could cause the collar to come loose, not to mention it could be uncomfortable for the pup. If your dog is small, make sure the collar is lightweight and slim.