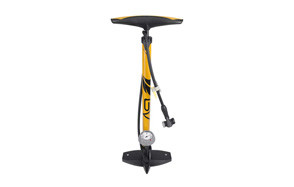 BV Bicycle Ergonomic Bike Floor Pump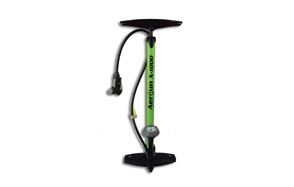 AerGun X-1000 Bike Pump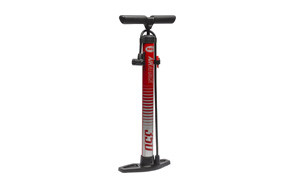 Bell Air Attack 350 High Volume Bicycle Pump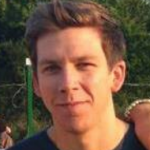 Finding the best bike pump is an essential for bikers. You need them if you love to feel the wind rushing through your hair (or, against your helmet, because safety first you know) as you glide past traffic on the morning commute. They're treasured by those who bask in the tranquil calm while winding through country roads without the sounds of the city. They're something no passionate cyclist should be without.
It might not exactly be biking weather where you are right now, but that doesn't mean you should neglect to keep your tires pumped ready for when the warm seasons roll back around. In fact, you don't want to feel the bite of disappointment once the temperatures begin to rise when the clouds clear, and everyone's mood shifts from the post-holiday blues to the excited anticipation of spring and beyond. It's always best to t , so check out our picks for the top bike pumps for you.
The Best Bike Pump
Bike Pump Buying Guide
Volume - Because bike pumps basically function with the volume of air it receives, those with lower volume per stroke takes more strokes and more time to fill a tire as compared to those with higher volume per stroke.
Gauge Accuracy - A gauge should be able to show a correct and a consistent reflection of the volume of air being pumped.
Size and Weight - The size and weight of a bike pump will decide whether or not it is portable as you go on your bike trips.
The Pump Head and Valve Type - The different pump heads require different vault types with Presta and Schrader being the two main types.

Bike Pumps FAQ
Q: What is a bike pump?
A: A bicycle pump is a device that is specifically designed to inflate bicycle tires using air pressure.
Q: What is a CO2 cartridge pump, and what are its advantages and disadvantages?
A: A cartridge pump pumps the tire using a pressurized CO2 cartridge. This offers fast and comfortable inflation without much effort.
Sources