The Radio Flyer Deluxe Big Wheel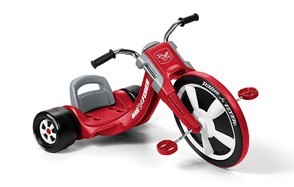 Key Features:
16 inches in size, supported by a frame made of plastic, and its handles are made of chrome.
The rear wheel measures about 7 inches in size, giving it the perfect balance for your child's playtime.
Strong and sturdy build that  can support up to 70 pounds in weight
Can be used by several kids within the age and weight range
Built with an adjustable seat that can be modified for comfort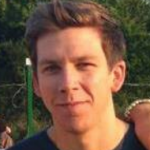 If you are looking for a cool toy for your child, whether as a gift or to replace toys he or she may have outgrown, a great point to start from is a really cool big wheel. Aside all the important functionalities big wheels promise for kids, they are better and less expensive than mobile phones, tablets and or laptops. So, if you are in the market for the best big wheels, our well-curated list below will help.
The Best Big Wheel