Last updated:
05 Aug 2020
7 Best Big Wheels (Review) In 2021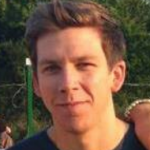 This product guide was written by Jordan Carter
Published
October 22, 2019
If you are looking for a cool toy for your child, whether as a gift or to replace toys he or she may have outgrown, a great point to start from is a really cool big wheel. Aside all the important functionalities big wheels promise for kids, they are better and less expensive than mobile phones, tablets and or laptops. So, if you are in the market for the best big wheels, our well-curated list below will help.
The Best Big Wheel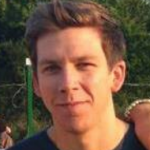 Jordan Carter is Gear Hungry's resident Editor-in-Chief with a genuine love and passion for all things tech. Jordan works diligently to ensure only the best products ever make it onto the platform and are showcased in Gear Hungry's carefully curated, tested and expertly researched, informative buying guides.
The best!
Gear, gadgets & stuff for men
Straight to your inbox