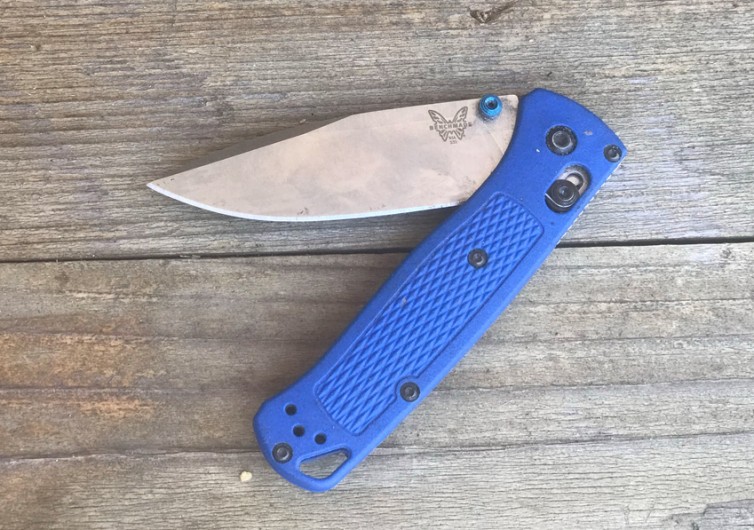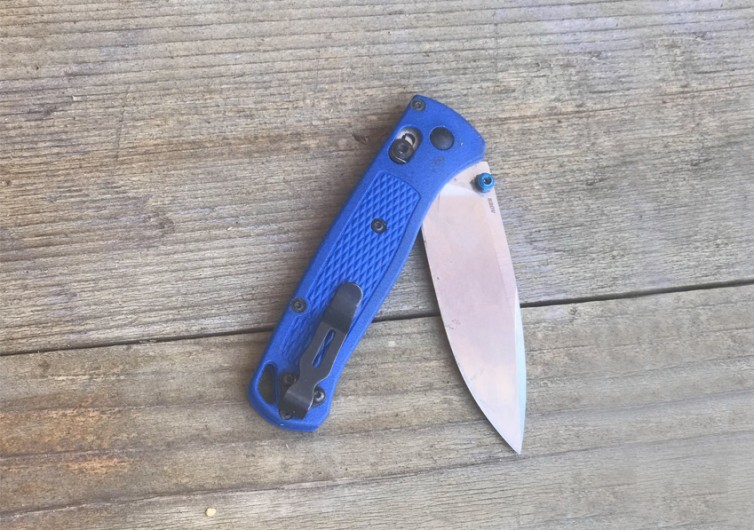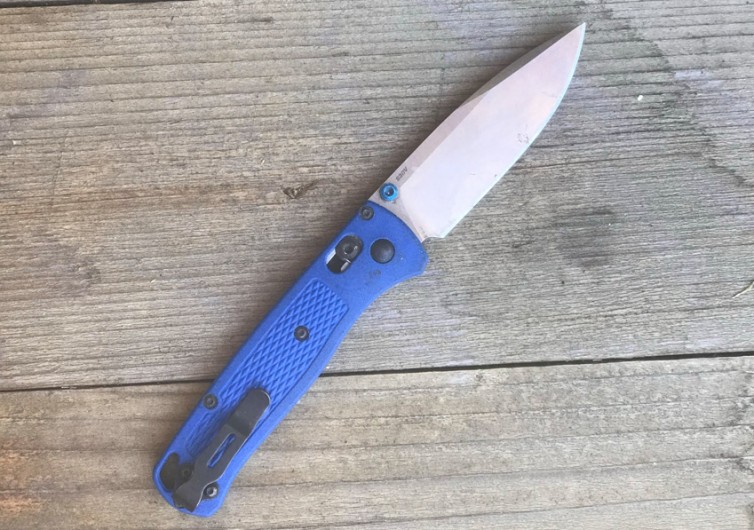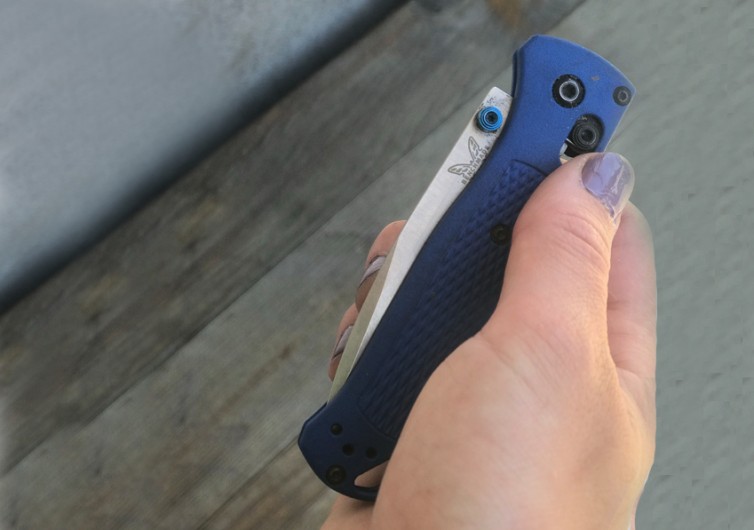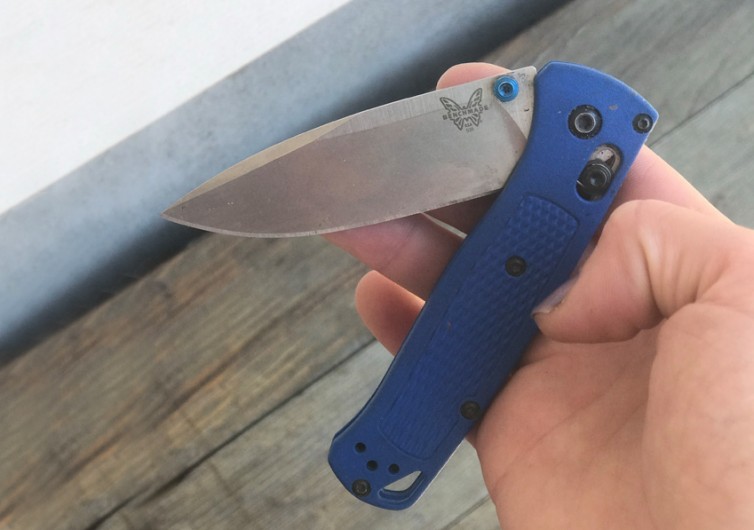 GearHungry may earn a small commission from affiliate links in this article.
Learn more
Handy & Versatile: Bugout 535 Benchmade Pocket Knife
The versatility and value of a quality pocket knife can't be overstated. One of my favorite brands and one that is known for its quality is Benchmade. Approximately 25 miles from where I'm writing this article, the Benchmade headquarters in Oregon City, Oregon, is churning out more knives for the outdoorsy, the tradesfolk, the hunters and gatherers, and anyone who needs a pocket knife. I originally received my knife as a gift from an old boss before moving to the Pacific Northwest.
A Knife Built as Tough as Those Who Use it
I have lost, destroyed and dulled many knives over the years. An old boss took note and gifted me the Bugout 535 as a going away gift in hopes I could use it for years to come. I'll admit that at first, I was somewhat apprehensive about using it because of the money my ex-boss spent on the knife. If there was a job title "Professional Loser and Destroyer of Knives," I'd get stamped with it in a heartbeat. But after working up the courage to use this knife, I started carrying it daily which also means it has joined me on many outdoor adventures. I've used it to make food while camping and hiking, to open boxes, cut ropes, and more. I haven't used another knife since the Bugout came into my life.
I've taken this knife on over 100 outdoor climbing days for bouldering, sport climbing, trad climbing, and multi-pitching adventures. The blue handle helps me spot it in my bag easily. I usually bring this knife with me while cross country or backcountry skiing as well. I have less use for it in the resorts. This knife has also joined me on dozens of camping trips, and while I prefer to use a different knife for cutting food, so I keep this one clean, it has done the job a few times in a pinch!
The drop-point blade has plenty of surfaces to slice with, and best of all, the premium-grade steel blade is still ultra-sharp, two years later. I still haven't had to resharpen the knife, and being the clumsy human I am, I still accidentally slice myself with it every once in a while. The grivory handle is non-slippery and has failed to slip out of my fingers, and the handle design helps with fatigue and grip when precision matters. When open, the length of the knife is 7.46 inches; when closed, it's 4.22 inches. This makes it palm-sized even when your hands are small, plus it's lightweight at 1.85 ounces, so it doesn't sag in even the most pitiful of pockets on women's clothing.
The Buy
While Benchmade knives can get pricey, they are worth their weight in gold. While there are several Benchmade retailers, you can also order this knife from them directly at the MSRP of $155. I highly recommend Benchmade and specifically the bugout for adventurers and those who adore the outdoors and need tools for navigating it.