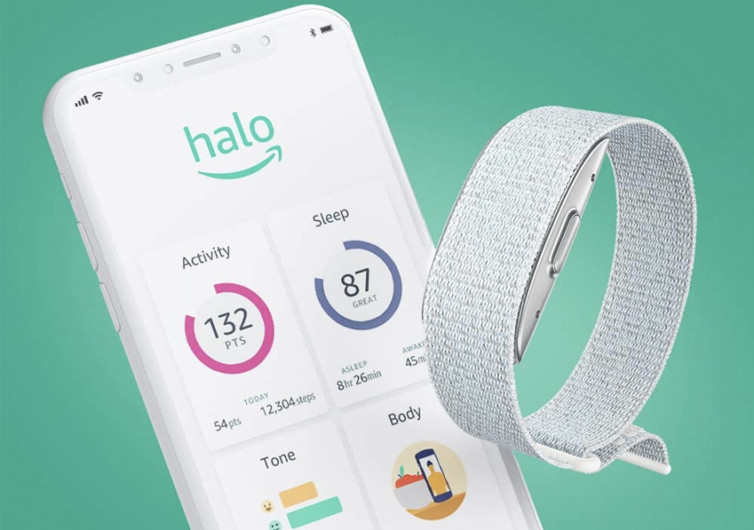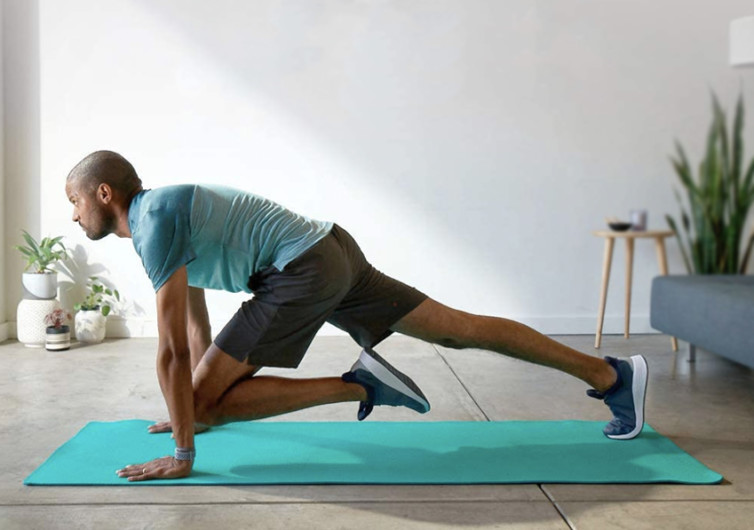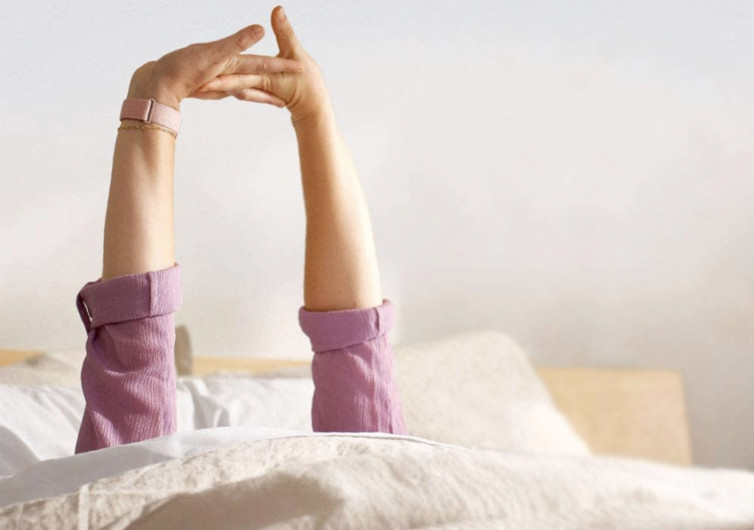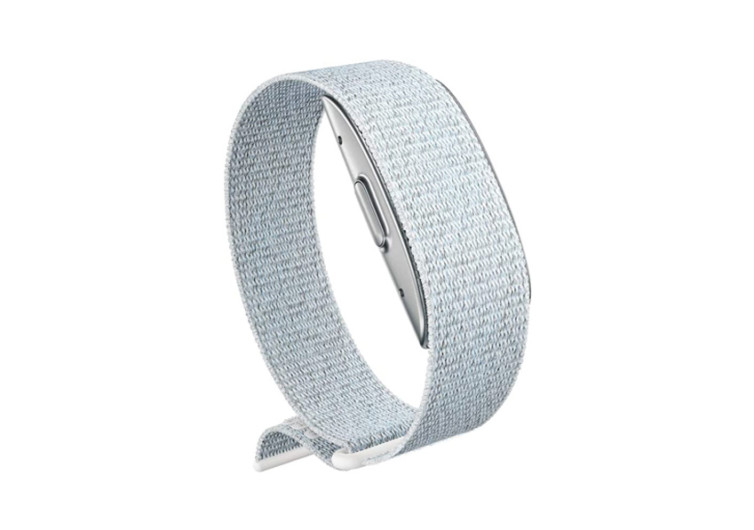 GearHungry may earn a small commission from affiliate links in this article.
Learn more
Amazon Halo – Visualize Your Future Fit Self
Wearable activity trackers have been around since 1965. Dr. Yoshiro Hatano introduced the "Manpo-Kai," which helped an individual track up to 10,000 steps in a day. Since then, several companies have stepped in to help individuals get their activity levels on pace. However, it wasn't until the internet came along that the tracking craze took off. And Amazon has taken this trend to a whole new level with the Halo.
Hardware
Amazon's first entry into the wearable market targets people who are newcomers to the fitness tracking market. The Halo is a simple strap and sensor system, which lacks a digital display. Like many of its competitors, a multitude of straps are available, allowing you to mix and match according to your outfit and activity.
GPS and WiFi capability are not included, likely because of the other technology they've integrated to keep the price down. The Halo has two built-in microphones, an LED indicator light, and a button to turn the microphones on and off. The microphone is crucial, as the Halo actively monitors the tone of your voice. This function helps identify your mood and imports this information into their algorithm to determine its impact on your health.
Like all fitness trackers, the hardware that takes all of this data must translate it into actionable intelligence. The Halo system migrates all of that daily data to your smartphone via a Bluetooth connection.
The app is where things get interesting.
Software
Body and Tone is a feature built into the app that is a unique selling point for this device and service. Using the camera on your smartphone, you take photos of all angles of your body. Then, and this is where you need to take a deep breath, it uploads it to the Amazon cloud service. The app builds a 3D model of you that allows you to modify your body fat percentage with a slider, which helps you visualize your body with more or less fat. Amazon claims the photos won't live on their servers as soon as the 3D model completes its rendering.
The other piece of technology they've built into the app is the voice monitoring software. The band transmits snippets of your voice to your phone and analyzes it for pitch, intensity, rhythm, and many other elements. Amazon does not keep the voice recordings of your voice but analyzes its character in your phone and then discards the voice file. This evaluation creates a nuanced analysis of your stress levels and helps you manage them.
Summary
This tracker offers all sorts of features that we've come to expect from these kinds of wearables. Sleep tracking, steps, heart rate, and general activity levels are all part of the program. However, the addition of the voice monitoring and the 3D modeling of your body is unique and new utilization of artificial intelligence that may be interesting to some (or worrying to privacy wonks).
Amazon is launching an early-access program for people where the service would cost $65 upfront with a free membership for six months. Standard retail pricing will be $99 and just $4 for the monthly membership.
If you are looking for a standard fitness tracker with an affordable pricing structure, this is a great option. Voice recognition and 3D scanning will be attractive to some, but if you don't want to use that piece of the product, you can quickly turn it off. Either way, this is a cost-effective and approachable way to get started with wearables.