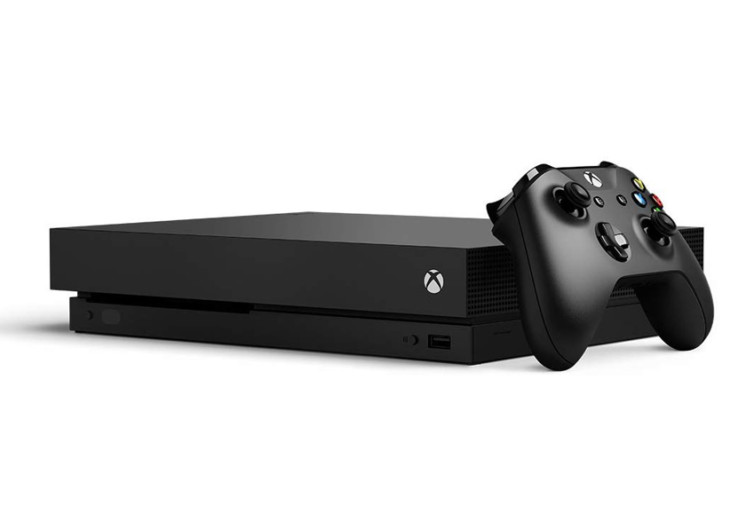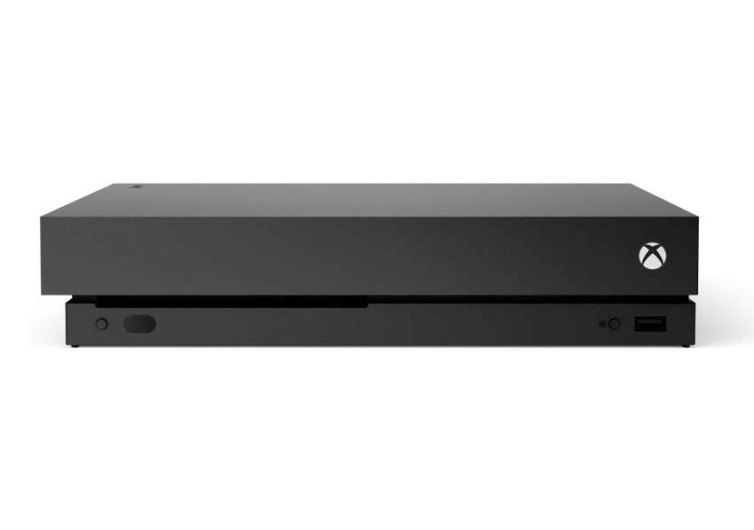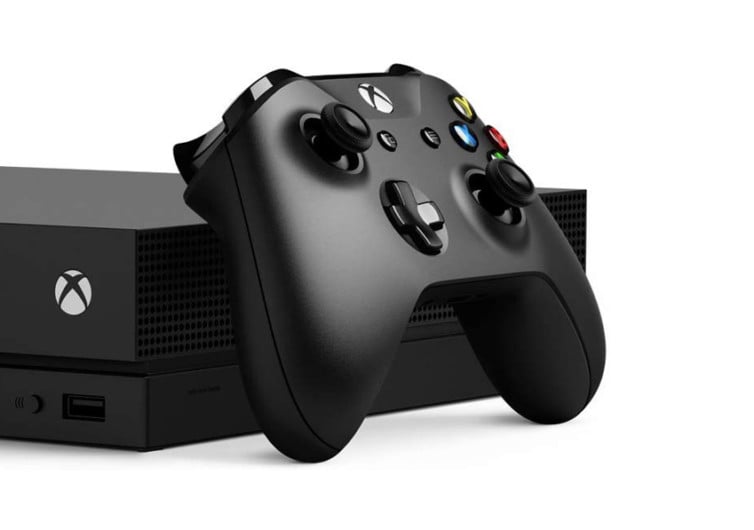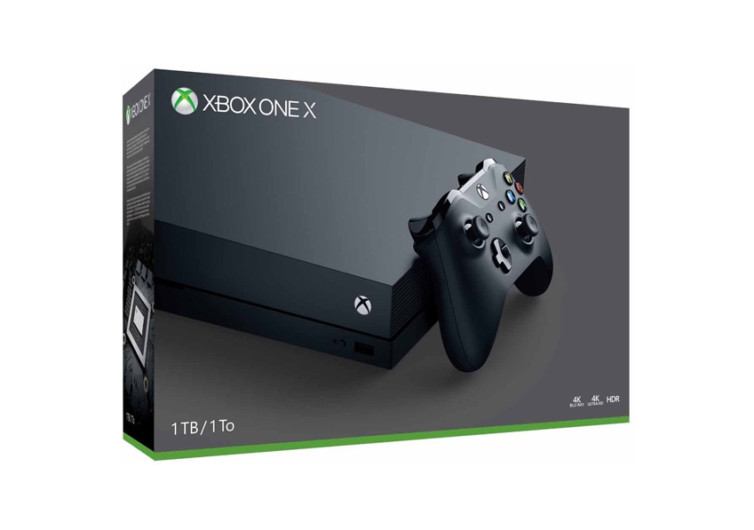 GearHungry may earn a small commission from affiliate links in this article.
Learn more
Xbox One X
Experience game play and multimedia entertainment in full 4K Blu-ray power with the all-new improved, better streamlined, and substantially ramped up version of the most powerful gaming console on the planet. The Xbox One X offers more gaming and entertainment power and the smoothest game plays one can ever hope for in a gaming console.
At the heart of the One X's awesome power is 6 teraflops of graphics ingenuity courtesy of its equally-remarkable graphics memory made up of 12 GB of GDDR5. It's the kind of graphics power that ensures bigger worlds, quicker load times, and further horizons. This definitely will deliver an experience any passionate gamer will never forget. It's the type of gaming console that will boost you to the top of your game.
The 6-Teraflop GPU allows you to view your game's and content's characters in life-like precision. Even the tone and imperfections of the skin will seem so real that you'd think you're actually in the set of the making of the game. The 4K environments which the One X generates give you smoother animations with definitely more detailed graphics that they all burst to life.
The One X runs at a memory bandwidth of 326 GB/sec allowing you to load your game faster than a blink of an eye. It's this responsiveness that will never dampen your resolve to reach the goal. Powered by a custom-engineered 8-core CPU from AMD clocking at 2.3 GHz, the Xbox One X guarantees smoother interactions, superbly enhanced AI, and stunning real world details.
Utilizing its 4K capabilities, the One X makes for a great player of 4K Ultra HD content whether it is on online platforms or via Blu-ray Ultra HD. The HDR and visual fidelity is simply phenomenal.
The Xbox One X is no longer just any other gaming console. It is THE gaming console.
You May Also Like: Best Xbox One Accessories