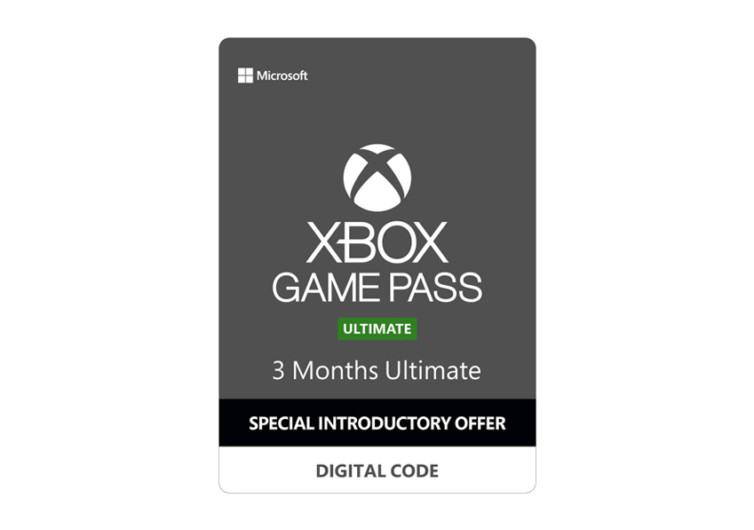 GearHungry may earn a small commission from affiliate links in this article.
Learn more
Xbox Games Pass Ultimate
Folks describe the Xbox Game Pass Ultimate as the Netflix for high-quality video games. They're not mistaken. With the Game Pass Ultimate, avid fans of Xbox One and Windows 10 gaming platforms can access premium games from hundreds of the brand's game developer partners. These game titles are exclusive to the gaming platform that it would be almost impossible to source them elsewhere.
Introduced in 2017, the Xbox Game Pass has become the ultimate platform for game testers and avid Xbox community members. The initial years only saw the entry of a few games. The latest Game Pass Ultimate now boasts of at least a hundred high-quality PC and Xbox One games.
Like Netflix, the Game Pass requires a subscription that should never hurt a serious gamer's budget. After all, original titles can cost in the hundreds of dollars apiece. For less than a couple of tens of dollars per month, gamers can get access to the latest and blockbuster titles.
Playing Will of the Wisps, Ori, and Gears 5 on day one alone is enough to make you want to play more. And with blockbuster titles like Forza Horizon 4 and Minecraft available for extended gameplay, the cost of subscription pays for itself a hundredfold.
The best part of the system is that game developers are always pushing the boundaries of innovation. Every now and then, you'll get to access a game that many in the industry may not know about. In addition to unlimited access to premium gaming titles, Game Pass Ultimate-holders also get to enjoy members-only deals and discounts.
Overall, the Xbox Game Pass Ultimate is a great deal for those who take PC and console gaming very seriously. The best part of the package is that you are in total control. Play and revisit game favorites anytime.