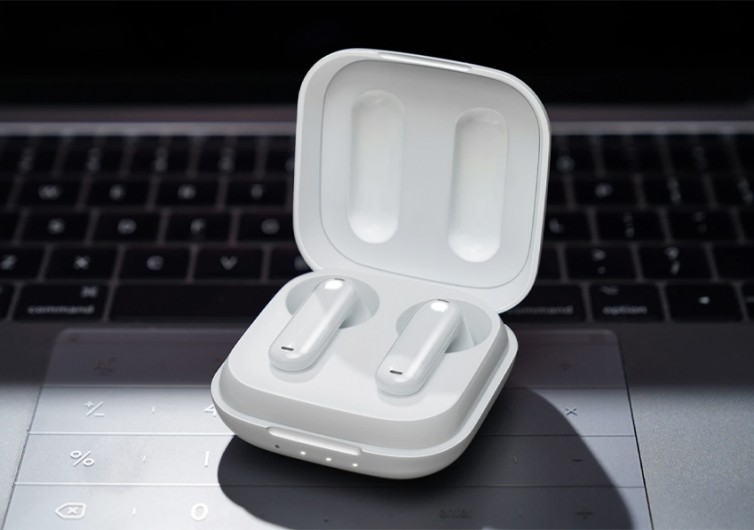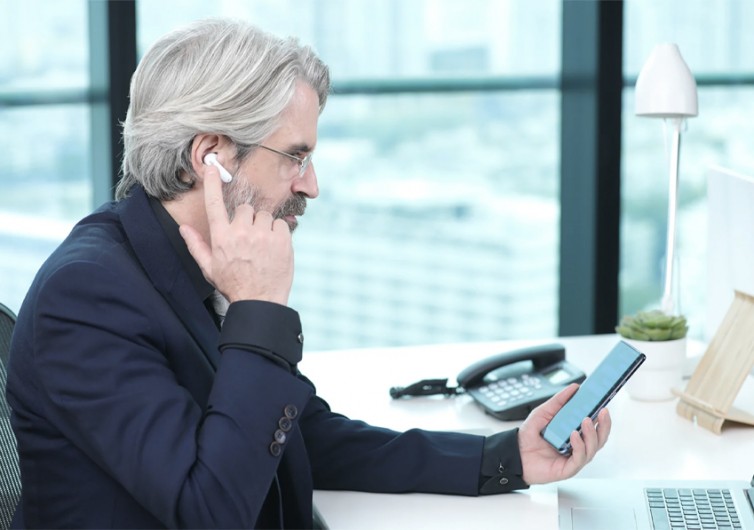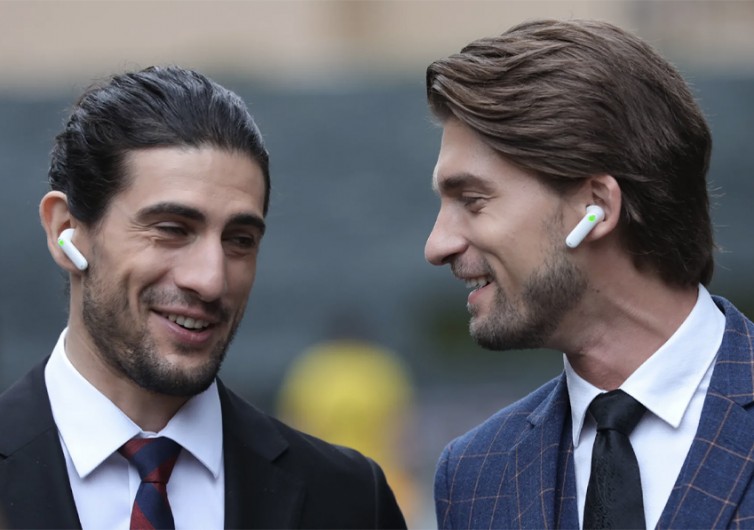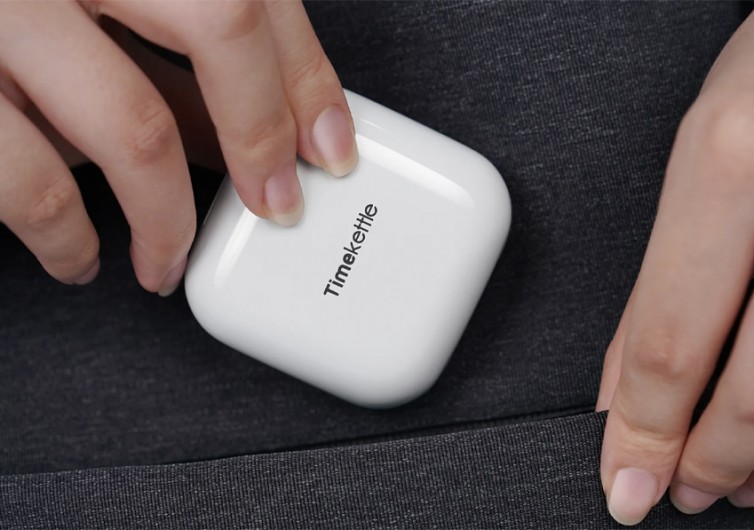 GearHungry may earn a small commission from affiliate links in this article.
Learn more
Babble Be Damned – Earbuds Translate Languages Instantly
Timekettle, a company that first made its mark with one-way translation earbuds, is back at it again — this time with a newer, lither, bi-directional set of translation earbuds, the WT2 Edge. Although the wireless earbuds a la linguist hasn't hit the market just yet, Timekettle has given us all plenty to speculate about:
"…the WT2 Edge — the world's first truly bi-directional simultaneous translation earbuds…the ultimate tool for breaking the language barrier — whether you're closing deals on a video call or sparking a friendship at the hotel bar. No more awkward pauses or interpreters, just fast and accurate translations, so you can immerse yourself in the art of conversation."
Multilingual, Bi-Directional Translation Earbuds
The WT2 Edge bi-directional translation earbuds combine the faculties of today's six most advanced translation engines (AmiVoive, DeepL, Google, Hoya, iFlytek, Microsoft). To ensure that users experience minimal lag, Timekettle hooks it up with 15 translation servers peppered around the globe. This minimizes latency and maximizes the overall value of such a device.
Functionality
The number of bells and whistles that Timekettle packed into its bi-directional translation earbuds is more than my word limit will allow. But here are some of the WT2 Edge's sexiest features:
Bi-directional simultaneous. nonstop translation (up to 95% accuracy across the board)
Ultralow 0.5-3 second latency
Smart noise reduction for improved vocal detection
Active bidirectional recognition for free-flow of conversation
Three translation modes: Simul, Touch, and Speaker
Hands-free translation controls
Group Chat support for 30 different languages + voice/text meeting notes
Online active translation access to 40 languages and 93 dialects
Offline active translation access to 7 languages (with the Offline Pack Add-On)
The three smart modes are worth digging further into, so let's go.
First, Simul Mode lets two users connect face to face by simply sharing a pair of WT2 Edge earbuds — one bud per user. This accommodates one-on-one meetings in the office, poolside, and anywhere in between.
Touch Mode works beautifully in a group setting full of WT2 Edge users — think a roundtable discussion. Simply tapping on one's own earbud will mute the other mics and provide an active translation of your speech to listeners. Done talking? Cool. Just tap the earbud again.
Speaker Mode hearkens back to the pocketbook translators. Ideal for travelers and situations where Simul Mode isn't a reasonable option, Speaker Mode lets you speak into the mic array and then translates and delivers your words to your audience through your phone's speaker.
Ergonomics and Tech Specs
Compared to Timekettle's last generation earbuds, the WT2 Plus, the WT2 Edge are 33% smaller, 46% lighter (5.4 grams/bud), and more comfortable for longer wear. What's more, the bi-directional translation earbuds feature deft silicone comfort-fit ear tips (available in several sizes) for a next-level secure fit.
And there is a host of tech upgrade, too:
Long battery life: 2-3 hours continuous translation, 8-9 additional hours with charging case
Fast charging time: 90 minutes to a full charge through the USB-C port
Multi-connection capability
Bluetooth 5.0 connectivity
A dual beamforming microphone array
Directional voice recognition
Pricing & Availability
You can preorder the bi-directional WT2 Edge Translation Earbuds through Indiegogo, with shipping slated for June 2021. If you get in early enough, you'll save some serious coin — at the time of writing, a limited number of WT2 Edge packages are available for 40% off or more:
WT2 Edge Earbuds x1: $119 (40% off msrp $199)
WT2 Edge Earbuds + Offline Language Pack: $149 (42% off msrp $259)
WT2 Edge Earbuds x2: $218 (45% off msrp $398)
WT2 Edge Earbuds x2 + Offline Language Pack x2: $278 (46% off msrp $518)
Offline Language Pack Add-On: $30 (50% off MSRP $60)