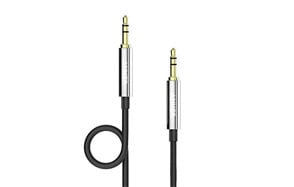 Anker 3.5mm Premium Auxiliary Audio Cable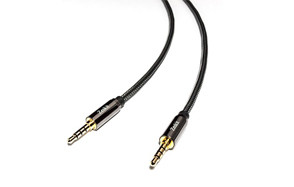 Zeskit 4 Premium Aux Audio Cable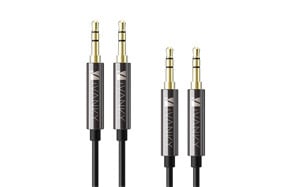 Ivanky Auxiliary Cable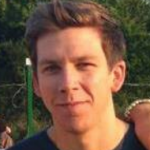 The humble aux cable has been sending analog signals to various types of speakers/headphones for years and is still the most common type of audio connection. While the imminent death of the aux cable has been predicted for some time now due to the rise of USB connections, it continues to thrive and has undergone constant refinement, to the point where some of today's best aux cables produce an audio product that's virtually indistinguishable from direct digital/USB transfer. In this guide and review we're going to bring the spotlight to bear on what we consider to be the 10 best aux cables out there.
The Best Aux Cable
AUX Cable Buyers Guide
What aux cable lasts the longest? - Many people tend to remove the cable from the port by grabbing the cable and yanking. Do this enough and any aux cable will suffer a breakdown.
How much does it cost to install an aux cord for the car? - It's actually pretty easy to do it yourself. But if you're not so inclined you can find someone to do it for less than $100.
How does an aux cable work? - Not to oversimplify but an aux cable takes an analog signal from a playback device and transmits that signal to a set of speakers or headphones.
What do you need an aux cable for? - While USB connections are slowly becoming the standard there are any number of devices in common use that still call for an aux cable. For the moment the auxiliary cable provides you with more compatibility options.
What devices have a port for an aux cable? - Nearly every device currently made that plays audio files will have a port for an auxiliary cable. That includes everything from PCs to tablets to smartphones.
How to connect an aux cable to speaker? - Simply look for the aux port on whatever device you're using and plug the male end of the aux cable into that port.
Things To Consider When Buying An Auxiliary Cable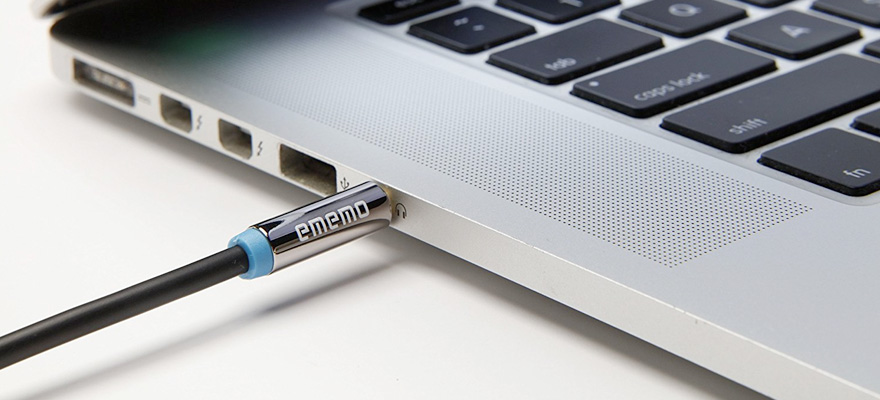 As the aux cable is fairly simple, non-mechanical, straightforward technology there aren't a lot of things you need to mull over before buying one. Still there are a few things you'll want to keep in mind, such as:
Price – If something seems too good to be true it probably is. A really cheap aux cable might just cost a couple of bucks but it will likely have aluminum jacks and fake rubber sheathing that can melt in the summer heat. Super cheap cables often have ill-fitting jacks as well.
Copper – To get clean, clear audio you want your auxiliary cable to be made of 100% oxygen free copper and the jacks to be plated in 24 carat gold. Anything less and you're asking for a generous helping of background noise and hissing.
Brand Names – Brand names often have excellent customer support for your aux cable or lightning cable, whereas generic cables don't. Brand names also have a reputation to live up to which is not the case for the generic cable you pick up at the convenience store.
Conclusion
We hope you found this information useful and that it helps you make an informed decision when it comes time to buy a new aux cable. Don't forget to stop by often for all new product reviews and guides.