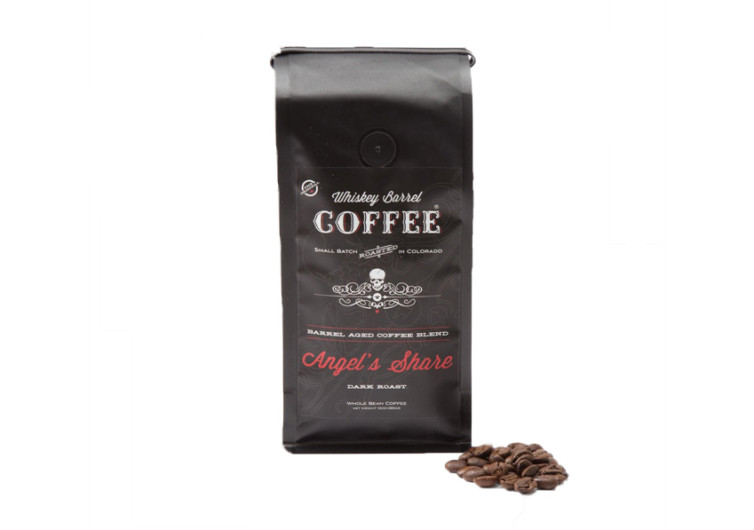 GearHungry may earn a small commission from affiliate links in this article.
Learn more
Whiskey Barrel Coffee
Real men don't reach for a bottle of soda or juice; they reach for a bottle of beer or their favorite brand of whiskey. Real men don't reach for a cup of tea; they'd prefer the zing that only freshly brewed black coffee can bring. The Whiskey Barrel Coffee provides a remarkable concoction of only the finest coffee beans that have been aged in bourbon oak barrels, infusing all the rich qualities of whiskey into each coffee bean.
White oak barrels that have been used in the aging of fine-quality bourbon are meticulously prepared to age a select blend of coffee beans. These oak barrels have been the temporary home of some of the world's finest, smoothest, and richest bourbons, drawing in and retaining as much as 20 percent of the unique characteristics of each batch of whiskey into the interior walls of the barrels. It's like a ticking time bomb, just waiting for the right trigger before it finally explodes to release all the flavors and tasting notes that have been locked in the walls of the barrels for many decades. And the only trigger they will need is a fresh batch of carefully hand-selected coffee beans.
As the coffee beans sit inside the white oak barrels, the tasting and flavor notes of whiskey are imparted into the beans, flooding each one with an aroma that is distinctively manly. The moment these coffee beans make their way into your coffee maker, the addition of hot water will forever seal the amazing taste of bourbon and coffee in a delicious cup. The boozy finish complements the smooth start, allowing the richness to linger in your mouth long after you've finished a cup.
The Whiskey Barrel Coffee marries two of man's most preferred drinks. It's both mellow and manly that you'll never want any other coffee again.