GearHungry may earn a small commission from affiliate links in this article.
Learn more
GPS Hiking Watch Usage Tips
Going on a hike can be a healthy way to enjoy the natural surroundings, breathe in fresh air, and take in spectacular scenery. It can be quite adventurous, too, especially if you hike in unfamiliar terrain. However, doing so also exposes you to certain risks. That's why a GPS device is always a hiker's best friend. Today's GPS trackers are no longer limited to bulky transceivers. These are now available in your watch, too. Here are some tips for using a GPS hiking watch so you'll get all the benefits you deserve out of your trek & hiking shoes.
Learn The Different Functions Of Your GPS Hiking Watch
Like any other responsible owner of any device or gadget, the very first thing you need to do right after getting your GPS hiking watch is to read the manual. This is important as it contains all the information needed to care for your device including how to use it correctly. Oftentimes, people disregard the owner's manual thinking that today's technology is specially designed to be user-friendly that learning to operate it comes second nature. But a GPS hiking watch is quite different as cycling through its various menus and settings takes a bit of getting used to. So, before using your device, make sure you've read the manual.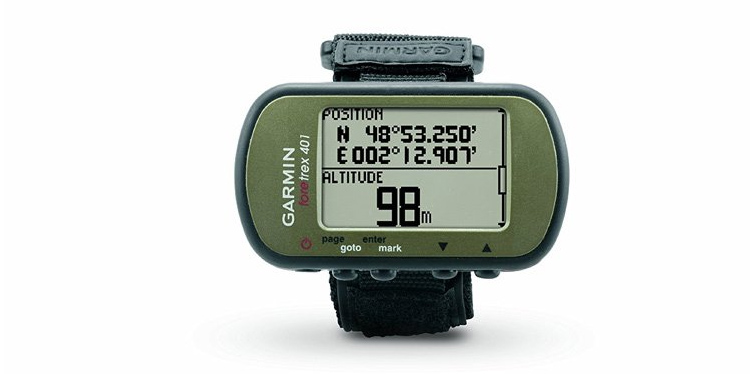 Make Sure It Is Fully Charged Before Heading Out
GPS signals rely on the power of your device. If you think you'll be out in the wilderness for several days, maybe even a few weeks, you definitely will have to make sure that it's fully charged even before you start packing your gear. Or bring a portable power bank with you.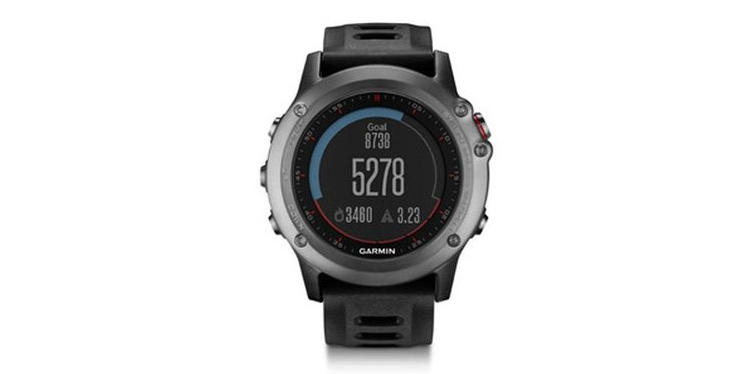 Make Pre-Hiking Checks Especially On Your GPS Watch
Just like fully charging your wearable technology, it is crucial to perform some pre-hiking checks. Most wearable devices come with preloaded apps that will help you in your hiking needs. Also consider where you are heading and make sure that you have its digital map that you can access. If there is no map of your target location, consider downloading the latest map of the terrain and transfer it to your device.
You may need to calibrate the GPS settings of your device, too. You don't want your gadget to give you false or highly inaccurate readings as this will be quite disconcerting especially if you're already in the wilderness and it's sunny. The initial calibration of your device is relatively easy. Simply head outside your home and turn on the GPS function in your hiking watch. Give it some time to acquire signals from orbiting satellites.
Steer Clear Of Natural Obstacles
Depending on the model of your GPS hiking watch, you may or may not receive any satellite signals if you're in a canyon slot or even under the thick, dense canopies of trees. If you really have to go through such natural obstacles, know that it will take some time for the device to recalibrate itself once you reach clear ground.
Using a GPS hiking watch can help enhance the overall pleasant experience of trekking. However, it is crucial that you learn the different functions of your device first before heading outdoors. Keeping it in pristine order matters, too.