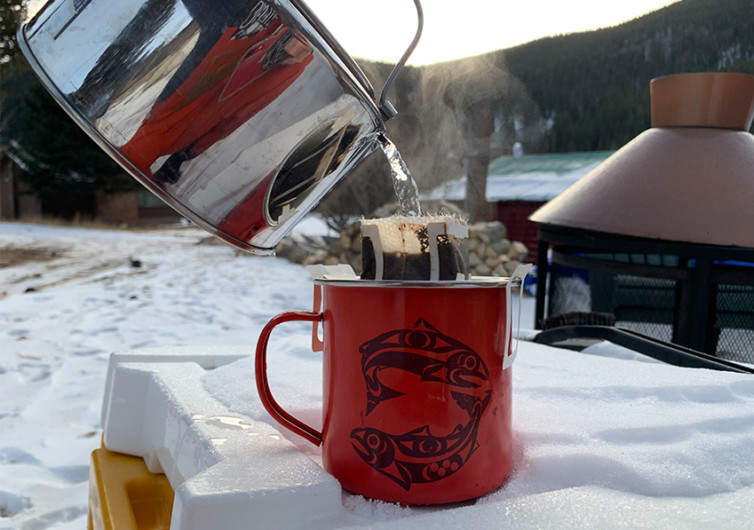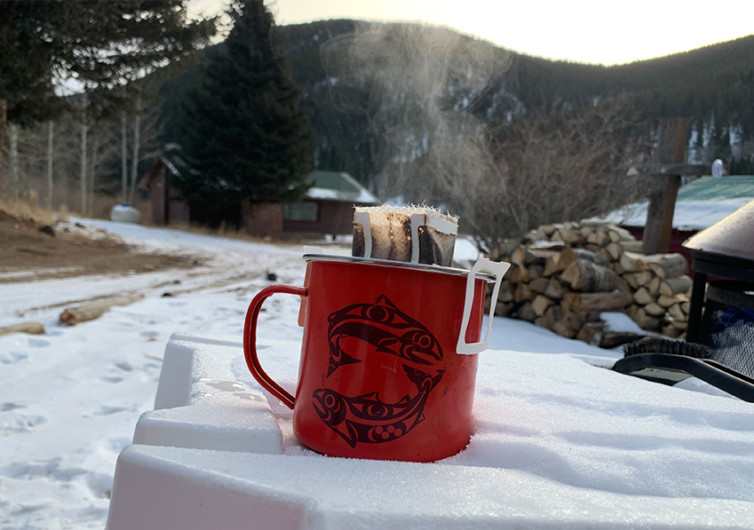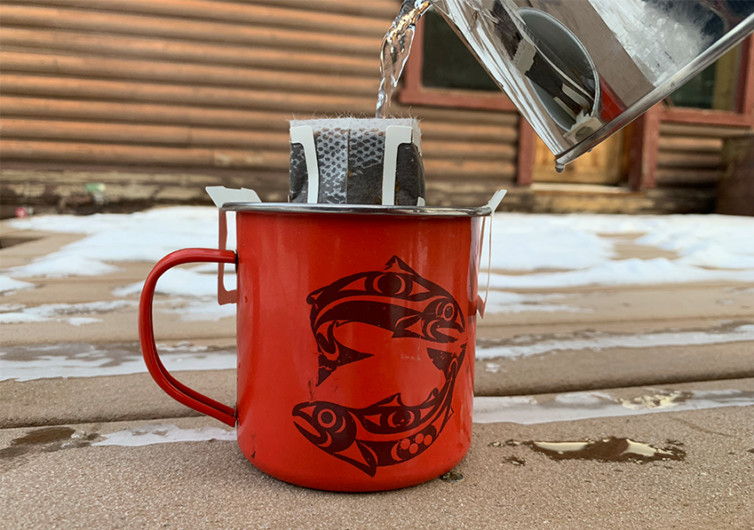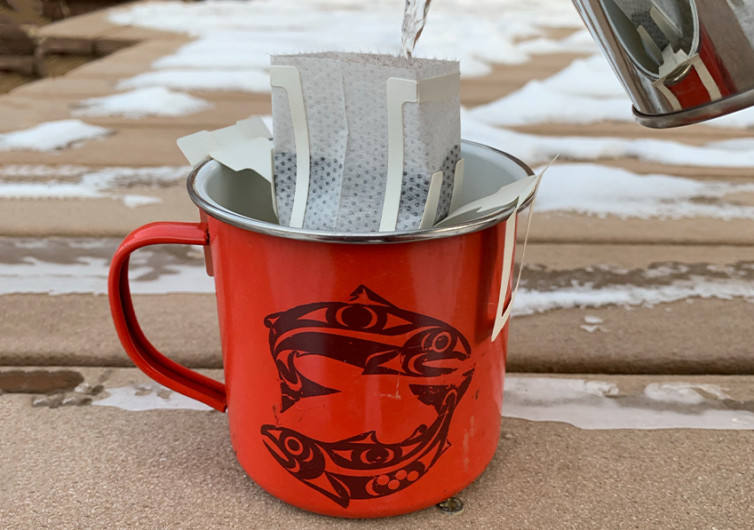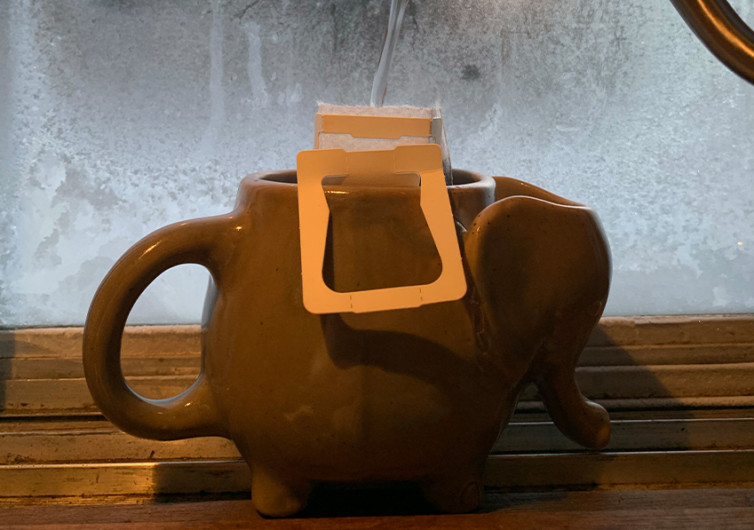 GearHungry may earn a small commission from affiliate links in this article.
Learn more
Tentera Pour Over Coffee Bags – Buzzes for the Busy
When you're Marie-Kondo-ing after the holidays, maybe you realize that you're tired of all of your coffee accouterments cluttering up your counter. The pour-over coffee maker, the drip coffee maker, the coffee grinder, the French press… they all take up valuable space in your kitchen and take too long to sift through when making a cup of coffee every morning. Don't get us wrong, we love a good freshly-ground cup of joe, but we're busy people, too; we don't have time to craft the perfect brew when we're in a rush. Tentera's Pour Over Coffee Bags are the perfect solution to killer coffee when you don't even have time for the coffee shop.
The Tea Bags of Coffee
Why would you use a pour-over coffee bag when you could use a real pour-over, a drip machine, or any other myriad java options out there? Pour-over coffee is one of the fastest coffee brewing methods that doesn't compromise your coffee's flavor. You can release all of the good oils of the coffee grounds just like a pour-over with the pour-the-water-and-go properties of a French press, all with the ease of a classic teabag. Just tear off the top of the bag, place the wings over the sides of your mug, and pour out your kettle. We used these coffee pour-overs before skiing, on our way to Christmas shopping, and on a cross-country road trip, and we never want to go back.
The Coffee
Tentera uses high-quality, 100% Arabica beans (which are the most popular strain of coffee beans globally) in its coffee bags to bring you the best taste and caffeine jolt possible. In each variety box, you can try out Sumatra Rasuna (the tiger package), Sumatra Gayo (the butterfly package), and Bail (the lion package). The Rasuna is a medium-roast coffee with notes of tropical fruit and earthy tones. The Gayo is a medium-dark roast coffee with dark chocolate and herbal flavors that shine through. The Bali is another medium-dark roast with citrus and herbal flavors that shine through every savored sip. Each variety is beautifully tasty without being overwhelming or tasting like a McCafe.
No Mess, Sustainable Coffee Bags
This is the no-mess, easy-to-use version of coffee that doesn't taste as if it came from a fast-food drive-through. It comes in individual packages for ease of travel — bring a few pour-over bags to work, on a road trip, or on a camping trip as a treat all for you. They're easily disposable, so you don't have to deal with large filters or coffee grounds spilling all over.
There are no plastic contents associated with these coffee bags, while the paper filter is eco-friendly. The aluminum exterior packaging is fully recyclable. Tentera is all about minimizing waste and even partners with 1% For the Planet to maximize their positive impact. As a professional outdoor guide bent on showing people the beauty of the wilderness, these coffee bags' environmental upticks are well worth it for me.  
The Buy
You can pick up a 30-pack of pour-over coffee bags for $59.99 or 140 bags for $209.99. That's less than $2 per cup of coffee. Save yourself time, money, and a burnt aftertaste, and pick up an Indonesian variety box of Tentera pour-overs. We can vouch — they're worth the investment.