GearHungry may earn a small commission from affiliate links in this article.
Learn more
Tips To Prevent Beard Itch
One hazard of growing a beard is an itchy face. There are many causes of this, such as your hair getting to sharp or dry. Moreover, there is all that dirt and grime that accumulates in your hair from your day to day activities and routine.
How then do you deal with it then?
Beard Shampoo
If you haven't invested in a specially formulated beard shampoo already, you need to do that right away. The more natural ingredients a shampoo includes, the better it will be for your beard hair and chin skin. You may find that your beard itchiness is eliminated almost immediately from washing it.
Beard Conditioner
It could be that you are shampooing your beard regularly but still have itchiness to deal with. This is why a conditioner should be part of your routine. As well as softening and moisturizing your beard, the conditioner will actually help to reduce split ends – a major cause of beard itch.
Beard Oil
To take your beard to new levels of softness and eradicate the itchiness in a more thorough way – you need to invest in beard oil. Why do we constantly chat about beard oil? Because it is a good fix all to most of the problems we face.
Beard oil contains lots of amazing ingredients that nourish, moisturize and lock in moisture to keep your chin hair soft and not irritating.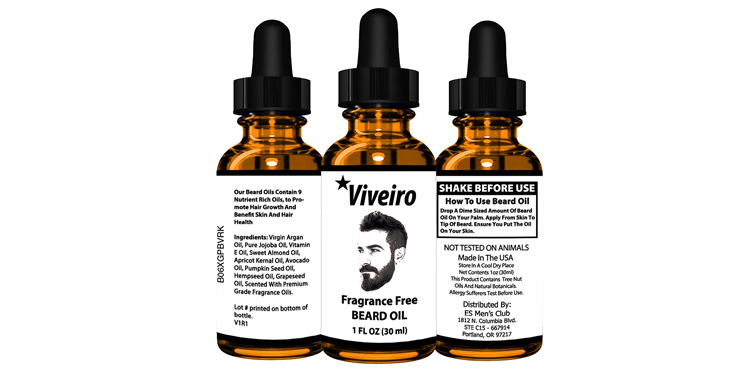 Beard Balm
Beard balm is another great treatment against beard itch. Some of the ingredients actually are shared with beard oil. Including the same carrier oils. The major difference is the beeswax and butters. However, it is the carrier oils that reduce the itch.
Beard Brushes
Natural hair bristle beard brushes, rather than plastic, are a good weapon against itchiness. As well as removing debris and dust, whether it is food particles from your pizza or just everyday outside dirt and dust – it leaves it clean. Further to this though, it spreads natural sebum oil produced evenly through your hairs.
Cut Your Beard The Right Way
Along with oils, shampoos, conditioners and balms, there are still other things you can incorporate into your grooming regime to tackle itch.
Trimming, cutting and shaving your beard, can help fight against itch.
Beard Trimmer
A well-maintained beard trimmer will help you fight against your beard itch. We say well-maintained because we mean – sharp blades that are well oiled, clean and disinfected. Sharp blades will ensure the hair is chopped straight and reduces split ends.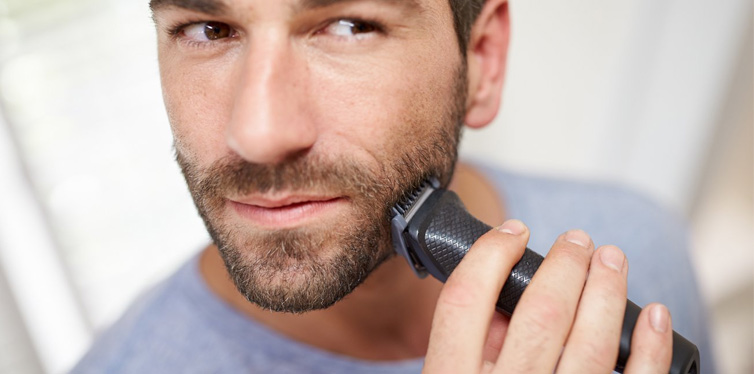 Scissors
If your beard has passed the four months stage of growth and you are wanting it to continue growing, it is better to use scissors rather than a trimmer.
Razor
Wet shaving reduces beard itch and irritation and although it may sound counterproductive, even if you are growing your beard out you still need a safety razor.