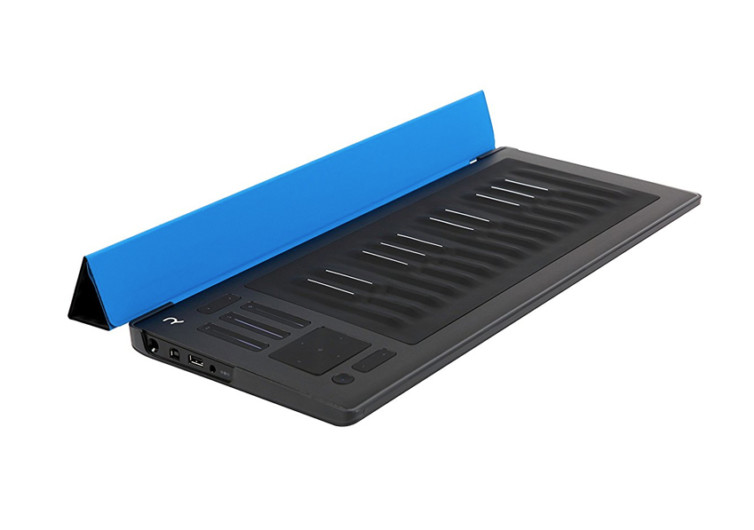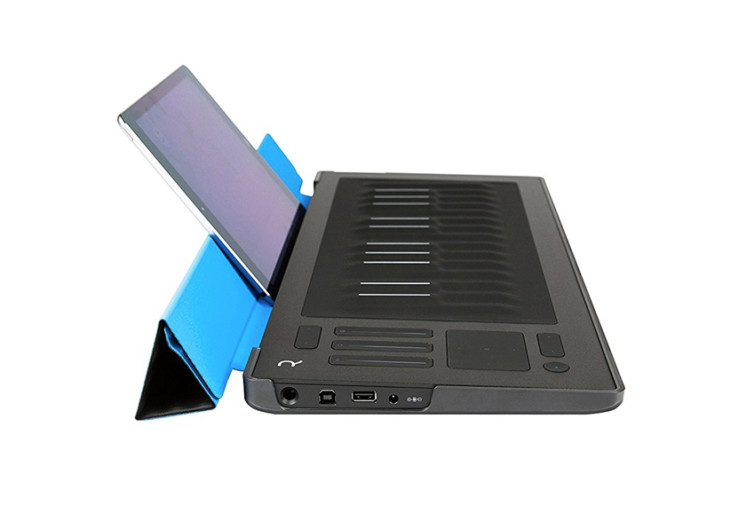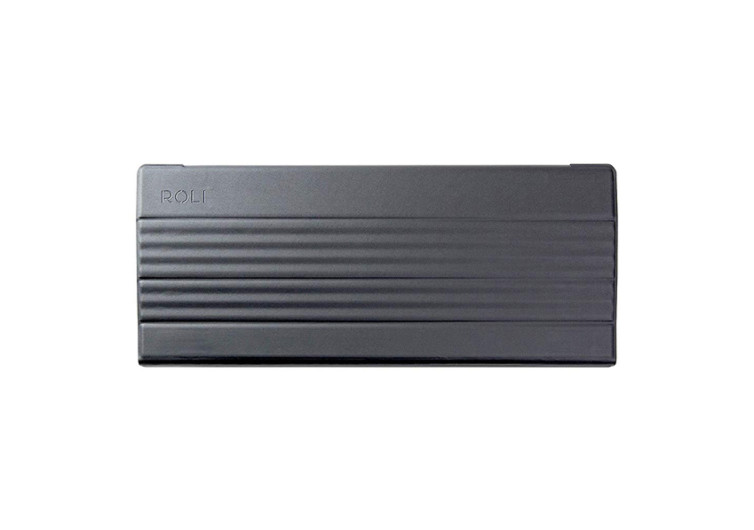 GearHungry may earn a small commission from affiliate links in this article.
Learn more
ROLI Seaboard Rise 25 MIDI Controller
You've never seen a MIDI controller simpler yet equally functional than the ROLI Seaboard RISE 25. Gone are the knobs, dials, sliders, and other protrusions of conventional MIDI controllers that make them more like a very complicated instrument panel from an outdated vehicle. In its place is a set of beautifully crafted molds made even sexier by the integration of intuitive controls made fully accessible by mere touch.
You can also forget about pesky wires as it comes with Bluetooth 4.0 connectivity. Already packaged with a multidimensional software synthesizer, the Equator, the Seaboard RISE 25 puts music mixing and creation right at your fingertips, quite literally.
You may also like: 18 Gifts for Music Lovers in 2019