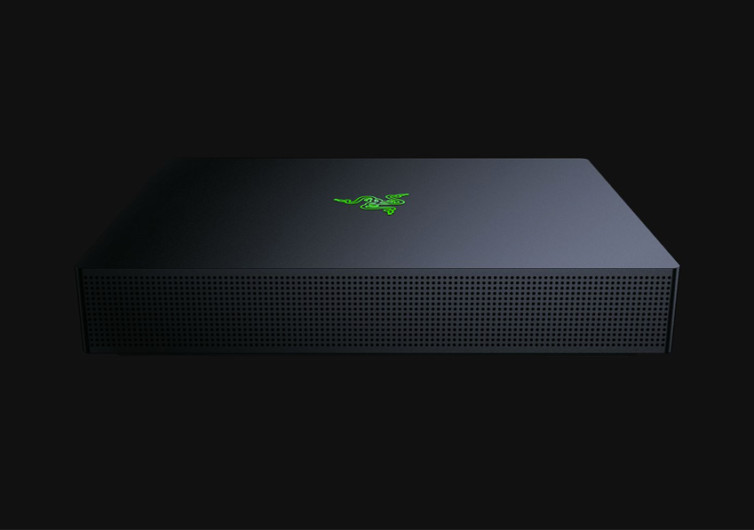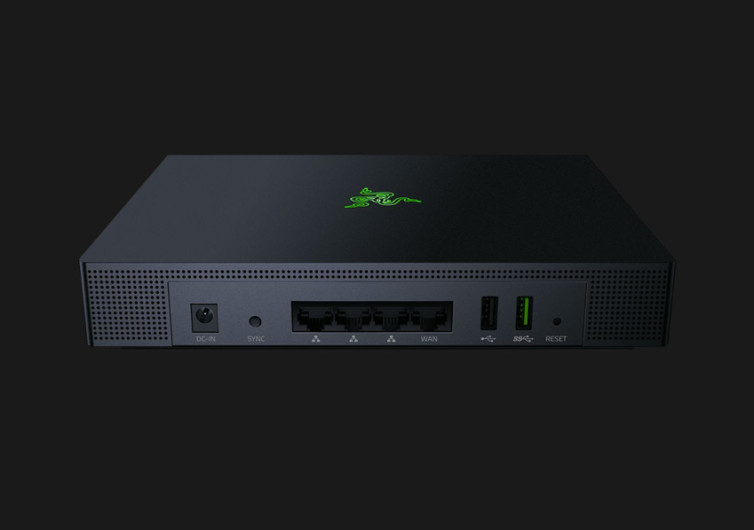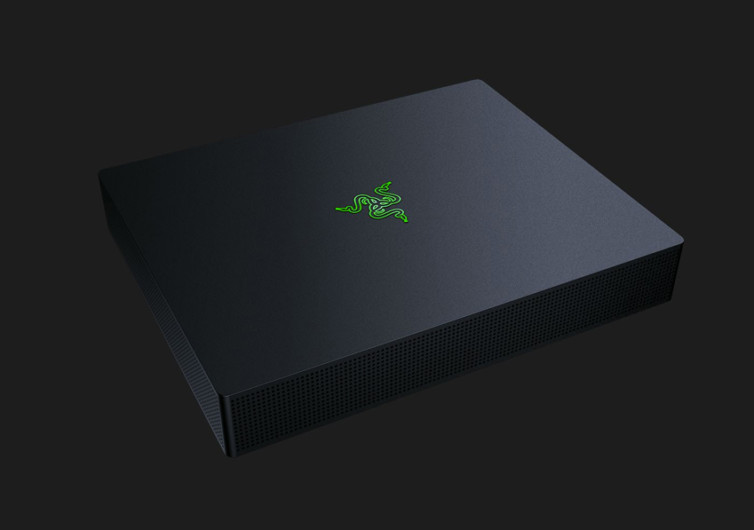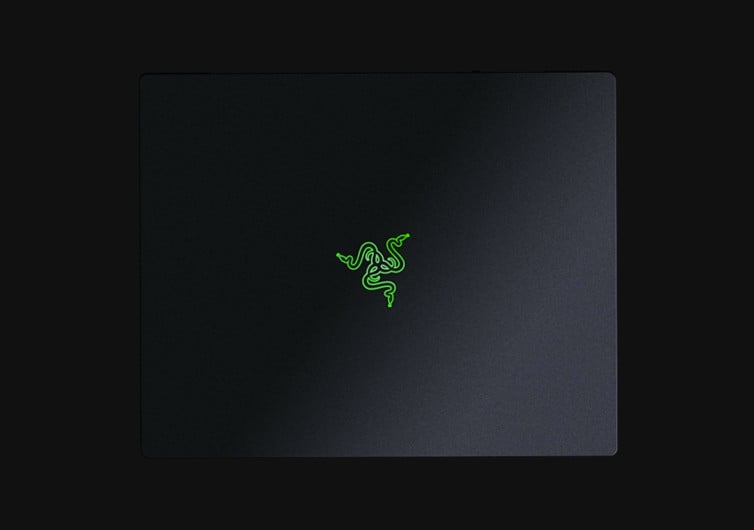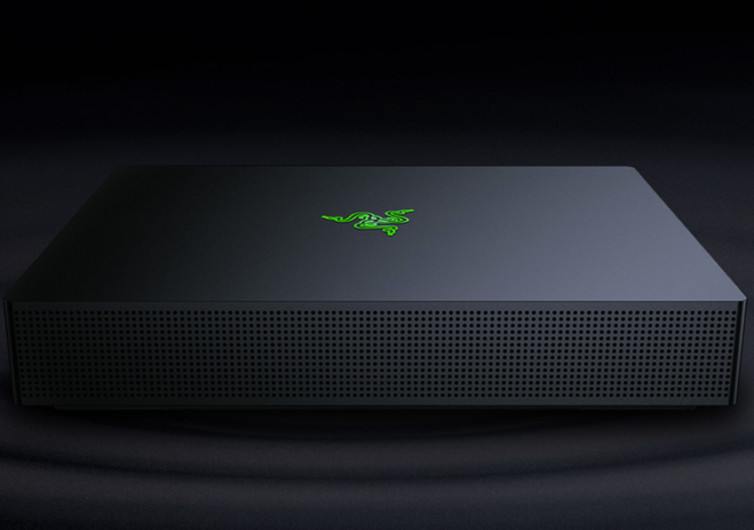 GearHungry may earn a small commission from affiliate links in this article.
Learn more
Razer Sila
Razer is one of those brands you can count on to push the boundaries of innovation just to give you an experience like never before. While it is known for making performance gaming peripherals, Razer is now venturing into the world of wireless internet routers, promising optimum controls whenever, however, you need them.
The Sila is the brand's first-ever gaming router that not only delivers unhindered internet speeds but also allows for bandwidth prioritization so you'll get the kind of performance you need for your more important applications.
Featuring the Razer FasTrack, the Sila gives you the advantage of prioritizing bandwidth so you can focus more on those applications that you simply want to be running at full internet speeds. This can come in handy when there are a lot of devices connected to your WiFi router that each one is competing for bandwidth. With the FasTrack technology, the Razer Sila allows you to lock in a particular bandwidth for a particular application.
The same technology allows you to enjoy your games without having to worry about lags and disconnections. The Sila comes with a Gaming Mode feature that guarantees interruption-free gaming. It is so versatile that the Sila even lets you prioritize which among your gaming platforms like Xbox One, PlayStation 4, and Nintendo Switch, among others, will receive priority bandwidth.
The Sila also features the unique ZeroWait DFS technology that makes it possible to automatically switch channels so the heavily-congested ones are avoided. This is made possible by the system's radar-sensing hardware, giving you unrestricted access to the otherwise-restricted bandwidths. There is no such thing as peak hours with this system from Sila since it gives you access to the bandwidth that others simply cannot access.
Get two of these babies and you can easily create a Hybrid Wireless Mesh, transforming your home into a true internet hub sans dead spots and connection interruptions.
With a sleek and minimalist casing, the Razer Sila is one router that is truly revolutionary. Add the innovations to its internet management and you've got hardware that literally lifts your gaming or productivity experiences to another level.