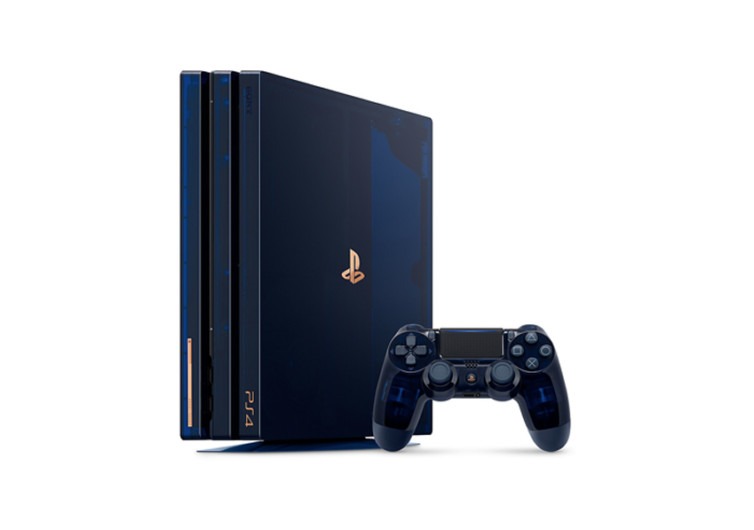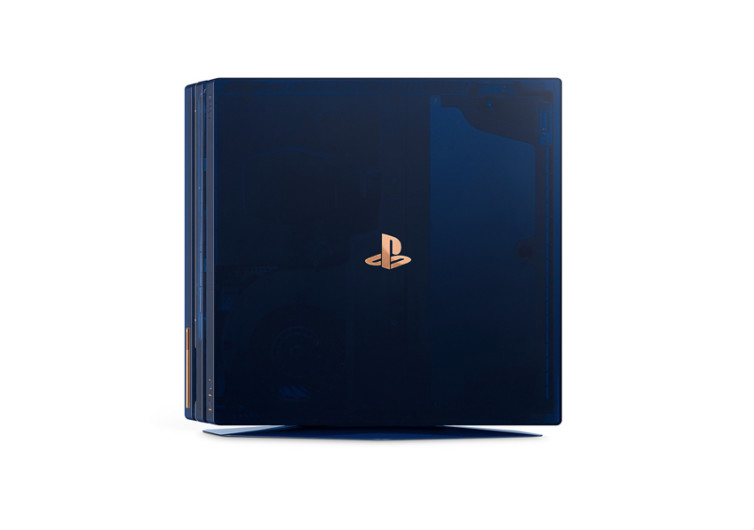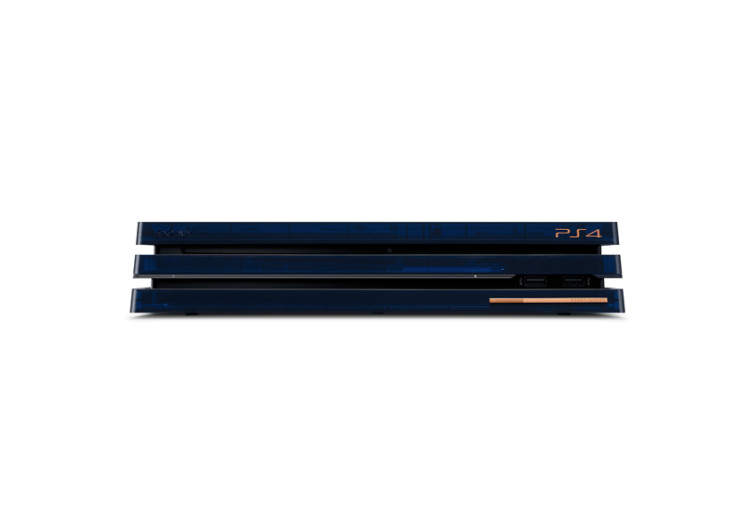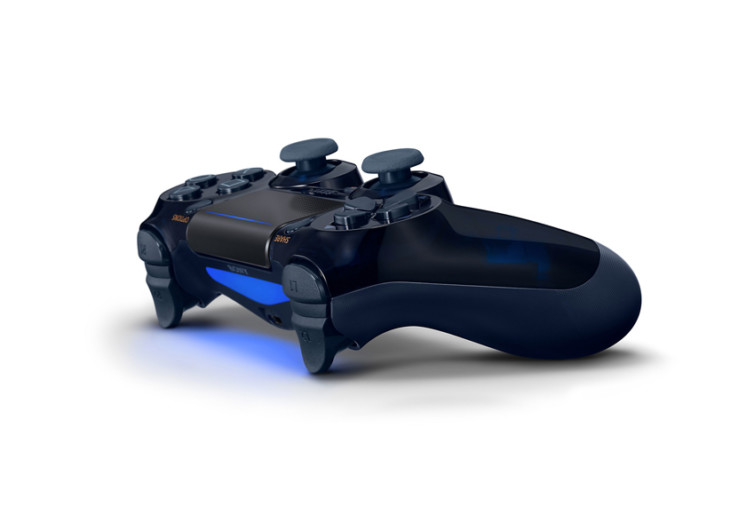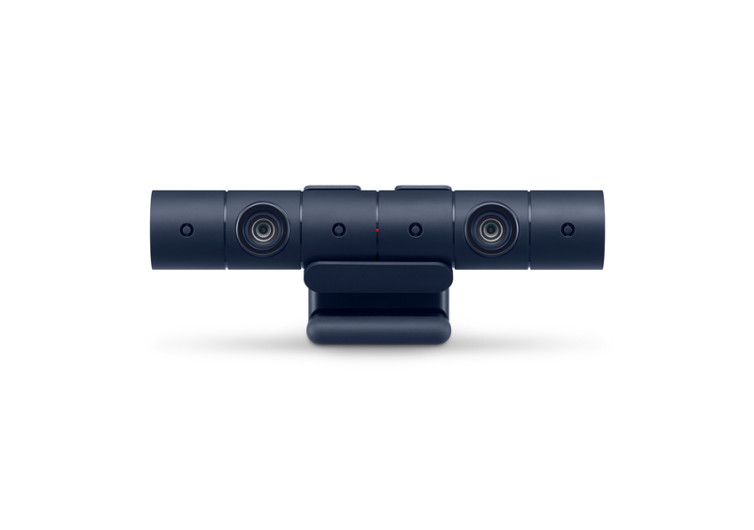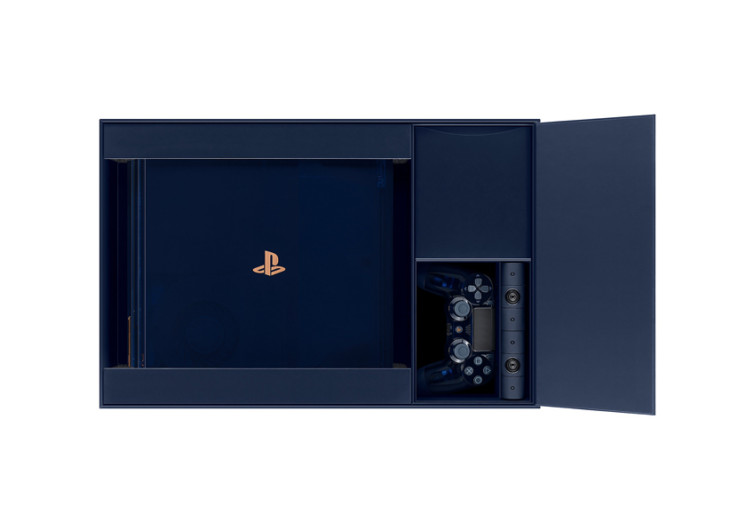 GearHungry may earn a small commission from affiliate links in this article.
Learn more
Playstation 4 500 Million Limited Edition
Having sold 500 million units is no ordinary feat. Yet Sony' venerable gaming system has achieved the impossible, registering half a billion PlayStation systems equivalent to half a billion adventures, half a billion journeys, and half a billion memories shared with friends and family. As such the brand is celebrating this feat with the 500 Million PlayStation 4 Pro Limited Edition gaming console.
No, you're not going to get 500 million units of this limited edition. It's just the brand's way of highlighting what it has achieved in the years that it has entertained countless lives all over the world. To differentiate the Limited Edition console from the other product series in its line, Sony suited the 500M with a blue translucent shell instead of the usual solid color. It also comes with a massive 2-terrabyte hard drive that is guaranteed to store mountains of games, videos, apps, and a whole lot more.
The 500 Million comes with its own PlayStation Camera that features a state-of-the-art depth-sensing 3D technology allowing the system to keep a watchful eye on you and give you a gaming experience like never before. The DualShock 4 wireless controllers already come as standard while the PlayStation Move controllers are definitely a must-have if you want to elevate your game a little more. It's got PIP capability, allowing you to personalize and share your meticulously crafted gameplay livestreams.
And if you happen to have a 4K television set at home, plug the 500 Million into your set and get ready to rock your gaming world. Blast your opponents as you go from mission to mission in Call of Duty: WWII or outwit other drivers as you make your way across the finish line in Gran Turismo Sport. Whatever game title you're aching to play, the visual realism will simply be stunning. The same can be said with HD TV sets as the 500 Million is geared for HD-quality games.
Sony PlayStation didn't reach the 500 millionth mark for nothing. The 500 Million PS4 Pro Limited Edition is nothing less than the brand's way of saying 'Thank you'.
You May Also Like: Gifts for Gamers