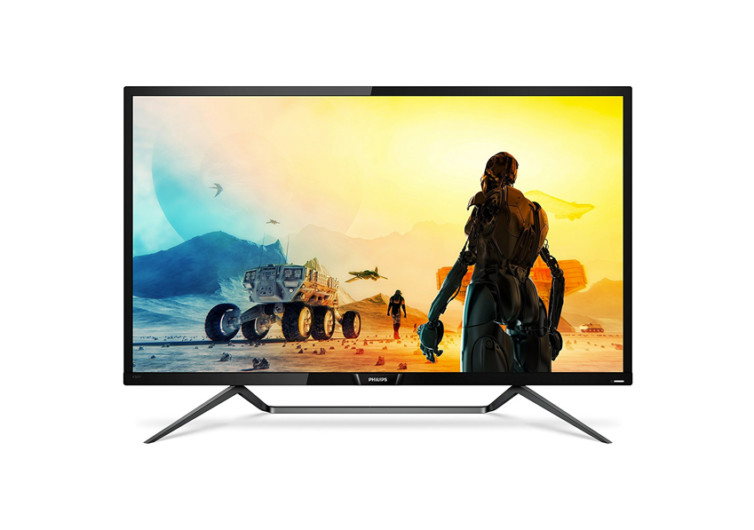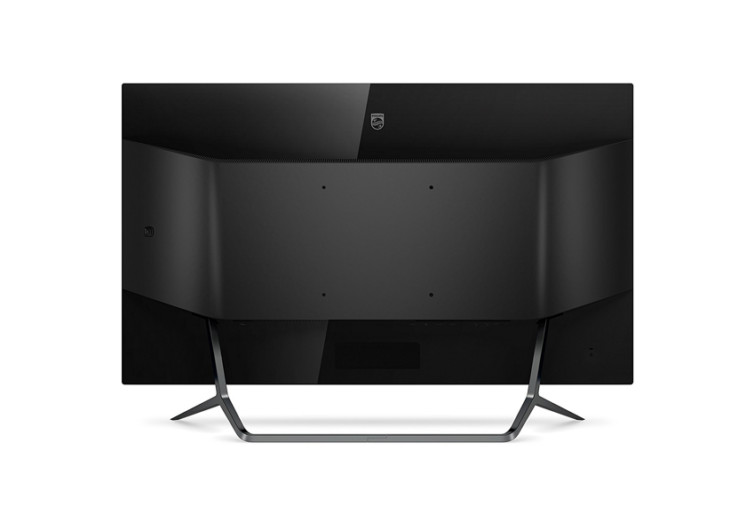 GearHungry may earn a small commission from affiliate links in this article.
Learn more
Phliips Momentum HDR Monitor
Promising a wider range of highly accurate rich and more vibrant colors, especially dark greens, and reds, that stay clear and crisp even in broad daylight, the new 43-inch Philips Momentum is a new generation of technology-pushing desktop monitor that is backed by the brand's many innovative technologies.
Featuring the much-coveted VESA Display HDR 1000 certification, the Momentum comes in with a 3,840 x 2,160 4K resolution in a humongous 43-inch of digital display. The significant improvements in visual clarity courtesy of its 4K resolution is complemented by a remarkable jump in visual depth because of the inclusion of HDR, increasing the richness and vibrancy of its colors by employing higher contrasts between dark and light images. Its 4K capability sharpens the edges of images producing clarity like never before.
The Display HDR 1000 technology embedded into the Philips Momentum allows users to crank its brightness levels up to a crazy 1,000 nits. By comparison, a standard desktop monitor's brightness levels can only be bumped up to 350 nits. It's the kind of computer monitor that gamers and media creators will surely love to see.
The Momentum comes with the famed quantum dot technology, allowing for the more remarkable generation of pure monochromatic red, green, and blue light while providing higher peak brightness to deliver a remarkable viewing experience even though this is for one's computer.
Its Ambiglow technology presents the illusion that you have a much bigger screen than the 43-inches that the Momentum features. The halo of light generated just outside the screen matches the colors of the image that are flashed on the screen, creating a remarkable extension of what is being viewed. It is more like watching a scene where the edges of the film burst well over the bezels of the Momentum. The good news is that the Ambiglow technology can also be externally manipulated, turning it into a mood light. It comes with MultiView, too.
The built-in 7-watt speakers complete with DTS and a handful of ports make the Momentum a worthy hardware for any seriously-built desktop rig. It's about you ditch your old desktop monitor.