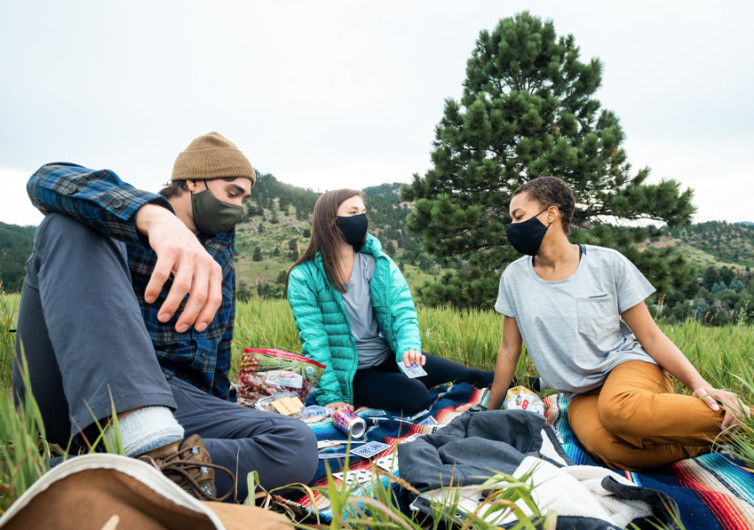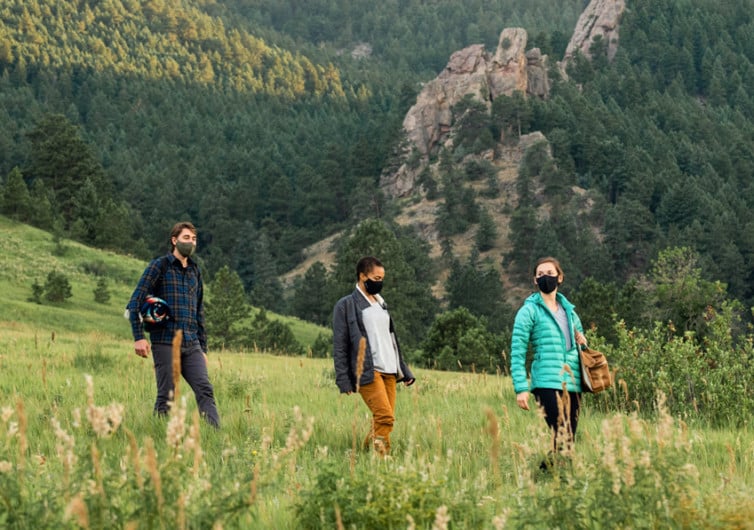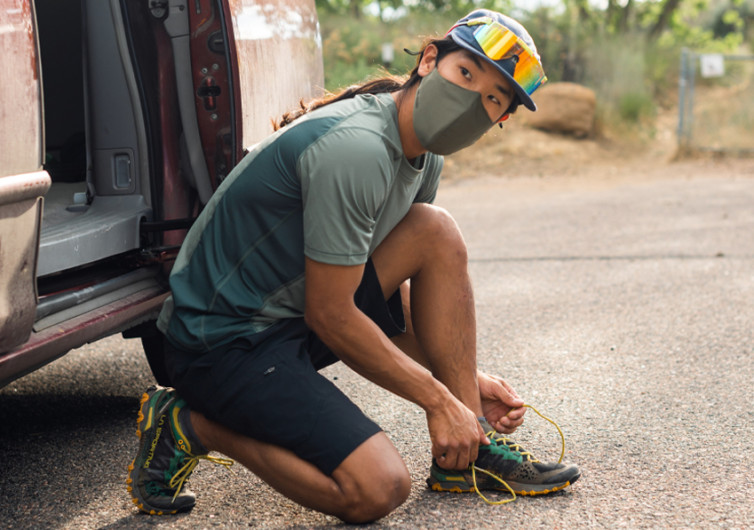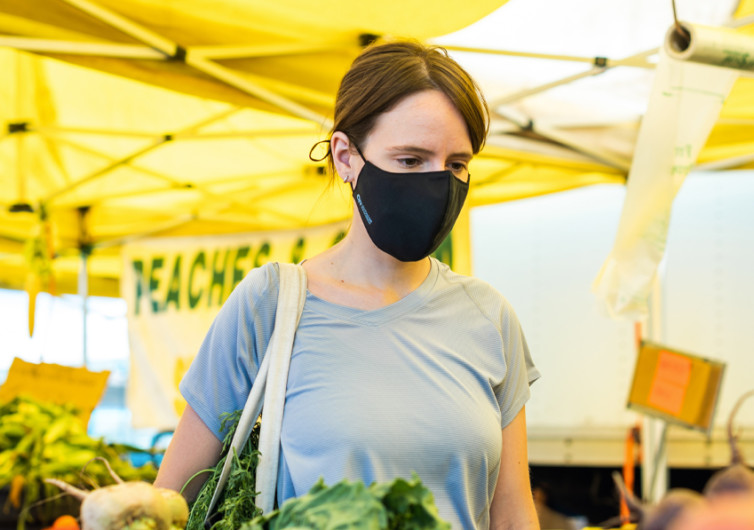 GearHungry may earn a small commission from affiliate links in this article.
Learn more
Outdoor Research Face Mask – Super Comfortable, Added Protection
Several brands jumped into the face mask game a few months after the COVID-19 pandemic hit full stride. Outdoor brands were no different, and I started receiving samples from well-known purveyors of quality outdoor apparel, footwear, and gear. One of the more involved models came from Outdoor Research, as it wasn't just a standalone textile mask.
The Outdoor Research Face Mask Kit (MSRP $20) is a fully adjustable, highly breathable, and most comfortable mask that I've tested over the last 3months. The kit comes with optional disposable inserts for additional filtering capacity, while the mask is treated with a patent-pending antimicrobial treatment for extra protection. These attributes elevate the Outdoor Research Face Mask Kit above other textile face masks.
The Mask – Breathable and Comfortable
The 100% polyester, latex-free mask material proved soft and comfortable against the skin, and the most breathable of all the sent masks. The double-layer construction has a 3-dimensional fitted design with a generous cut and coverage. I never that it was constricting or tight against my face. The material is also water and stain repellent.
The mask's bridge has a moldable insert to secure it on the nose, while the elastic ear loops have an adjustment button, all combined to ensure the most secure yet comfortable fit of the bunch.
The Disposable Filter Inserts
The Outdoor Research mask has two flat pockets on the sides to accommodate filter inserts, three of which come with the kit. These made-in-the-USA disposable inserts filter over 95% of viruses, bacteria, and particles per ASTM F2100-2019 medical face mask standards.
Outdoor Research sells replacement 3-packs for $5, and the brand claims that each will last for 5-7 days with average wear.
The Antimicrobial Treatment
The face mask itself is treated with HEIQ V-Block NPJ03, a patent-pending combination of silver-based and vesicle-booster technologies, which protects the mask material from harmful microorganisms. The treatment is hypoallergenic, made with 100% cosmetic ingredients, and 72% bio-based (according to the USDA).
The face mask is washable, and the antimicrobial treatment is claimed to be effective for at least 30 washes at 140 degrees Fahrenheit. After the first 30 washes, the treatment will slowly diminish.
The Face Mask Kit also comes with a protective storage pouch.
Conclusions
The Outdoor Research Face Mask Kit's fabric choice, 3-dimensional cut, minimal seams, adjustable nose bridge, and earloops kept it secure while providing the most comfortable fit of all the masks provided by outdoor brands. The highly efficient, disposable filter inserts and antimicrobial treatment are valuable bonuses and put this mask kit a definitive step above the others.
Kid-sized masks will be available soon, and a higher performance model will debut in November.
BUY ON OUTDOORRESEARCH.COM