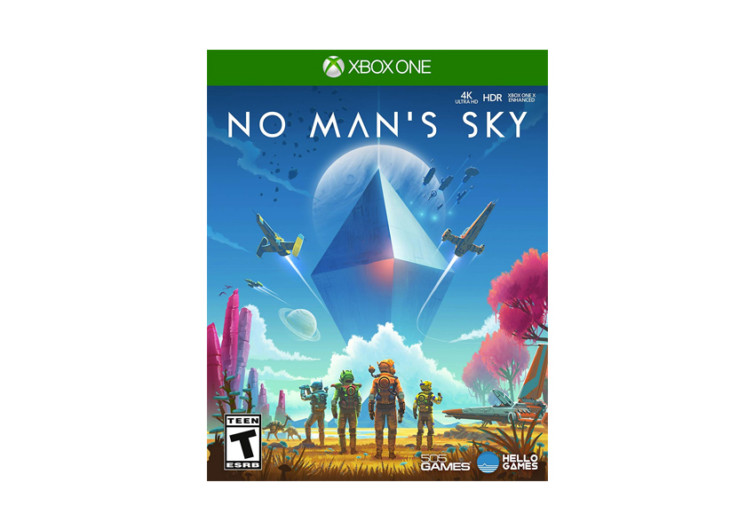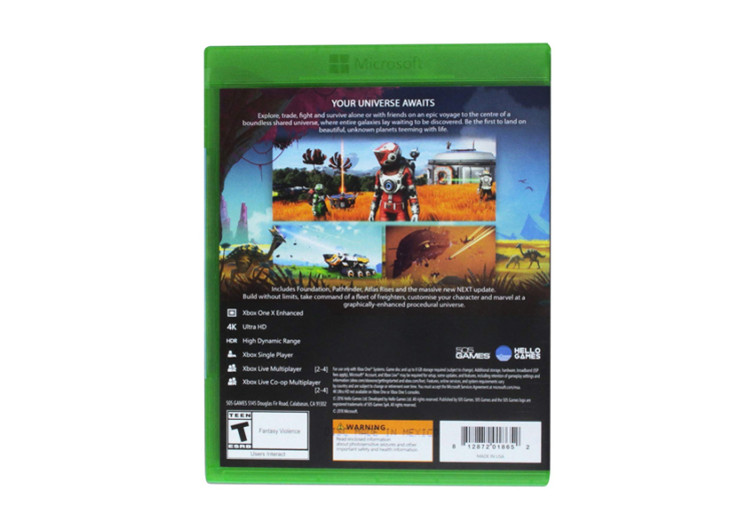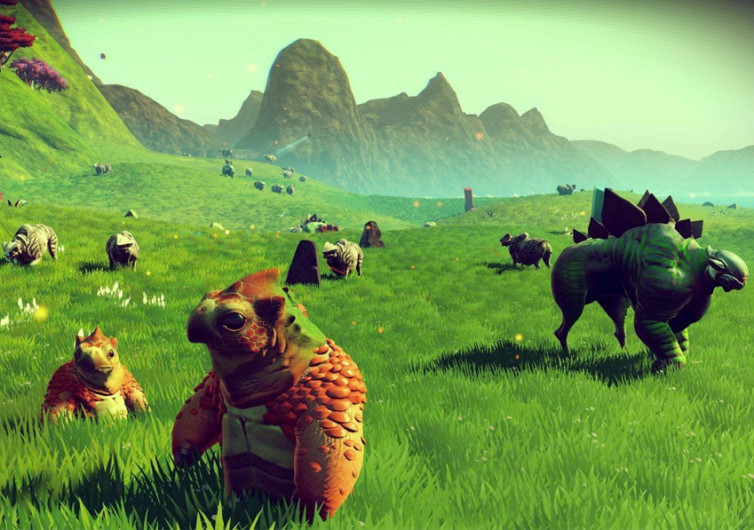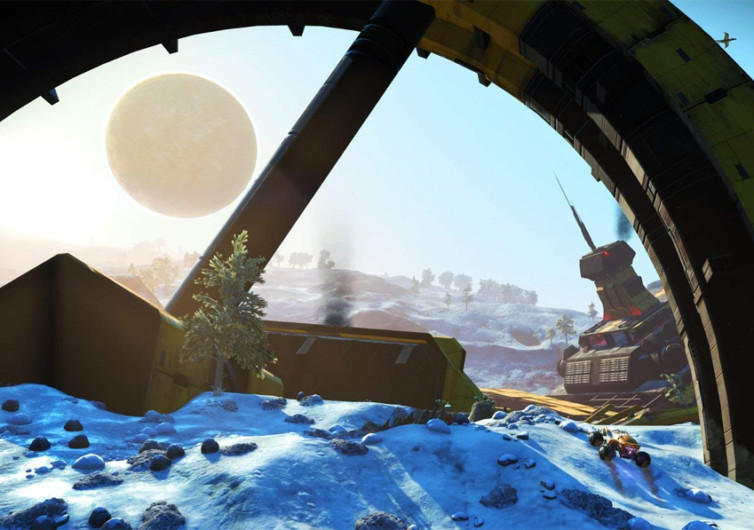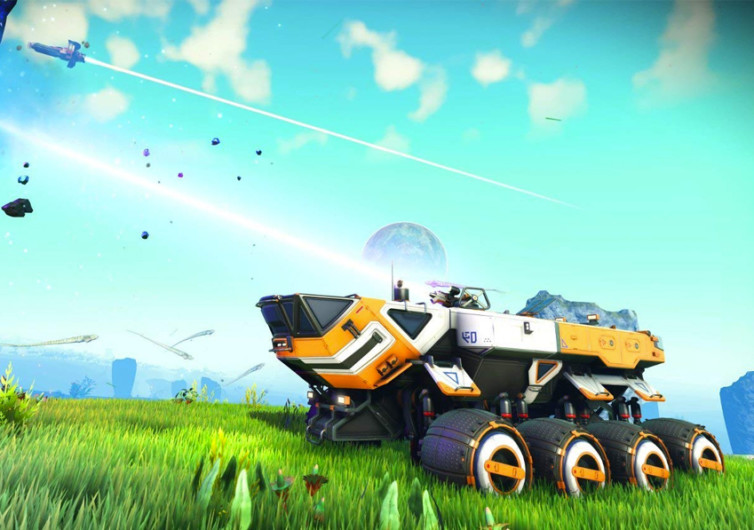 GearHungry may earn a small commission from affiliate links in this article.
Learn more
No Man's Sky
Fans of the action-adventure and thrilling survival game that was initially introduced for the MS Windows and PlayStation 4 platforms in 2016 will rejoice now that Hello Games has just released the game's version for the Xbox One. It's an open world universe where one's skills are put to the test especially in exploring the unknown universe, trying to survive, engaging in combat missions, and even trading with other beings of the universe.
There are more than 18 quintillion planets just waiting to be explored in the No Man's Sky open universe. Each planet comes with its own ecosystem complete with sentient alien species which players will have to decide whether to engage in more peaceful trading practices or to don the suit of conquest, attempting to build an empire across the universe. It's a Star Trek-meets-Star Wars-meets-Battlestar Galactica kind of thing or perhaps another combination of other sci-fi action adventure flicks we've known through the decades.
Powered by Xbox One's superb gaming graphics, it's all about deciding whether you'll be a conqueror preying on the weak or a nasty trader exploiting the resources of the universe's lesser known planets. It's a chance to go head-to-head against space and terrestrial pirates, taking their loot in the process, and establishing oneself as a marauder of space.
Surviving this universe is all about obtaining and utilizing invaluable resources to provide much-needed upgrades to your spaceship, your suit, and your defensive and offensive armaments. Or you can be the mighty Dora the Explorer of space, seeking out life like Kirk, Spock, Zulu, and the rest of the USS Enterprise. Or you could very well be Kratos seeking Atlas right in the center of the infinite universe.
No Man's Sky is all about bringing players the experience of a lifetime, delivered with remarkable realism by the unparalleled gaming performance of the Xbox One. Players get to feel the sense of exploration and the optimism generated by several centuries of science fiction literature.
Hello Games' No Man's Sky appeals to the explorer in everyone, captivating the mind with its stunning graphics and its sense of deterministic open world universe.
You May Also Like: Gifts for Gamers