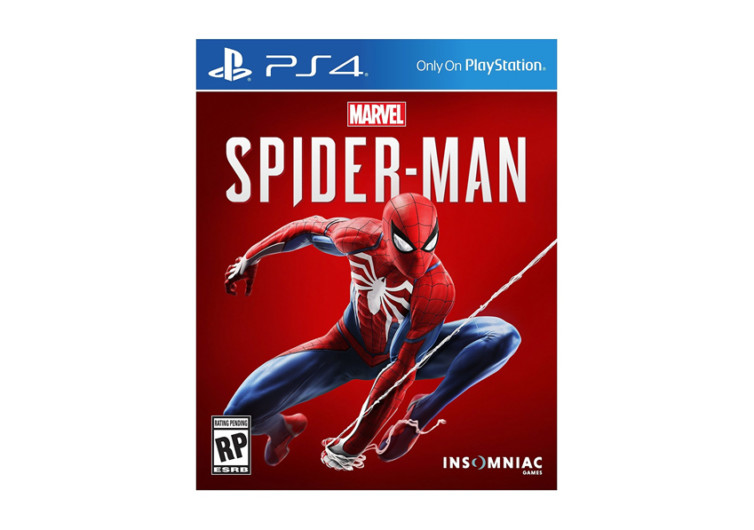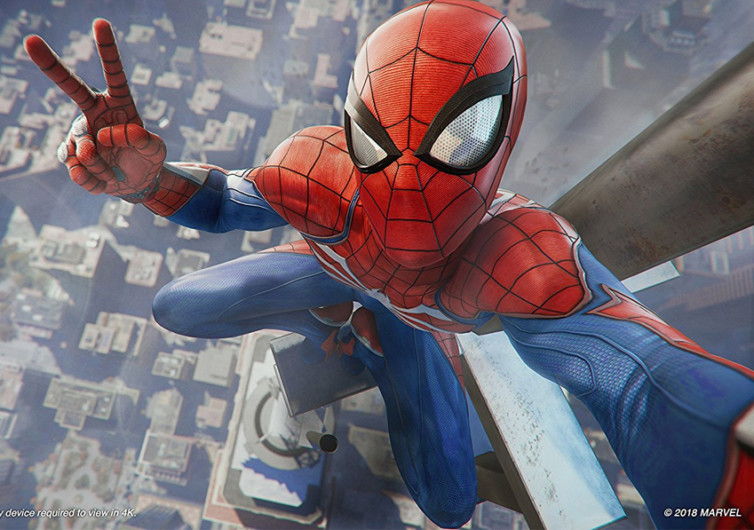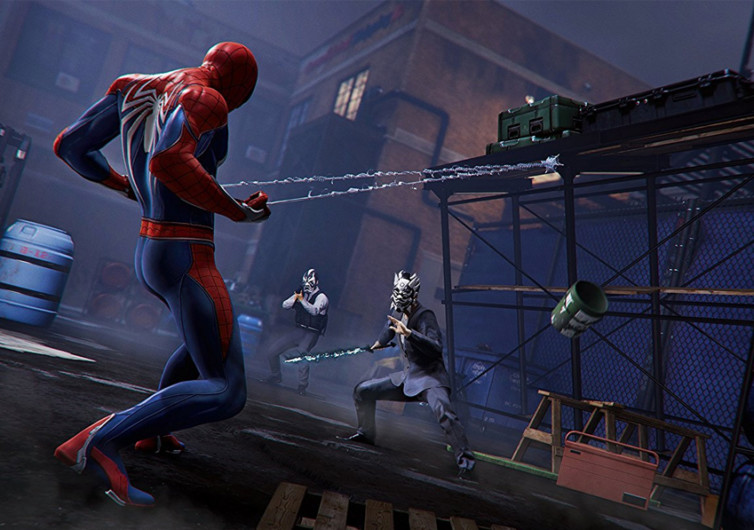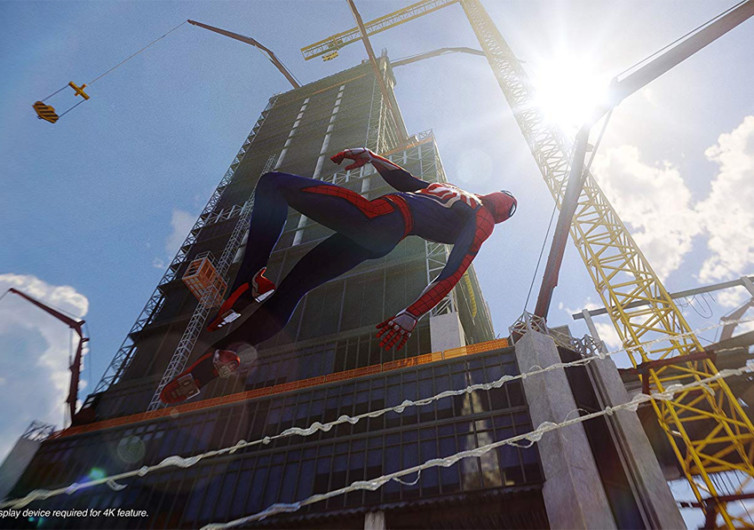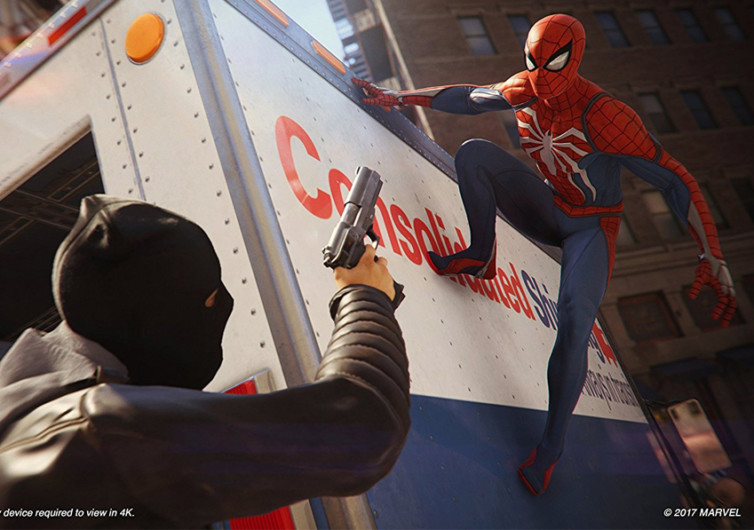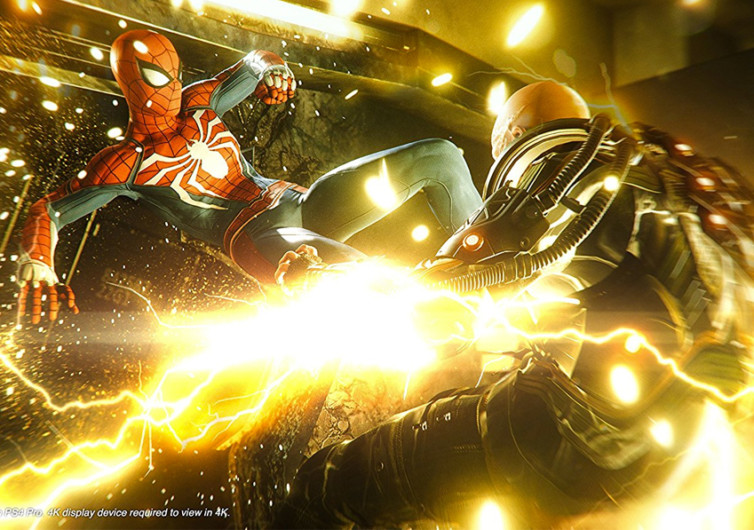 GearHungry may earn a small commission from affiliate links in this article.
Learn more
Marvel's Spider-Man
Don the mask of the wall-climbing, building-jumping, and web-slinging superhero of the Marvel Universe with the Spider-Man Digital Deluxe Edition now available on Sony's PlayStation 4 gaming platform. You'll be treated to new spidey suits, skill sets, and a revolutionary spider drone gadget.
Be Peter Parker for once in your life and don three different suits that let you modify the way you look. It's the perfect alibi for ditching the classic red with blue and black trims to perhaps become more attuned with contemporary fashion. Even superheroes need to upgrade their fashion style, you know. The good news is that with these three new Spiderman suits, or favorite web-slinger is also gifted with different abilities to help him fight the emerging villains of the city.
Master your web-slinging antics and you'd be rewarded with many uncanny abilities. Simply rack up your skill points to get well ahead of the pack. And if this is not enough, early birds also get to unlock the highly advanced spider drone gadget. No one knows if the Mechanic has a hand in this contraption, but fans of Spidey will surely be glad that their favorite masked crusader has finally come of age. It's about time Spidey gets the assistance of advanced drone technology rather than simply relying on his spider senses.
On the outside, early adopters of the Spider-Man Digital Deluxe Edition can also get their hands on a custom Spiderman artwork specifically created by comic book master artist Adi Granov. The artwork allows you to customize your own PS4 and give it a more arachnid personality. While not everyone will love the idea of having a console that is dedicated solely to a single game character, it surely is a pleasant thought for those who do.
The Deluxe Edition is a full game that is filled with Spidey's adventures and comic antics. There are additional missions, suits, and characters to get your gameplay well on track.
Marvel's Spider-Man Digital Deluxe Edition is perfect for the wannabe Spideys of the world as well as those who simply want to try out web-slinging in a virtual world.
You May Also Like: Gifts for Gamers