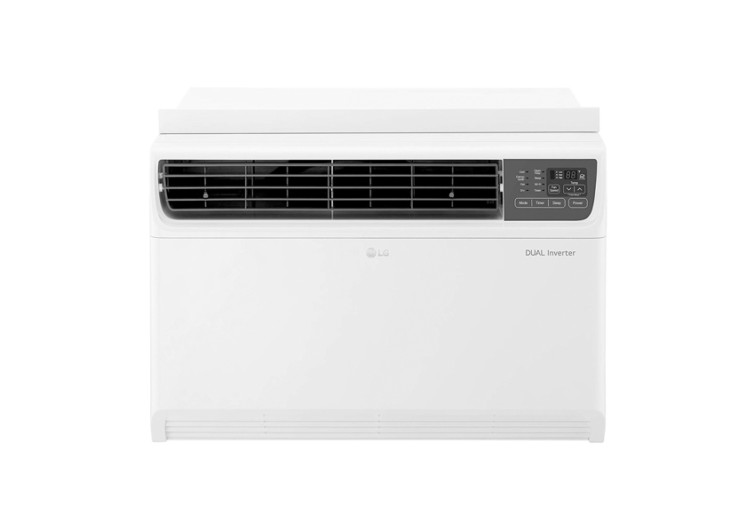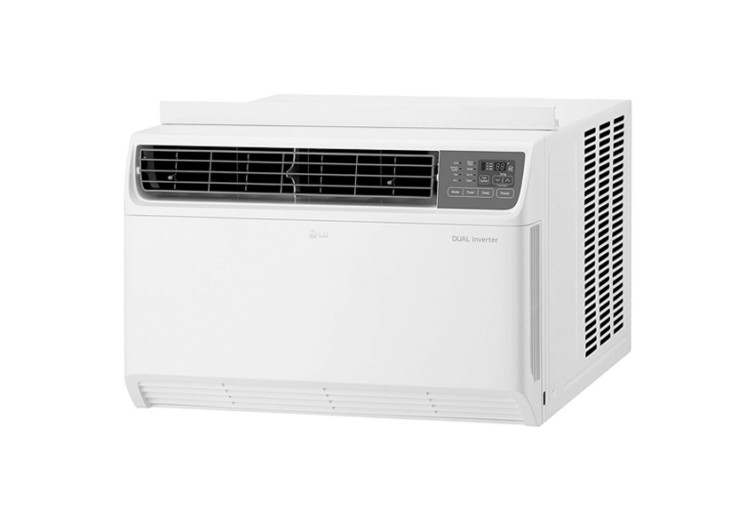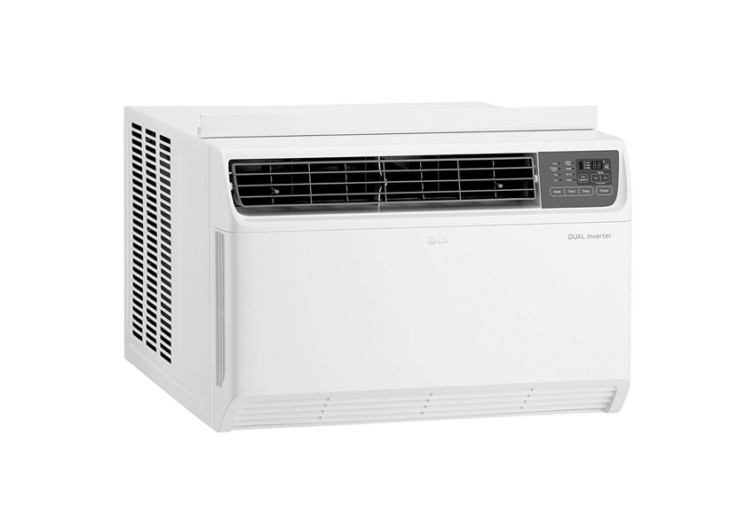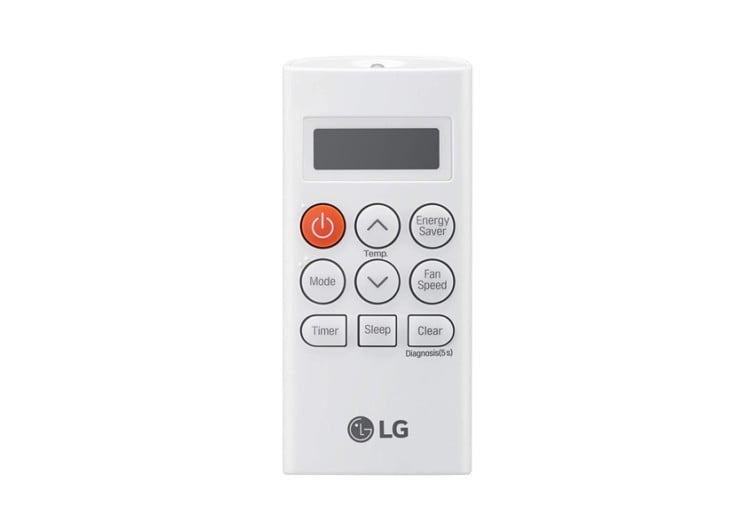 GearHungry may earn a small commission from affiliate links in this article.
Learn more
LG Smart Dual Inverter Window Air Conditioner
If you have a 1,000-square foot room, you know that you will need a very efficient air conditioning system to provide you with a more comfortable environment. Cooling such a humongous space will require tremendous energy. But if you're getting the LG Dual Inverter window-type air conditioner, you will never have any issues with your energy expenditure.
The LG Dual Inverter Window AC is a great appliance to give you exceptional cooling comfort. It can provide 18,000 BTUs. This is perfect for a 1,000-square foot room. But the best part of LG's new technology is the use of a dual inverter system. This means it is able to control the compressor speed with greater efficiency, allowing for more precise temperature regulation. Of course, homeowners are not interested in such things. What they are interested in is how this translates into their power usage.
The LG Dual Inverter AC promises to deliver up to 25% energy savings compared to other products, like wall AC units, that provide the same amount of BTUs. The system comes with three powerful fan and cooling speeds so you get optimum control of the temperature settings.
This air conditioning unit from the Korean electronics giant also features an auto restart mechanism. It is the perfect system for restarting your unit in case of power failure. There is no need to turn on the air conditioner upon restoration of power. Controlling the Dual Inverter is also easy with its substantially-improved remote control. You do not have to walk up to the appliance to get the settings right. You can do so from across the room.
The LG Dual Inverter Window Air Conditioner is a great way to cool a large room without breaking the bank. It boasts of a thoughtful design that is sure to complement the décor in your room.