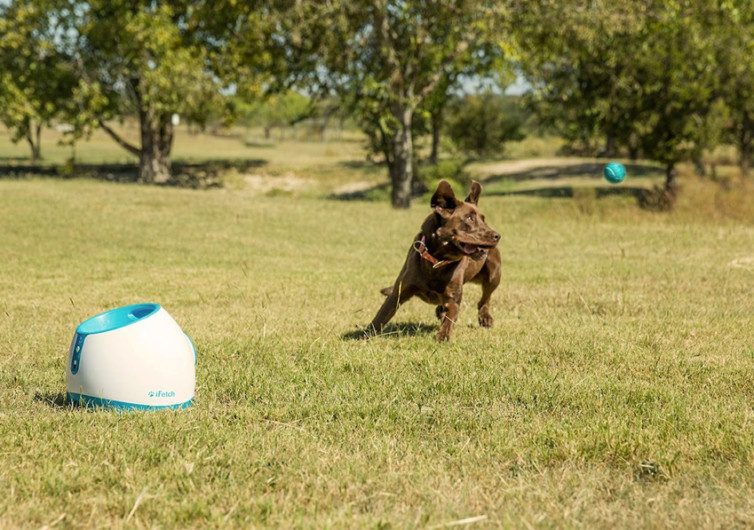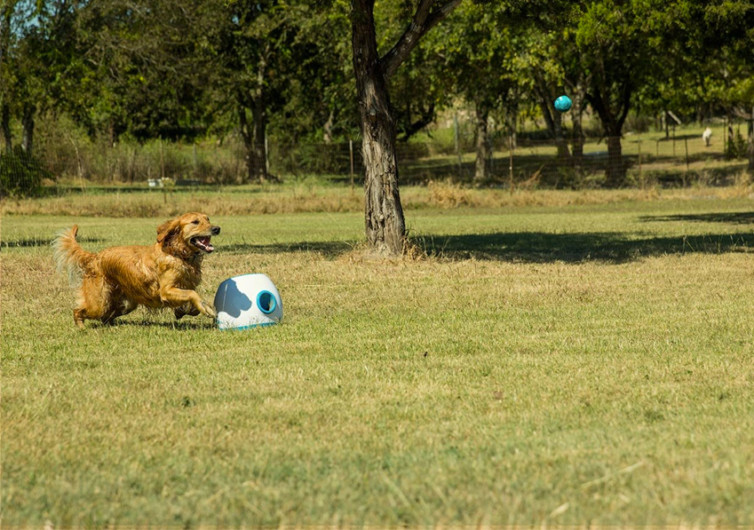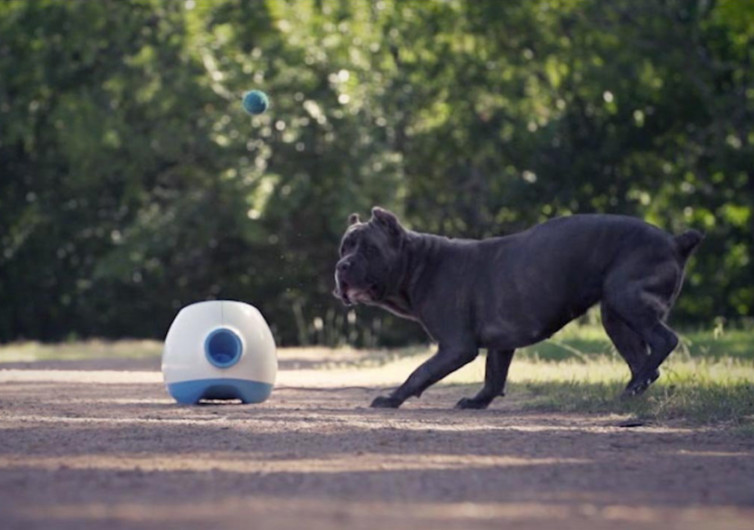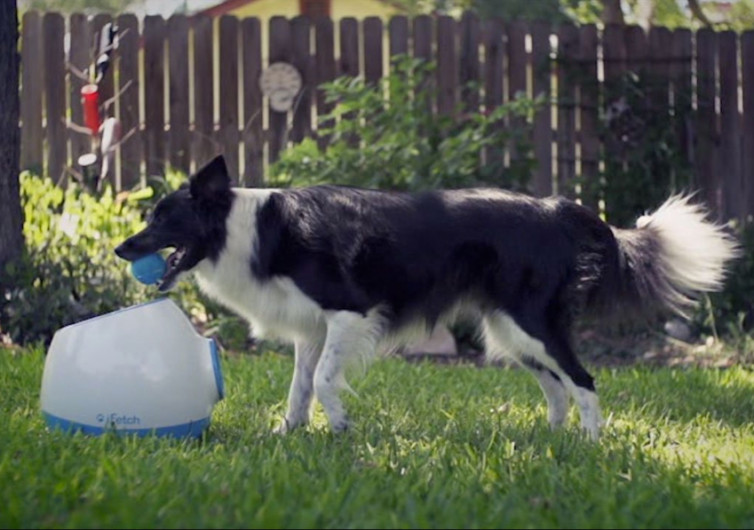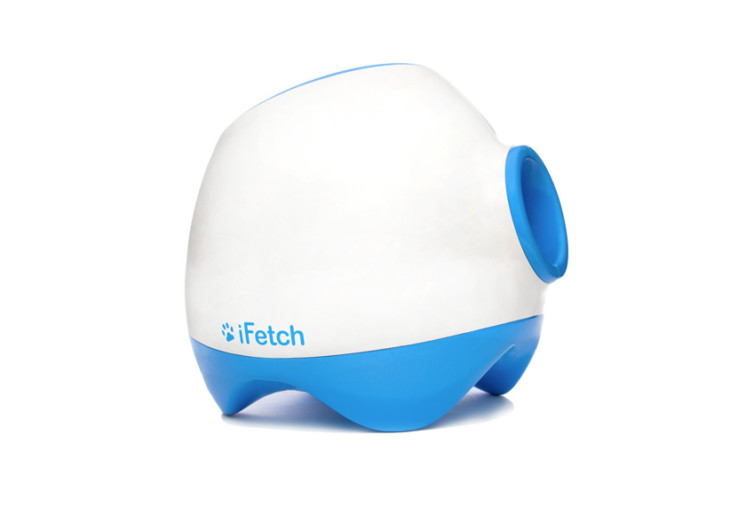 GearHungry may earn a small commission from affiliate links in this article.
Learn more
iFetch Interactive Ball Launcher
Playing fetch with hyperactive dogs can be tiring, especially for busy dog owners and physically-limited fur parents like the elderlies who may be at high risk of injuries with rough dog plays. With the iFetch interactive ball launcher, playing becomes more convenient and safer. One simply oversees the ongoing machine-and-dog interaction.
This iFetch ball launcher operates on a rechargeable battery, so in the long run it is cost-efficient as no constant battery replacement is required. Customers love how economical the product is but notice that the battery is not long-lasting. The 300 launches described in the product specs actually depend on factors like ball conditions and fetching turnaround time. Its power dissipates and may not be able to sustain long, intense plays. An easy access to plugs will easily remedy this problem, though.
This launcher is capable of throwing dog balls at different distances, particularly at 10, 25, and 40 feet. Each with just one button click. If you're not fond of manually operating the button yourself, you may have to subject your pet to a period of training, particularly of dropping the ball into the feeder and pawing at the button. It's fairly easy for smart dogs to do so, and in effect the entire game becomes not only physically beneficial, but also mentally stimulating.
The consistency of this dog ball launcher in terms of distance can vary. Some customers observed less powerful throws even when the setting is at 40 feet, and this can largely be due to the balls being wet or dilapidated. It'd be wise to buy several balls since the device is not brand specific so long as the balls fit anyway. This will help ensure enough spare balls in good condition are available.
The iFetch ball launcher is ideal for big dogs. If your four-legged baby is of smaller size, then other toys may be more appropriate.